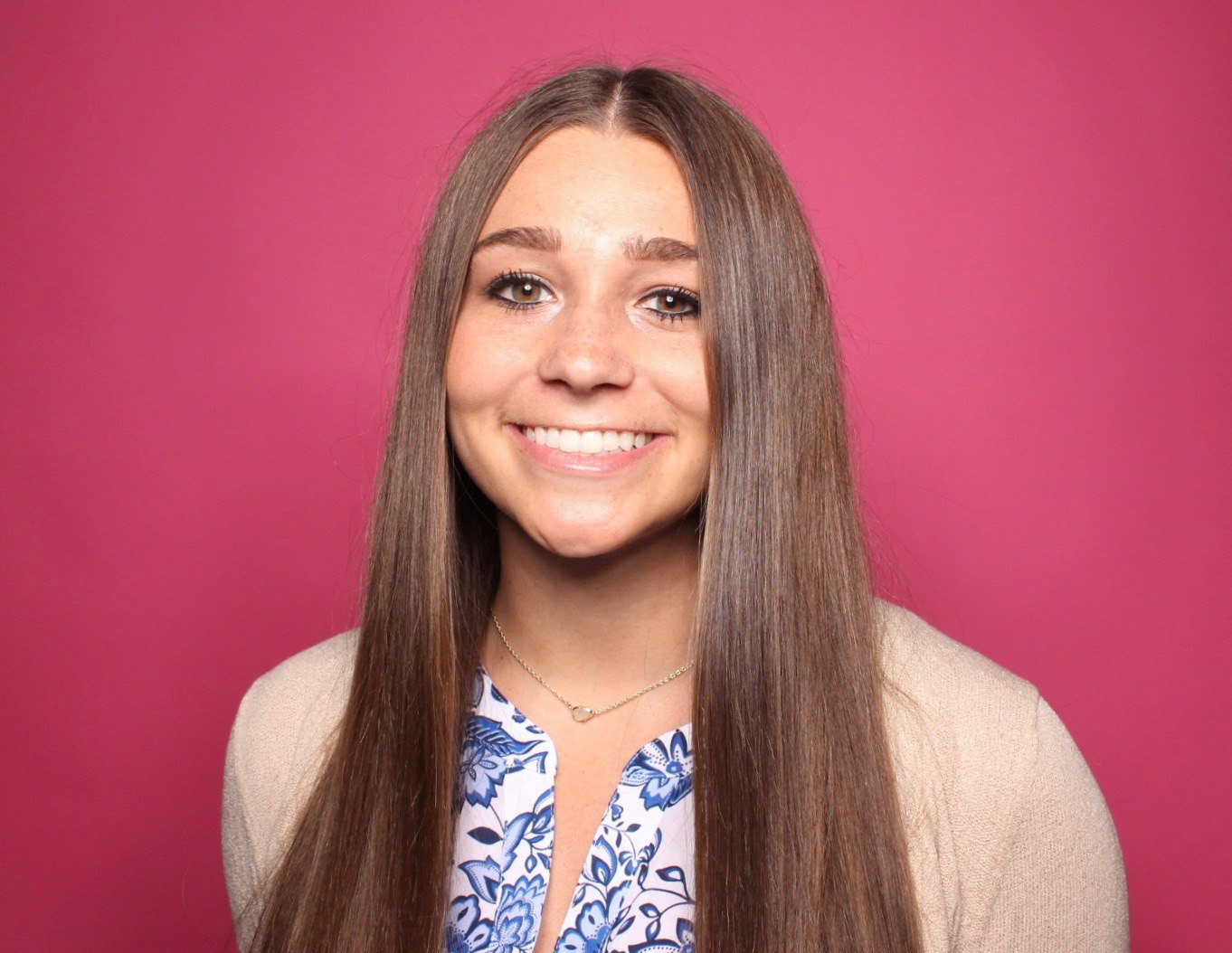 Patient Advocate: Lisa Rosenthal, 2020 WEGO Health Awards Nominee
Meet Lisa Rosenthal, Patient Advocate, who has over thirty years of experience in the fertility field. She has worked at RMA of Connecticut for over 12 years. Throughout her career, Lisa has written thousands of blogs on the topic of infertility. She has helped countless patients with her openness about her own experiences, by advocating every year for reproductive rights, and by starting Fertile Yoga & Ladies Night In. Over the past few years, Lisa has been nominated for several WEGO health awards. Below, we offer a closer look into Lisa's career, which has led her to receive many nominations again this year.
Lisa Rosenthal, RMA of Connecticut's Patient Advocate
Lisa Rosenthal became a patient advocate during her personal infertility journey. Feeling dissatisfied with the lack of comprehensive services available to support her, she was determined to help others undergoing fertility treatment. Lisa's true passion is supporting patients -- from getting into treatment, being able to stay in treatment, and staying whole and complete throughout the process.

Lisa is also the teacher and founder of Fertile Yoga, a program designed to support men and women on their quest for their families through gentle movement and meditation. In 2019, RMA of Connecticut conducted a Fertile Yoga study, which proved that Fertile Yoga decreases stress and increases hopefulness.
Lisa's 32 years of experience includes being Assistant Executive Director at The American Fertility Association, working with RESOLVE: The National Infertility Association in numerous capacities, most recently as State Captain for the past several years for Resolve's Advocacy Day. Lisa is the founder of the award winning Path-to-Fertility blog, which she wrote for five days a week for over seven years. Lisa was also the first author on the research paper that was accepted by the American Society for Reproductive Medicine (ASRM) and presented as a poster at the 2019 ASRM congress, focusing on the efficacy of her program, Fertile Yoga. She currently serves as treasurer and board member for Resolve New England, and is the Community Engagement team member on the coalition for Affordable Families: Accessible Fertility Care for All. Most recently, she brought together 54 fertility advocates in a video poem, "The Voice of Infertility Project" voicing the concerns and challenges that those with infertility face.
---
Has Lisa impacted your fertility journey?
---
WEGO Health Awards
2020 Nominations
Lisa has already received several nominations in four separate categories for this year's WEGO Health awards. Below, I have listed the nominations by category.
Advocating for Another
"There are so many things I can say about Lisa but what resonates the most with me about her is she's a woman of her word. She gets it done. She's caring, compassionate, challenges you to think, and sometimes the battery pack you need to get moving. Just a genuine person that is just fine being herself when she's at her best or not."

"Lisa Rosenthal is the epitome of an advocate for someone else. She reaches out, she leans in, she forges ahead. She writes blogs and poetry that inspire others to listen and act. Her "Voices of Infertility" project was not just courageous, but it got the attention of others in a new way. She inspires me to do more."

"Lisa is amazing in Advocating for Infertility Patients."
Best in Show: Community
"Lisa is a community builder. During COVID, when we are missing community, she leads COUNTLESS support groups and yoga classes via Zoom and Facebook, to continue to support those of us battling infertility. She even reminds us about the meetings on our own secret Facebook group - another of her creations that brings us together & builds community."
Lifetime Achievement:
"Lisa is the perfect balance between a fierce patient advocate and a soft, calm voice during the storm of infertility."

"Lisa's work with infertility patients is remarkable and essential in our road to success."

"Lisa has been a tireless advocate for reproductive rights for over 30 years. She is completely deserving of this award, and recognition for her work and effort."
Patient Leader Hero:
"Lisa is always there for patients of Reproductive Medicine Associates of CT. She runs fertile yoga, tons of support groups and facebook groups. She answers texts and messages at any time of day or night. These patients go through a lot of loss and Lisa is such a bright light for us. It is so refreshing to have someone who cares be so accessible.."

"Lisa tirelessly advocates for her patients, takes her free time to check in with them, and was instrumental in keeping me sane during my 6 year long fertility journey!"

"Lisa really understand us patients and her support brings us joy and relief during a very difficult time that is infertility."
Past Nominations
8th Annual WEGO Health Awards:
Lifetime Achievement (nominated)
Patient Leader Hero (nominated)

7th Annual WEGO Health Awards
Best in Show: Blog (nominated)
Healthcare Collaborator: Patient (finalist)
Patient Leader Hero (nominated)
---
If Lisa has been a part of your fertility story, if you've met her at advocacy day, or if she's a coworker or professional friend you admire, please help support her!
*Endorsements count as votes*
About Dina D'Amelio
Dina D'Amelio is the Social Media Specialist here at RMA of CT. She has been working with us for 3 years now. In 2019 she received her MBA from Western Connecticut State University. Dina manages all of our social media accounts, works on our editorial calendar creation and day-to-day content planner, and executes on-brand graphic design collateral.