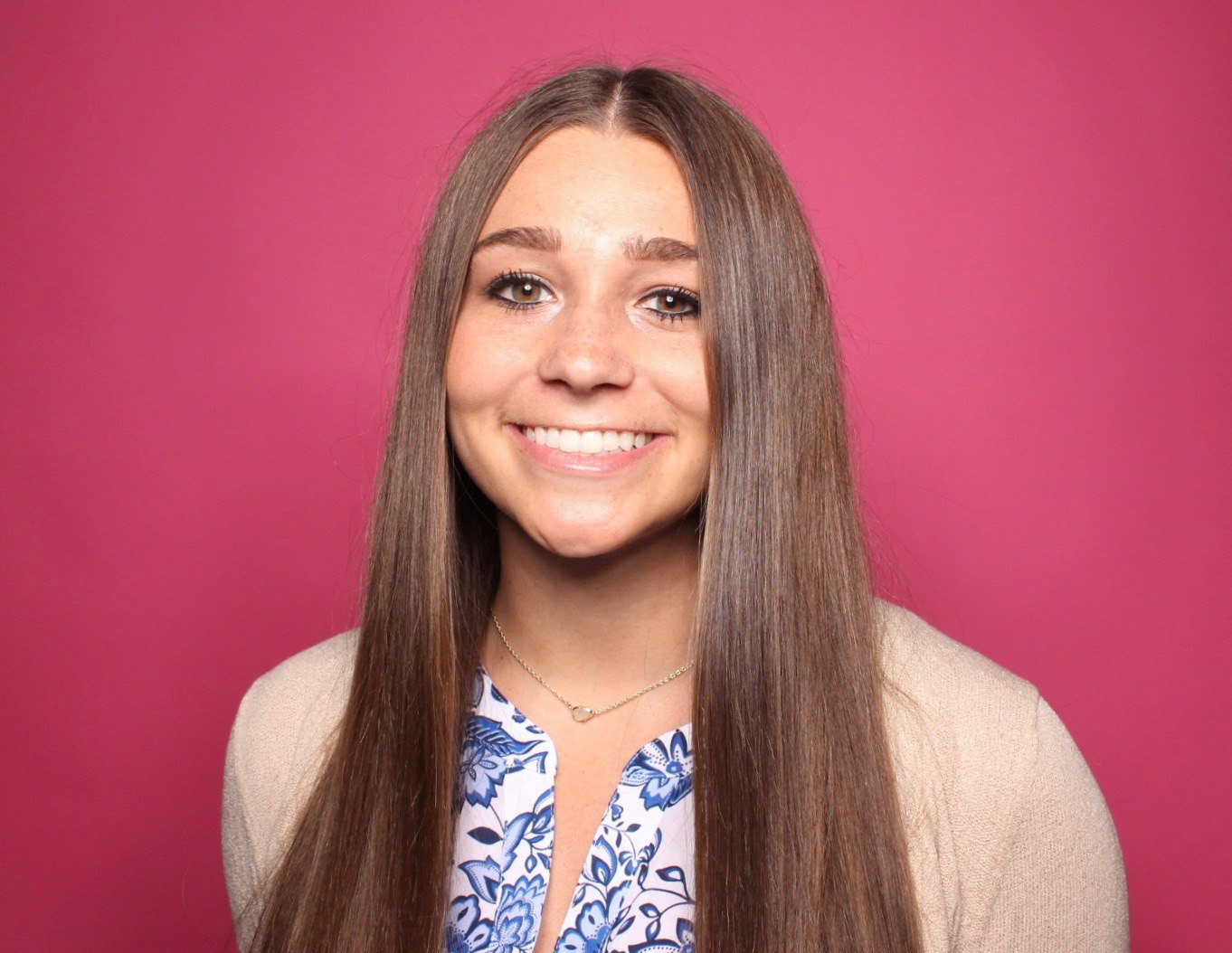 Keeping Up With Dr. Cynthia Murdock: An Instagram Takeover
Top Fertility Doctors | infertility community | RMACT Doctors | TTC | Infertility Doctor | MD
On Friday, December 15th, Justine Houle and I captured a #DayInTheLife of RMACT's Cynthia Murdock, M.D. & Board-Certified Reproductive Endocrinologist. It was eye opening, to say the very least!
Now
Cynthia Murdock, M.D. strives for greatness each and everday at RMACT. Capturing her day helped Justine and I realize the hardwork and dedication that Dr. Murdock brings to her job, but even more, that her focus on her patients and delivering the best possible fertility care is uppermost in her mind at all times. Not only did we get to see her life at work, but we also got a glimpse of her life at home as well- how kind of her to share with us!
Backstory
Cynthia Murdock graduated from Cornell University earning a B.A. in biology. She then studied at Creighton University School of Medicine where she received an M.D. and graduated Magna Cum Laude. While completing her residency at Creighton University Medical Center, she was named Berlex Best Teaching Resident. In 2003, she completed a fellowship in Reproductive Endocrinology and Infertility at the National Institute of Health. Cynthia's experience and excellence eventually brought her to Reproductive Medicine Associates of Connecticut (RMACT).
Check out some of the pictures below from Dr. Murdock's Instagram Takeover and be sure to follow us on Instagram for future takeovers by our amazing Fertility Doctors here at RMACT.
Follow us on other social media as well!
About Dina D'Amelio
Dina D'Amelio is the Social Media Specialist here at RMA of CT. She has been working with us for 3 years now. In 2019 she received her MBA from Western Connecticut State University. Dina manages all of our social media accounts, works on our editorial calendar creation and day-to-day content planner, and executes on-brand graphic design collateral.