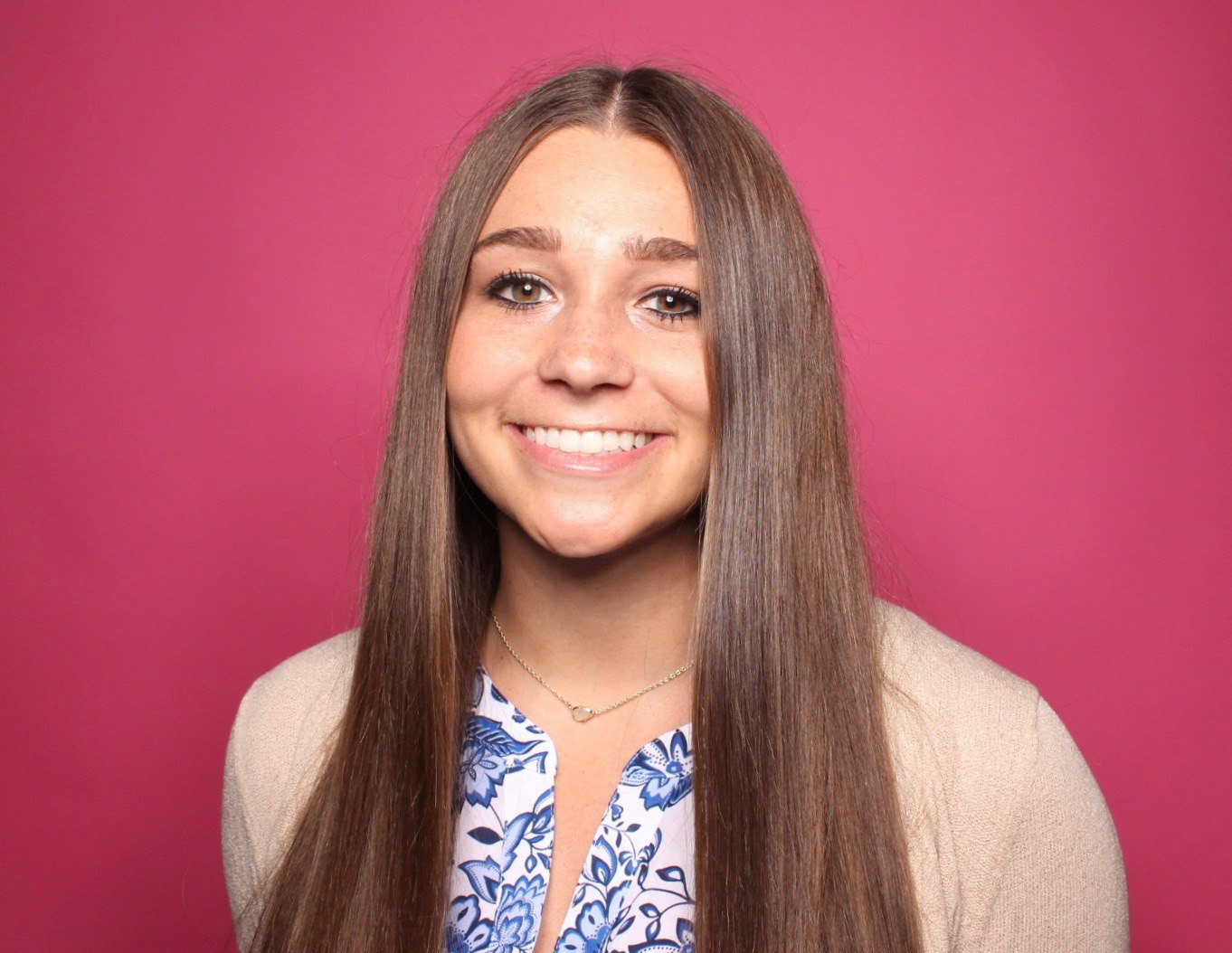 Influencer Hannah Bronfman's Family Building Journey
Hannah Bronfman, DJ and founder of HBFIT, and husband, Brendan Fallis, have been open and honest about their pregnancy journey. After a miscarriage, multiple IUIs, and IVF, they give us an update on their family building story.
*Trigger Warning*: Miscarriage, Pregnancy
---
Let's Bring You Up to Date
If you haven't been following the influencer and activist's journey, here's a quick recap. On April 28th, 2019 Hannah and Brendan posted a YouTube video titled, "Our Pregnancy Journey…", where they discussed they had been trying to conceive for around 6 months. In the video, they bring us through the raw emotions of a negative pregnancy test.
"I've felt so much anxiety every month. In the last 2 weeks of my cycle thinking, is this it, is it not it. Then every time I get my period, I'm like oh my god is it ever going to happen?" -Hannah
On December 20th the couple took another test, which ended up being positive. Nervous to tell their family and friends right away, they celebrated in silence. 9 weeks into the pregnancy, Hannah was given the devastating news that there was no longer a heartbeat. It is estimated that 25% of all recognized pregnancies will end up as a loss.
"We battled with the idea of sharing this with you guys. The thing [we realized] is how little people discuss this. As you talk about it amongst your friends and family, everyone seems to know a couple of people who go through this." -Brendan
Family Building Update
As we all have been following the couple, eager to hear an update on their journey, a new video was uploaded by Brendan on July 26th.
The video goes back to a timestamp of September 10th, 2019 (9 months after the miscarriage). Hannah and Brendan discuss that they tried conceiving naturally along with a couple of IUIs, both of which didn't take. Hannah goes over some personal lifestyle changes; adding acupuncture into her treatment, removing coffee from her daily routine, and changes in eating habits. The couple then takes another pregnancy test, results are again, "not pregnant."
"For all the couples out there that are trying to get pregnant, we are so familiar with the feeling of disappointment, month after month after month." -Hannah
IVF Treatment Begins
On September 20th, Hannah and Brendan discuss how they agreed to finally undergo IVF and the details about coming to this decision. Throughout the rest of the video, they bring you through their entire IVF journey. They show the unpacking of their IVF meds, administering the shots, and the retrieval day. After genetic testing their 26 embryos, Hannah and Brendan find out 15 are healthy to be implanted! After the exciting news, the couple decided to take 3 months off from treatment to clear their minds.
Hope for Everyone
In January 2020, Hannah and Brendan thought it was time to continue their family building journey. Their first transfer didn't take, however, implantation number two was a success! Congrats to the couple expecting in in fall of 2020.
---
---
Some couples aren't successful their first round of IVF.
About Dina D'Amelio
Dina D'Amelio is the Social Media Specialist here at RMA of CT. She has been working with us for 3 years now. In 2019 she received her MBA from Western Connecticut State University. Dina manages all of our social media accounts, works on our editorial calendar creation and day-to-day content planner, and executes on-brand graphic design collateral.