Infertility & Stress: Four Services to Look For In A Fertility Practice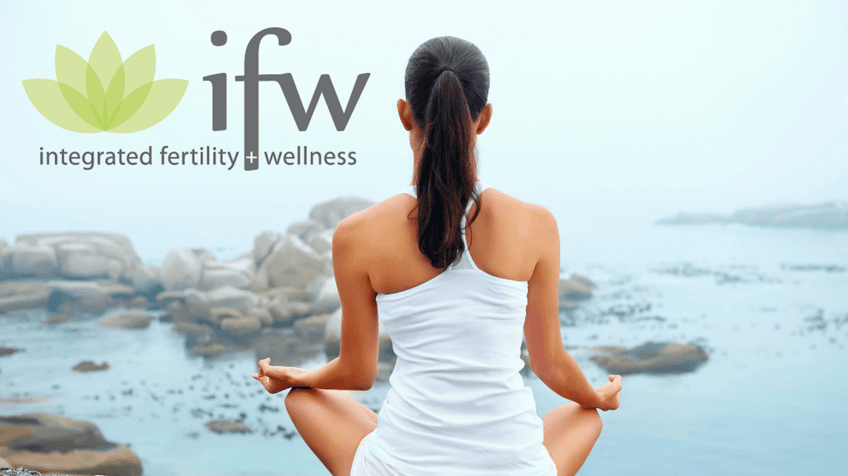 Infertility and stress have an intimate relationship. While research leads us to understand that infertility causes stress, the research showing that stress results in infertility is not conclusive.
What can you do to relieve stress while in fertility treatment? Reproductive Medicine Associates of Connecticut (RMACT) has the following services available within their Integrated & Fertility Wellness Program (IFW). When you are selecting a fertility program, see what types of support services they offer.
Acupuncture for Fertility & More
Acupuncture
Acupuncture, with a professional specializing in fertility treatment is an option that many people find helps manage stress levels. Managing stress levels can ease being in fertility treatment and make it feel more manageable. It can also improve your ability to process the sometimes complicated information that you are hearing about your treatment cycle.
Fertility Counseling
This is an opportune time to speak with a fertility counselor. Getting extra help with feelings of sadness, anxiety, fear and anger can mean living a more peaceful life while in fertility treatment. Seeking out a mental health professional whose focus is infertility will ensure that you work with someone who knows the specific nuances that accumulate while trying to conceive.
Nutrition Program
You are what you eat may mean even more when you're trying to conceive.
There are fertility foods and food combinations that are healthier than others and knowing what your specific needs are best evaluated by a nutritionist who works closely with a fertility medical practice.
Fertility Yoga
A gentle, restorative fertility yoga practice can alleviate stress without putting undue physical pressure on your body. Fertility treatment cycles cause many physical changes in your body that need to be accounted for with gentler physical movements and poses.
Questions? Ask us. We're here to help.
About Lisa Rosenthal
Lisa has over thirty years of experience in the fertility field. After her personal infertility journey, she felt dissatisfied with the lack of comprehensive services available to support her. She was determined to help others undergoing fertility treatment. Lisa has been with RMACT for eleven years and serves as Patient Advocate and the Strategic Content Lead.
Lisa is the teacher and founder of Fertile Yoga, a program designed to support men and women on their quest for their families through gentle movement and meditation.
Lisa's true passion is supporting patients getting into treatment, being able to stay in treatment and staying whole and complete throughout the process. Lisa is also a Certified Grief Recovery Specialist, which is helpful in her work with fertility patients.
Her experience also includes working with RESOLVE: The National Infertility Association and The American Fertility Association (now Path2Parenthood), where she was Educational Coordinator, Conference Director and Assistant Executive Director.