Science of Egg Freezing-IVF Lab Manager Talks to Infertility Patients
RMACT Team | Fertility Preservation | Lab | Lab Procedures | Fertility Treatment | Freezing
Egg Freezing Explained by RMACT's IVF Lab Manager
From Reproductive Medicine Associates of Connecticut (RMACT)'s IVF Laboratory Manager, Katherine Scott, an explanation of egg (oocytes) freezing procedures, as promised. She's busy answering the following questions and more:
What is egg freezing? What is vitrification? Does it matter where you freeze your eggs? What are the chances of pregnancy after thawing the oocytes? What do we know and what do we still not know about freezing?
This is not about feelings or thoughts or ideas, this is about science and facts and explanations that are based on research and data. This is about differences and similarities. This is about truly understanding from someone who can explain it from top to bottom. ~Lisa Rosenthal
What is egg freezing?
This is a term that is often used and sometimes misused to mean cryopreservation of a woman's oocytes for fertility preservation.
What is oocyte vitrification?
Vitrification and warming of human oocytes (women's eggs) is a high complexity process. Each step must be followed precisely using exact amounts of cryoprotectants in the correct order in order to achieve the best possible outcome. One needs to remember that every woman is born with a finite number of oocytes; no additional oocytes will ever be created. In humans the oocytes are the largest human cell measuring around 0.1mm, however bigger is not always better. Fertility preservation for women has been historically less efficient due to the fragile nature of oocytes. Oocytes have a large surface area, high water content, and delicate chromosomal arrangement. Slow cooling oocytes meant they were actually frozen and stored in a large volume of cryoprotectant solution. It was the freezing itself that was a major concern, because when a solution freezes it forms ice crystals which can cause the cells to lyse (break).
Reproductive Medicine Associates of Connecticut (RMACT) uses a process that is quite different and is called vitrification. Vitrification is different from slow cooling because the oocytes are never actually frozen; instead, they are taken to a glass like state using a specialized type of media and container, removing any possibility of ice crystals forming and cells breaking. Survival rates are greatly improved using vitrification as opposed to slow cooling in preserving oocytes.
RMACT only uses the vitrification process to cryopreserve our patients' oocytes. When the patient is ready to move forward with starting their family, the lab will warm their oocytes on the day of the patients choosing and fertilize them using the ICSI process. The blastocyst embryos are then transferred on Day 5 of a fertility treatment cycle with any supernumerary embryos being vitrified for future cycles.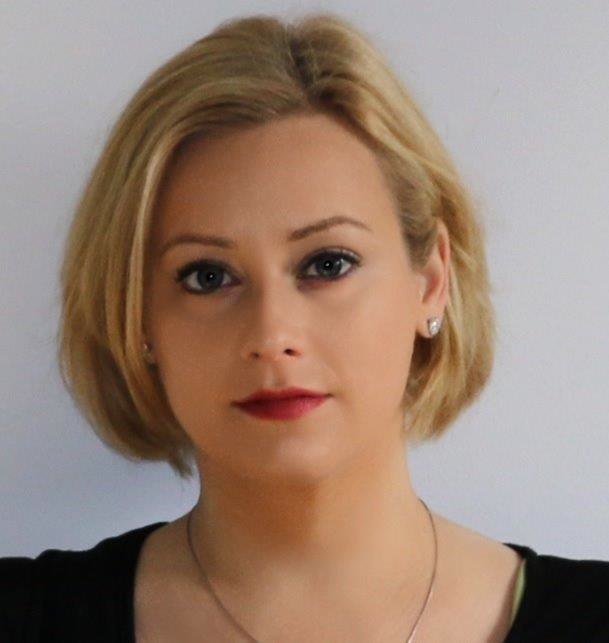 RMACT's IVF Laboratory Manager, Katherine Scott, was one of the authors of the 2012 study demonstrating that implantation rates from vitrified oocytes are equivalent to fresh oocytes and that there is no increased risk of aneuploidy (chromosomal abnormalities) once embryos reach the blastocyst stage. See more: http://www.ncbi.nlm.nih.gov/pubmed/22608316
About Lisa Rosenthal
Lisa has over thirty years of experience in the fertility field. After her personal infertility journey, she felt dissatisfied with the lack of comprehensive services available to support her. She was determined to help others undergoing fertility treatment. Lisa has been with RMACT for eleven years and serves as Patient Advocate and the Strategic Content Lead.
Lisa is the teacher and founder of Fertile Yoga, a program designed to support men and women on their quest for their families through gentle movement and meditation.
Lisa's true passion is supporting patients getting into treatment, being able to stay in treatment and staying whole and complete throughout the process. Lisa is also a Certified Grief Recovery Specialist, which is helpful in her work with fertility patients.
Her experience also includes working with RESOLVE: The National Infertility Association and The American Fertility Association (now Path2Parenthood), where she was Educational Coordinator, Conference Director and Assistant Executive Director.