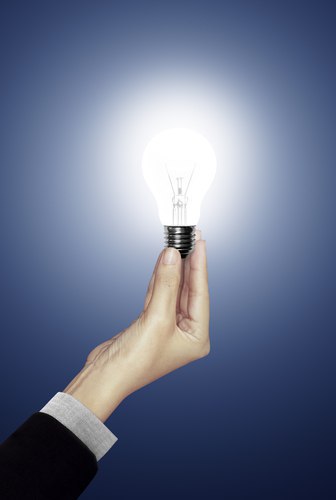 National Infertility Awareness - Not Celebration, AWARENESS
Infertility Awareness, Not Celebration
Even those of us who are front and center in our lives cringe sometimes with infertility. It's sometimes the infertility diagnosis or problem that pushes us from privacy to secrecy. Because after all being front and center in our own lives does not mean that we tell everything to everybody.
There are boundaries that we know about and erect and create ourselves. We know that we prefer not to share certain things, in certain ways with specific people so we don't. And the boundaries that we create protect us, whether it is a change of subject or a shift in our tone or a blunt, "I don't wish to talk about it". Our boundaries are our shields. Sometimes though, they are more porous than we truly understand. The occasional comment strikes deep into our hearts without warning and penetrates to our cores.
Then there are boundaries that come up in the blink of an eye, as though blinking our eyes creates a new force field that is impenetrable. Unexpected. As shocking to us as it may be to the person who is speaking with us.
National Infertility Awareness Week (NIAW)
RESOLVE's National Infertility Awareness Week (NIAW) is about awareness. Raising awareness about the intensity of the problems we experience with infertility. The medical, financial, emotional aspects of infertility are not necessarily understood unless there is a personal history with infertility. We hesitate to share our personal lives when it comes to infertility. It's often a place where we find ourselves facing a brick wall.
A solid, impenetrable wall. Impassable.
We don't want anyone or everyone's pity. We don't. And we're often afraid of sharing because we believe that's what we will get.
Awareness is what brings light in. Infertility is too important to be kept in the dark. How can we do that? What is depending upon awareness?
Our children, our babies, our families. Our continuation of our heritage. Our lives as we imagined and planned them and desired them.
Maybe it's time to reassess our boundaries. The stakes are just so high.
They are everything.
Follow Lisa on Google+
About Lisa Rosenthal
Lisa has over thirty years of experience in the fertility field. After her personal infertility journey, she felt dissatisfied with the lack of comprehensive services available to support her. She was determined to help others undergoing fertility treatment. Lisa has been with RMACT for eleven years and serves as Patient Advocate and the Strategic Content Lead.
Lisa is the teacher and founder of Fertile Yoga, a program designed to support men and women on their quest for their families through gentle movement and meditation.
Lisa's true passion is supporting patients getting into treatment, being able to stay in treatment and staying whole and complete throughout the process. Lisa is also a Certified Grief Recovery Specialist, which is helpful in her work with fertility patients.
Her experience also includes working with RESOLVE: The National Infertility Association and The American Fertility Association (now Path2Parenthood), where she was Educational Coordinator, Conference Director and Assistant Executive Director.