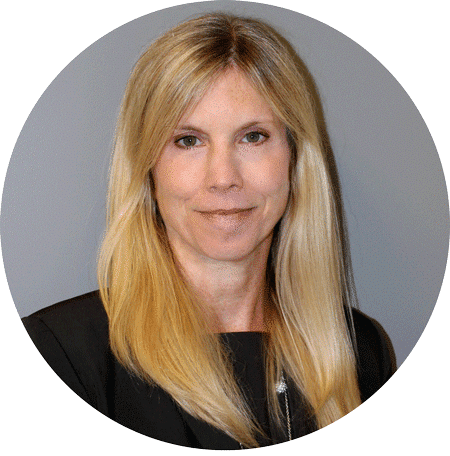 Ask The Expert – Infertility, Thanksgiving & Gratitude?
In this week's Ask the Expert, the topic of coping with infertility during Thanksgiving and the Holidays is discussed.
Dealing with Infertility Anger & Frustration
Dear Lisa,
I am so sick of being told to be thankful. Of course I am thankful for my friends and family and health but what does that have to do with how I feel about trying to get pregnant? It makes me feel terrible when someone says I should be thankful for this or that. And now " Thanksgiving " is upon us and I just want to scream. How do I handle my frustration and not get angry with others?
Joanne

Dear Joanne,
You are right. Being told to feel one way, when you are feeling another is so frustrating. It speaks to our discomfort as a population that we don't handle sadness and loss very well. When someone loses their dear grandmother, we hear people say things like "well, she is not suffering " or "she was old and had a full life". Not only does that not allow us to mourn but we wind up having to comfort the people who are making these comments instead of being where we need to be- which is sad or angry or whatever combination of feelings that we are experiencing.
So, first know your audience. Don't talk about your fertility struggles to people who are likely to say such things. If a person you are considering confiding in has not been sensitive, compassionate or helpful in the past, likely they are not going to be about this subject either.
Second, take care of yourself. As it is the holiday for giving, the best place to start is with yourself. If you are taking care of yourself– getting enough sleep, getting moderate exercise, eating in a healthy way– you are more likely to handle your frustration in a way that you feel comfortable with.
Last, try to remember that people usually do mean well. They may be trying to help but don't know how and so say something that hurts you. So quickly change the conversation if it comes up spontaneously and vent to a trusted friend or partner later. Keeping these relationships with our colleagues, friends and family members is important. Right now you may feel fed up but one day you may want to keep them in your life so remember to think long term about what your future will look like.
Wishing you as peaceful a holiday as possible and good luck on your journey.
Lisa
About Lisa Schuman, LCSW
Lisa Schuman, LCSW, is RMACT's Director of Mental Health Services. With almost twenty years of experience in the field of reproductive medicine, Lisa provides patients with support, guidance and education. Lisa has extensive academic experience, having received several awards for research projects at the American Society for Reproductive Medicine's (ASRM) and the Pacific Coast Reproductive Society's annual meetings. Lisa completed college at Northeastern University and received her MSW at Yeshiva University. Her desire was, and continues to be, to continue to grow and learn with the aim of having added skills to help her patients. Lisa meets with patients at RMACT's Norwalk and Stamford offices.