Zika Virus Concerns & Trying to Conceive – What You Should Know
Fertility Treatment | Women's Health | men's health | TTC | reproductive health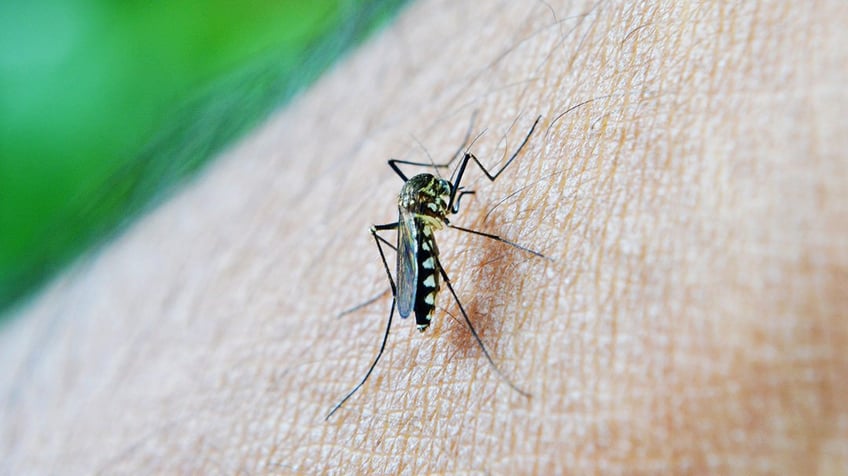 Making sure that you have reliable and up-to-date information about the Zika virus as you go through fertility treatment cycles makes a lot of sense. You want to be able to take the proper precautions without becoming overly diligent or anxious.
One of the most reliable sources of information regarding the Zika virus and pregnancy is the Center for Disease Control (CDC).
Zika Virus Concerns While Trying to Conceive
Due to the level of concern about this virus, we are printing one poster/fact sheet that the CDC has written and distributed. You will find two copies here, in English and Spanish. Here is the link for other fact sheets on other aspects of this virus.
If you have any questions at all about a possible exposure while trying to conceive or in the middle of a fertility treatment cycle, please speak with your fertility specialist or other health care provider.
If you have a question that you would rather ask here, or you are without a health care provider at this time, you may post your question and it will be kept private. I will forward your question to one of Reproductive Medicine Associates of Connecticut's (RMACT) five board certified Reproductive Endocrinologists and get an answer back to you quickly. And privately.
We know that having a safe pregnancy is of paramount importance to you.
It is to us as well.
Please read this information carefully.
About Lisa Rosenthal
Lisa has over thirty years of experience in the fertility field. After her personal infertility journey, she felt dissatisfied with the lack of comprehensive services available to support her. She was determined to help others undergoing fertility treatment. Lisa has been with RMACT for eleven years and serves as Patient Advocate and the Strategic Content Lead.
Lisa is the teacher and founder of Fertile Yoga, a program designed to support men and women on their quest for their families through gentle movement and meditation.
Lisa's true passion is supporting patients getting into treatment, being able to stay in treatment and staying whole and complete throughout the process. Lisa is also a Certified Grief Recovery Specialist, which is helpful in her work with fertility patients.
Her experience also includes working with RESOLVE: The National Infertility Association and The American Fertility Association (now Path2Parenthood), where she was Educational Coordinator, Conference Director and Assistant Executive Director.