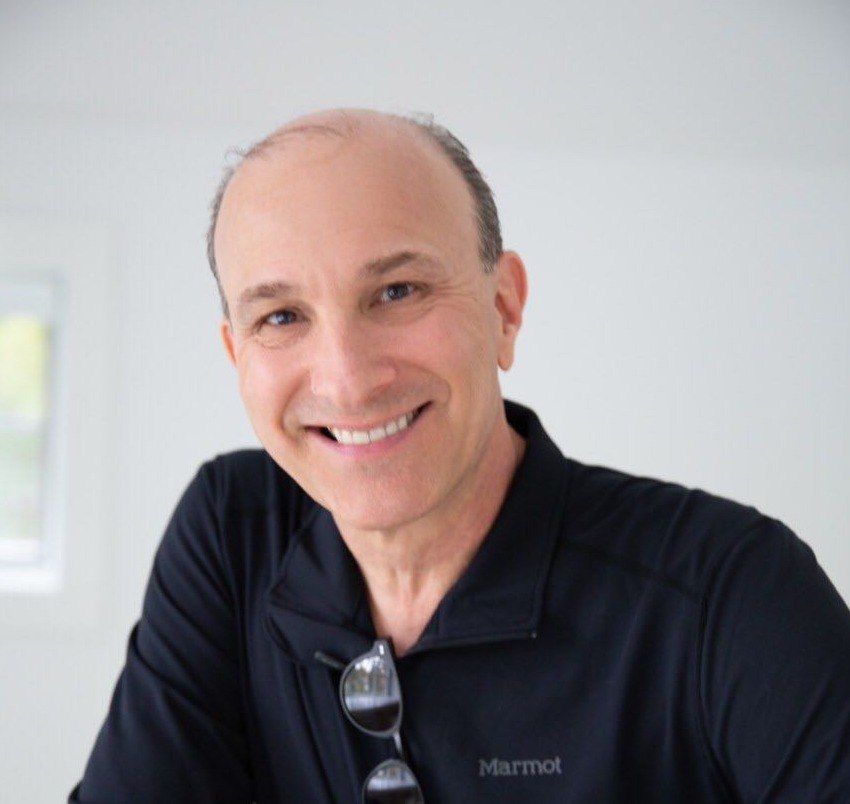 Why Attend a Free Event on Egg Freezing? A Fertility Specialist Explains
I'm talking about egg freezing, right here and right now. I'm not a woman considering my family building options for the future. I'm not the parent or grandparent of a woman whom I may want to support in their dreams of their families.
I'm talking about egg freezing because I'm a fertility specialist, otherwise known as a board certified reproductive endocrinologist.
Why Talk About Freezing Your Eggs?
I'm talking about egg freezing because I want to make sure you know what you need to know about your own fertility so that you can make the best possible decisions for yourself. I want to avoid conversations in the future where I have to deliver the unsettling news that donor eggs are a patient's only option due to the naturally occurring aging factor of the mom to-be.
I'm talking about egg freezing because it's an exciting scientific and medical advancement that can put a pause on your fertility.
Let's Talk About Your Family Planning Options for the Future
I'm talking about egg freezing because on April 27, we have created an event that discusses the very issues you are interested in about the topic of elective or social egg freezing. Lisa Schuman, LCSW (Director of Mental Health Services at RMACT) and I will be discussing all different aspects of egg freezing so that at the end, you will have a complete picture.
In a friendly, lively atmosphere at Barcelona Wine Bar in Stamford, you can relax among your peers and find out how to have your career, your higher education, and your dreams of travel or a home and still have the family that you are not quite ready for but want some day.
As a fertility specialist, I can expand the discussion on the following topics that are being touched upon in the media:
Egg freezing via vitrification
Data showing that frozen eggs are as viable as fresh eggs
What you need to ask about choosing a center to freeze your eggs. For example, air handling, state of the art incubators, high technology lab (what that means), pregnancy rates in younger patients.
What freezing eggs entail – from first consideration to completion
How easy it is – from start to finish in as little as two weeks
Lisa Schuman has been working in the field of fertility for almost twenty years and one of her particular interests and focus is on oocyte cryopreservation (egg freezing). In fact, Lisa is the chair of the Oocyte Cryopreservation Task Force for the Mental Health Group for ASRM. Lisa brings her considerable knowledge and passion to the evening's presentation.
Be Empowered – Join the Egg Freezing Conversation
Lisa and I, along with other RMACT team members will be on hand the entire evening to answer questions and chat with you. We know that by talking, often more questions come up and in this relaxed and fun environment, we are able to take our time to make real connections.
A few more things to consider:
We've created this event just for you because we want you to understand what egg freezing has to offer you. The down side? We know that time is not on your side when it comes to fertility. The very definite up side? The option of freezing your eggs is an exciting proposition that creates the opportunity for truly having it all.
Please share this information with a friend, a family member or a colleague.
Come join the conversation.
About Dr. Spencer Richlin
Dr. Spencer Richlin is Surgical Director and a Partner in reproductive endocrinology at Reproductive Medicine Associates of Connecticut (RMACT). In addition, he is Division Chief of Reproductive Endocrinology at Norwalk Hospital. Dr. Richlin is Board Certified in both Reproductive Endocrinology and Obstetrics / Gynecology. Dr. Richlin has been with RMACT since 2004.