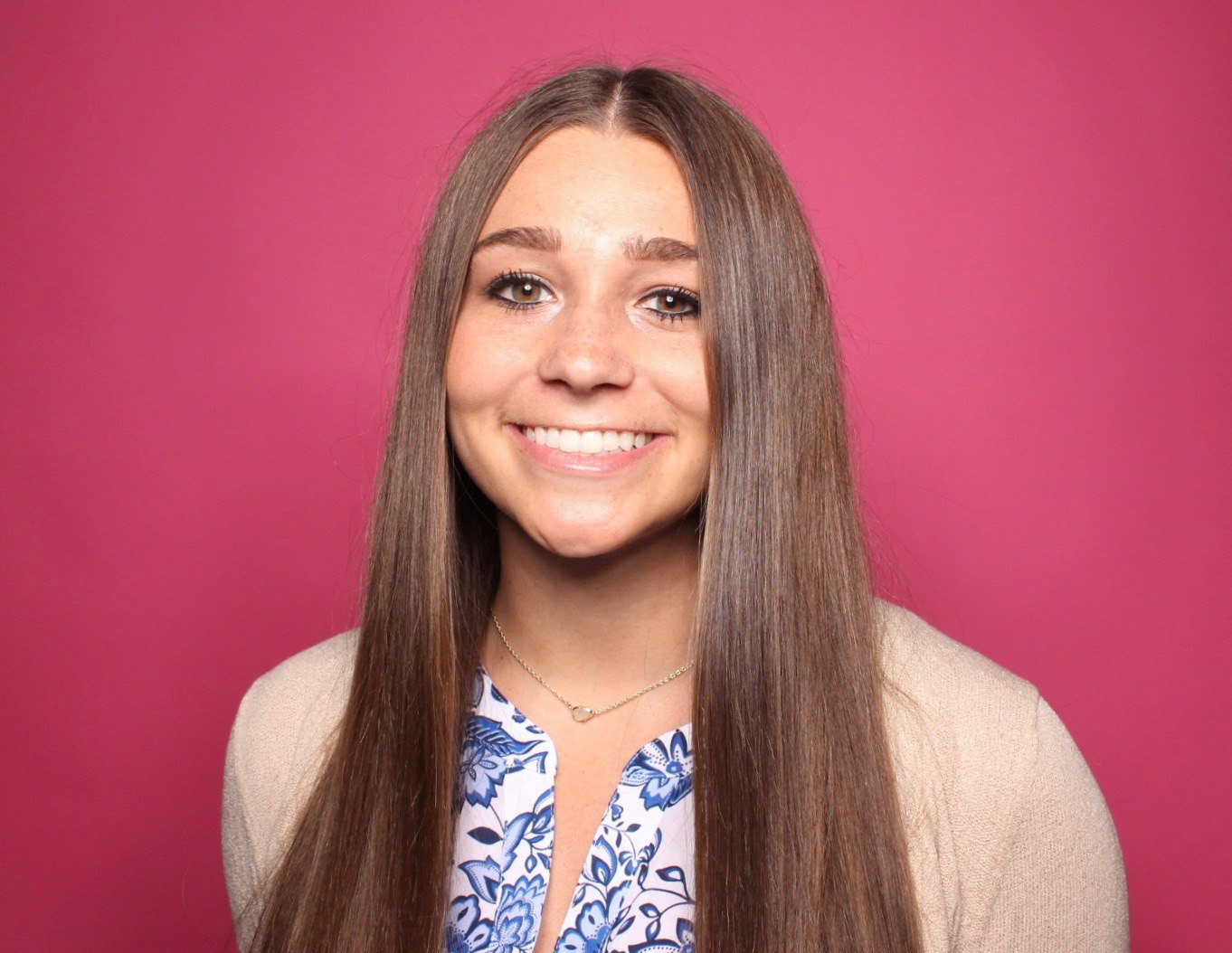 Welcome Dr. Laura Meyer | Our New Board-Certified Fertility Specialist
Laura Meyer, M.D. has joined our award-winning team of fertility specialists to deliver high quality care to patients in the region.

Born and raised in Westchester County, Dr. Meyer graduated magna cum laude from Duke University, and earned her medical degree at the NYU School of Medicine. She continued her medical training at New York Presbyterian Hospital-Weill Cornell Medical Center, where she completed both her residency in obstetrics and gynecology and fellowship in reproductive endocrinology and infertility. During residency, she was appointed Administrative Chief Resident and was the recipient of several honors, including the Distinguished Housestaff Award. Prior to joining RMA of Connecticut, Dr. Meyer was an Assistant Professor at NYU School of Medicine and practiced in Westchester and Fairfield Counties.

"RMA of Connecticut is very proud to add Dr. Laura Meyer to our award-winning team," says Dr. Mark Leondires, Medical Director and Founder of RMA of Connecticut. "Dr. Meyer's experience, coupled with her notable achievements and deep connection to the Westchester and Fairfield County communities will add tremendous value to our RMA of Connecticut team. We are thrilled that she has joined our team to continue to help our patients grow their families."

Dr. Meyer is experienced in ovulation induction, in vitro fertilization, preimplantation genetic testing, egg freezing, fertility preservation for cancer patients, recurrent pregnancy loss, and third party reproduction. She is board-certified in obstetrics and gynecology and reproductive endocrinology and infertility, and is a fellow of the American College of Obstetrics and Gynecology and a member of the American Society for Reproductive Medicine. She is fluent in Spanish.

"I am honored to join the talented team at RMA of Connecticut, where I look forward to providing personalized, state-of-the-art care in a patient-centered environment," says Dr. Laura Meyer. "RMA of Connecticut is renowned for its commitment to treating the "whole patient," pairing world-class medical care with individualized emotional support and integrative programs such as nutrition, yoga and acupuncture. I am excited to offer all of these resources to my patients throughout their journeys to parenthood."
The "More About Meyer" Series
On Instagram, we created a "More About Meyer" series that featured 5 fun facts about our new doctor. Here's a quick recap!
Dr. Meyer ran cross country and track at Duke University, and has completed 3 marathons.
She loves a good "DIY" project, and can often be found with a hammer or paintbrush in her hand. Recently, when she couldn't find a rolling lego play surface to fit under her son's activity table, she went to the hardware store and built one herself!
At age 6, she was one of 3,859 dancers to participate in Macy's "Tap-O-Mania" in NYC, which made the Guinness Book as "The World's Largest Assembly of Tap Dancers to Dance a Single Routine."
Dr. Meyer loves speaking Spanish with patients and colleagues. She minored in Spanish at Duke and studied abroad at the Universidad de Sevilla. In 2015 she returned to visit the campus and was able to walk down memory lane with her family.
During her time off, she can often be found tinkering in her garden, or trying out new recipes with her family in the kitchen.
---
Interested in more information, or want to schedule an appointment with Dr. Meyer?
About Dina D'Amelio
Dina D'Amelio is the Social Media Specialist here at RMA of CT. She has been working with us for 3 years now. In 2019 she received her MBA from Western Connecticut State University. Dina manages all of our social media accounts, works on our editorial calendar creation and day-to-day content planner, and executes on-brand graphic design collateral.