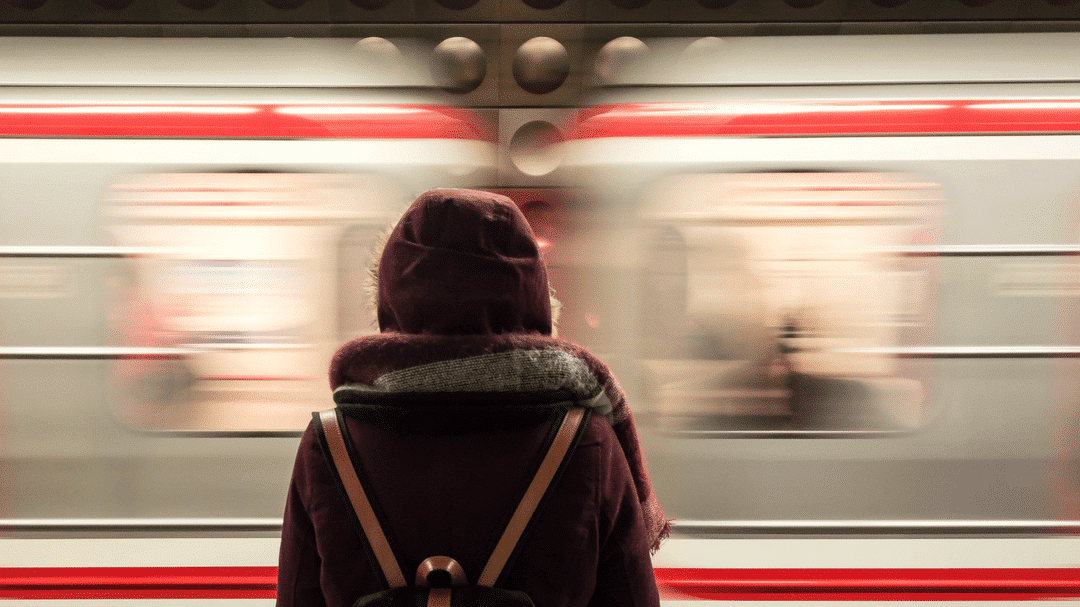 Waiting For That Pregnancy Test- HOW?
You've taken the fertility medications, had the ultrasounds to see what's going on in there, done the procedures, (either IUI or IVF) and now you wait.
When do ten days or two weeks feel like a year? When there's nothing to do but wait.
And honestly, that's just the beginning of the waiting
If all goes spectacularly well, and the pregnancy test comes back positive, then you wait some more.
There's a reason a phrase "waiting for baby" came into being.
And if you've struggled to become pregnant and maybe struggled to remain pregnant- that waiting feels fraught with unease. Fear can sometimes be overwhelming and every twinge is a sign that the pregnancy is ending. Pregnancy symptoms that go away are scary, new symptoms feel threatening. No symptoms are nerve wracking.
Add all this to your hormones soaring.
Early pregnancy can be far less enjoyable than you imagined when you're waiting in fear of some pregnancy ending experience. The answer is there's no easy answer. There are distractions, there are rationalizations, there are reassurances, but there are no easy answers.
Distractions, Rationalizations, Reassurances
Distractions- read, write, socialize, be entertained at a movie or a play or a concert, talk, walk, create art, garden, watch your favorite movies or TV, craft, finish a project, start a project, clean, cook, vacation
Rationalizations- listen to your brain telling you all the reasons why you should or should not be afraid, listen to others telling you similar reasons, read and try and convince your brain that everything will either be fine or will not be, read statistics for someone in a situation similar to yours
Reassurances- reach out to your friends and ask them what they think, report every feeling that you are having to your clinical staff and have them weigh in on whether these are good signs or bad, see if your friends experienced these feelings when they were pregnant or were waiting to hear whether they were or not
Distractions, rationalizations and reassurances are all brain based. Given that you are experiencing fear and anxiety, you may consider also trying an approach that includes soothing your heart.
Positive Affirmations While You Wait
Positive affirmations can take the fear and anxiety down a few levels. Likely they won't help the first few times that you try them, maybe not even the first 30 times you try them.
Keep trying.
Here are a few:
My heart, my mind and my body are healthy

I am strong, capable, healthy and content in this moment

I am loving and I am loved
Aside from heavy drinking and drugging, whatever it takes to get you through the waiting period will work well enough.
And please remember, we are here for you.
About Lisa Rosenthal
Lisa has over thirty years of experience in the fertility field. After her personal infertility journey, she felt dissatisfied with the lack of comprehensive services available to support her. She was determined to help others undergoing fertility treatment. Lisa has been with RMACT for eleven years and serves as Patient Advocate and the Strategic Content Lead.
Lisa is the teacher and founder of Fertile Yoga, a program designed to support men and women on their quest for their families through gentle movement and meditation.
Lisa's true passion is supporting patients getting into treatment, being able to stay in treatment and staying whole and complete throughout the process. Lisa is also a Certified Grief Recovery Specialist, which is helpful in her work with fertility patients.
Her experience also includes working with RESOLVE: The National Infertility Association and The American Fertility Association (now Path2Parenthood), where she was Educational Coordinator, Conference Director and Assistant Executive Director.