The Latest on the Zika Virus & Fertility Concerns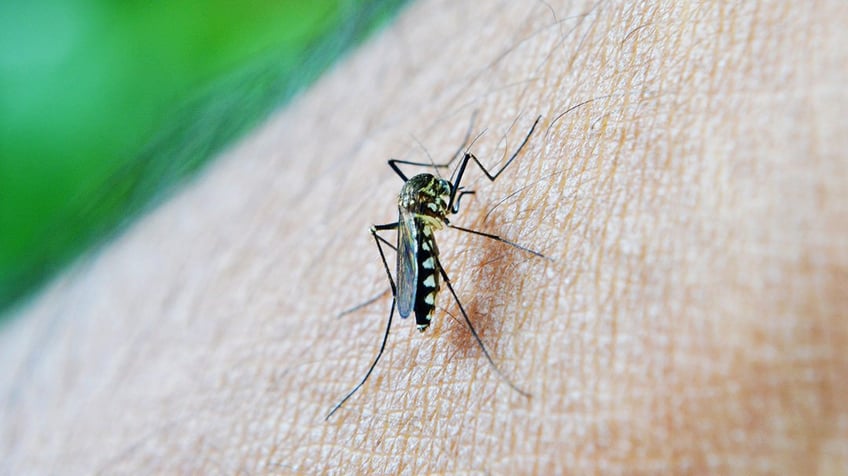 What does it mean to have a team? A group of people who work together. And sometimes that includes organizations of people who work together.
Yesterday, Dr. Cynthia Murdock gathered and then wrote a statement that all of the Reproductive Medicine Associates of Connecticut (RMACT) board certified Reproductive Endocrinologists approved of – all of the RMACT doctors put time and effort into addressing the myriad of concerns that have been swirling around about the Zika virus.
What is it? What do we need to be careful of? What's ok?
Today, Dr. Joshua Hurwitz of RMACT forwarded the following official statement from ASRM (American Society of Reproductive Medicine) so that we could continue to update you.
ASRM Statement on Zika Virus
The American Society for Reproductive Medicine is closely following developments related to the Zika virus. At this point, it seems clear the virus has implications for reproduction and that it can be transmitted through sexual activity and reproductive tissues.
We urge patients who are pregnant, who are considering becoming pregnant, or those who may be involved as donors or recipients of reproductive tissues to exercise caution.
Due to the rapidly evolving understanding of Zika, we strongly recommend that our members and their patients follow the information and recommendations made available from the Centers for Disease Control and Prevention (CDC). The CDC has issued "Level 2 Practice Enhanced Precautions" recommendations for certain areas, urging those pregnant or seeking to become pregnant to avoid travel to those areas, or use enhanced prevention and follow-up activities if such travel cannot be avoided.
That information is available on their website.
Because your concerns are our concerns. And we are a team. And as a team, we are grateful to have ASRM as an ally.
About Lisa Rosenthal
Lisa has over thirty years of experience in the fertility field. After her personal infertility journey, she felt dissatisfied with the lack of comprehensive services available to support her. She was determined to help others undergoing fertility treatment. Lisa has been with RMACT for eleven years and serves as Patient Advocate and the Strategic Content Lead.
Lisa is the teacher and founder of Fertile Yoga, a program designed to support men and women on their quest for their families through gentle movement and meditation.
Lisa's true passion is supporting patients getting into treatment, being able to stay in treatment and staying whole and complete throughout the process. Lisa is also a Certified Grief Recovery Specialist, which is helpful in her work with fertility patients.
Her experience also includes working with RESOLVE: The National Infertility Association and The American Fertility Association (now Path2Parenthood), where she was Educational Coordinator, Conference Director and Assistant Executive Director.