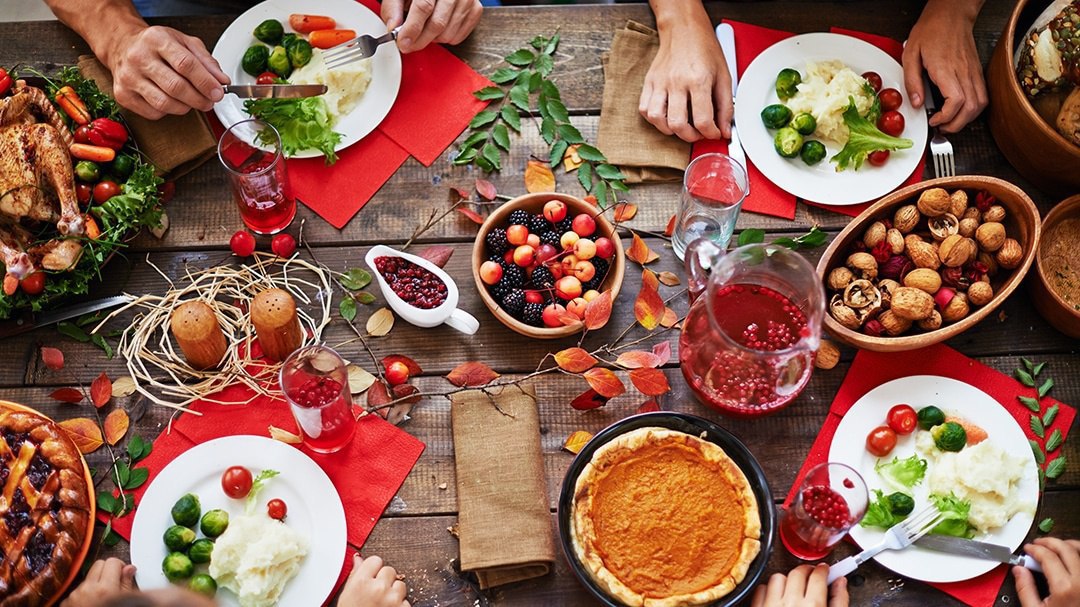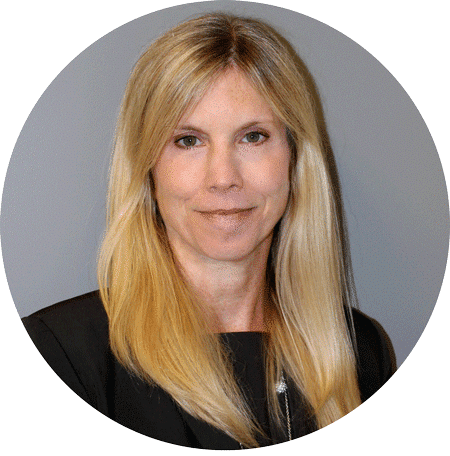 The Holiday Season's Biggest Grinch: Infertility
Read Lisa Schuman's words of wisdom, concerning the holidays, infertility and self-care. - Lisa Rosenthal

What makes the holidays more difficult than other times of the year?
Interactions with friends and family during a time of year that is supposed to be joyous can be difficult for several reasons. First, families and friends are usually together during the holidays, and it is often a time when announcements are made, such as "we are pregnant." Even if you feel happy for the relative or friend who makes such an announcement, it is only natural that you would feel badly about your own disappointment.
Further, family members can be intrusive by asking too many questions, giving unsolicited advice, or criticizing you for not doing things differently. Finally, the holidays can mark the end of another year without a baby. The resulting pain that can be experienced by the infertility patient can be enormous.
Family Gatherings & Infertility
What can I do to help myself through this tough season while dealing with the added stress of infertility?
It would be wise to appreciate how upsetting these interactions can be. You can preserve your relationships & take care of yourself at the same time by considering that this time in your life is extremely stressful, but it won't last forever.
We know that infertility patients who are unsuccessful at achieving a pregnancy can experience levels of depression that are similar to chemotherapy patients. Truly, patients who are having trouble getting pregnant may have the same level of depression as patients fighting for their lives. Friends & family rarely understand this, & therefore cannot be expected to say or do "the right thing." It's unlikely that baby announcements will be postponed, that sweet aunt Ethel will restrain herself from asking, "so when will you two have children?" or that a sister-in-law will boast about how easy it was to get pregnant.
So how do you deal with the emotions triggered during the holidays and possibly inflamed by the reactions of others? The answer is in the planning.
Understanding that the holidays may bring added stress can help you decide whether to minimize interactions with friends and family or prepare yourself to be direct with them about your feelings. A friend or family member may not immediately understand if you don't attend a family event, but missing a few events is usually accepted. If being direct is an option, let your family and friends know this may not a good time for you to be together, and consider spending the holidays with a more intimate group – even if that group is just you and your partner or closest friends. When individuals or couples are struggling with infertility, it may seem unfair, or too much effort to plan for the holidays and consider the feelings of others. However, in order to care for one's self, it is important to remember that special relationships are worth preserving. Infertility treatment doesn't last forever but relationships with family and friends may last a lifetime.
Coping with Infertility During the Holidays
What can family members say or do?
Friends and family need to understand that infertility is a medical condition and the pain of infertility can lead to depression, self-blame and diminished self-esteem. Phrases such as "just relax" and "look on the bright side" can leave one feeling criticized and uncared for. Instead, it may be helpful to start the conversation with a statement such as, "I know you are going through a rough time. I'm not sure how to respond to you but I want you to know I care and I am here any time you want to lean on me. I won't be intrusive and ask you questions but know that I always want to know how you are doing."
My advice to friends and family is to take your cues from the patient. If it is unclear what the patient wants, ask them.
What can I do to help my relationship with my partner during this difficult time of year?
To help maintain a good relationship with your partner, give yourself something positive to look forward to by planning time together. The holidays can be a good time for a trip to an adult-only resort. If you plan on staying in town, I encourage you to find something that you and your partner enjoy doing together, perhaps a movie or a show. It's also good to get out of the house, even if we are not always up to it – take a walk, window shop, or try a new restaurant.
There may be a lot to discuss, but it is important not to allow infertility treatment to consume every discussion. I suggest limiting infertility discussions to 20 minutes per day, and then put it to rest. If anything else comes up, write it down for later. Tomorrow will come.
It may be hard to imagine that one day all the pain of infertility will diminish and eventually fade. But it will, and if you can take the time to care for yourself and plan your interactions with others, the holiday season may not be the best time of year, but it will be the best it can be under the circumstances. Most importantly, emotional well-being and relationships will be kept intact so that future holidays can be truly wonderful.
About Lisa Schuman, LCSW
Lisa Schuman, LCSW, is RMACT's Director of Mental Health Services. With almost twenty years of experience in the field of reproductive medicine, Lisa provides patients with support, guidance and education. Lisa has extensive academic experience, having received several awards for research projects at the American Society for Reproductive Medicine's (ASRM) and the Pacific Coast Reproductive Society's annual meetings. Lisa completed college at Northeastern University and received her MSW at Yeshiva University. Her desire was, and continues to be, to continue to grow and learn with the aim of having added skills to help her patients. Lisa meets with patients at RMACT's Norwalk and Stamford offices.