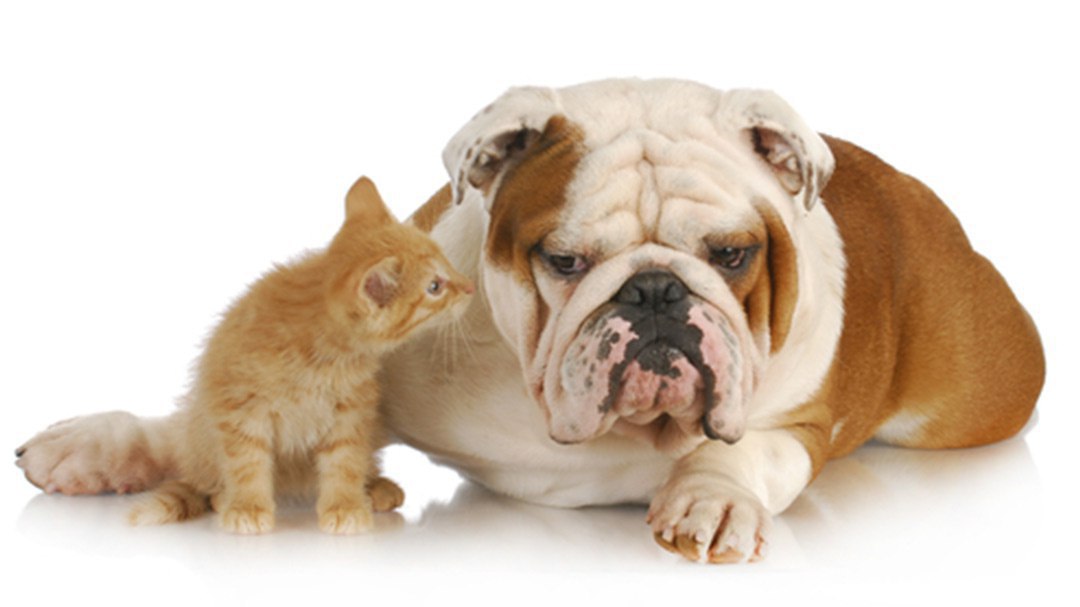 The Eye of the Storm – A "Safe" Baby In the Midst of Infertility Frustration
Safe baby.
Sort of like home base.
If you've ever played baseball, softball, tag, soccer baseball (kickball) or any other of a myriad of games, you know what home base is.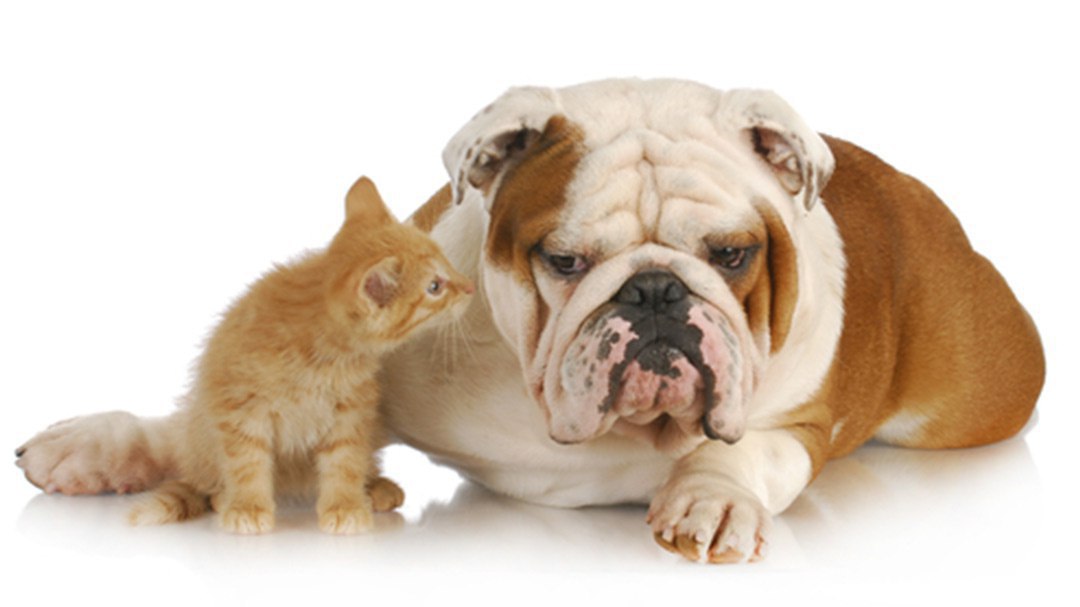 It's where you are safe.
Many of us while we're struggling with infertility, fertility treatment and disappointment after disappointment about not becoming and staying pregnant get sick of babies.
Infertility Frustration – We Get Sick of Babies
I said it, ok?
We do.
We get sick of babies.
We even get sick of YOUR babies.
We get sick of ultrasound pictures on Facebook especially.
We get sick of birth announcements. We get sick of the uncomfortable phone calls because you've decided to break the news to us privately.
We get sick of hearing about first smiles, first rolling over, first sitting up and so on.
You get the idea.
And believe me, we do get sick of it all. If you are an unbelievably, "oops, I got pregnant again" reader of PathtoFertility, us infertile folks? We get sick of hearing about it all.
It may not be what you want to hear or believe of us, but it's true a lot of the time. If you have a friend who is in fertility treatment and says she's fine with hearing about your baby, but somehow she's a little less available than she used to be, you may want to consider that she's not actually all that fine with hearing baby babble ad naseum.
Just saying.
Flip side of this?
Safe baby.
When Trying For a Baby, Sometimes a "Safe" Baby Helps
We talked about that several months ago in Ladies Night In. Safe baby, pure and simple, is that baby that steals your heart, whether because of their own shining personalities or because of your relationship with their parents or some other reason.
Safe baby. That baby, (or very often, child) is the baby that you wouldn't dream of not having a relationship with, the baby that you show up for, see as often as you can.
That baby that doesn't seem to trigger you in quite the same, very directed painful way that most babies do. The baby that makes you realize that you're not an ogre after all. Or the nastiest, most selfish person in the world.
The safe baby? That's the human being that restores hope.
That baby restores hope in yourself, that you are still the person that you were pre-infertility. That the open, giving, loving person is in there, even if buried deep, deep down.
The safe baby is the one you get to pour all your hopes and dreams of becoming a parent into- the one that you imagine, just for a breath or two, "what if she was mine". The one you hold, even if tears are shining in your eyes because you simply can't imagine being any other way with him or her.
My safe baby was my cousin Peter and Becky's baby. He's an adult now and probably wouldn't appreciate me outing him here, so I will respect his privacy. I remember holding him in his little white and green striped outfit though and feeling content. Very different than the normal feelings that I had at that point when around babies.
Maybe your safe baby is no longer a baby. Could be it's that two year old that was born pre-infertility. Or the five year old that bears little resemblance to the baby that you are dreaming of holding in your arms.
Take a look around. You may see that you too have a safe baby or child in your life.
If you do, cherish her or him.
If not, keep your eyes and heart open. You never know when one sneaks their way in.
About Lisa Rosenthal
Lisa has over thirty years of experience in the fertility field. After her personal infertility journey, she felt dissatisfied with the lack of comprehensive services available to support her. She was determined to help others undergoing fertility treatment. Lisa has been with RMACT for eleven years and serves as Patient Advocate and the Strategic Content Lead.
Lisa is the teacher and founder of Fertile Yoga, a program designed to support men and women on their quest for their families through gentle movement and meditation.
Lisa's true passion is supporting patients getting into treatment, being able to stay in treatment and staying whole and complete throughout the process. Lisa is also a Certified Grief Recovery Specialist, which is helpful in her work with fertility patients.
Her experience also includes working with RESOLVE: The National Infertility Association and The American Fertility Association (now Path2Parenthood), where she was Educational Coordinator, Conference Director and Assistant Executive Director.