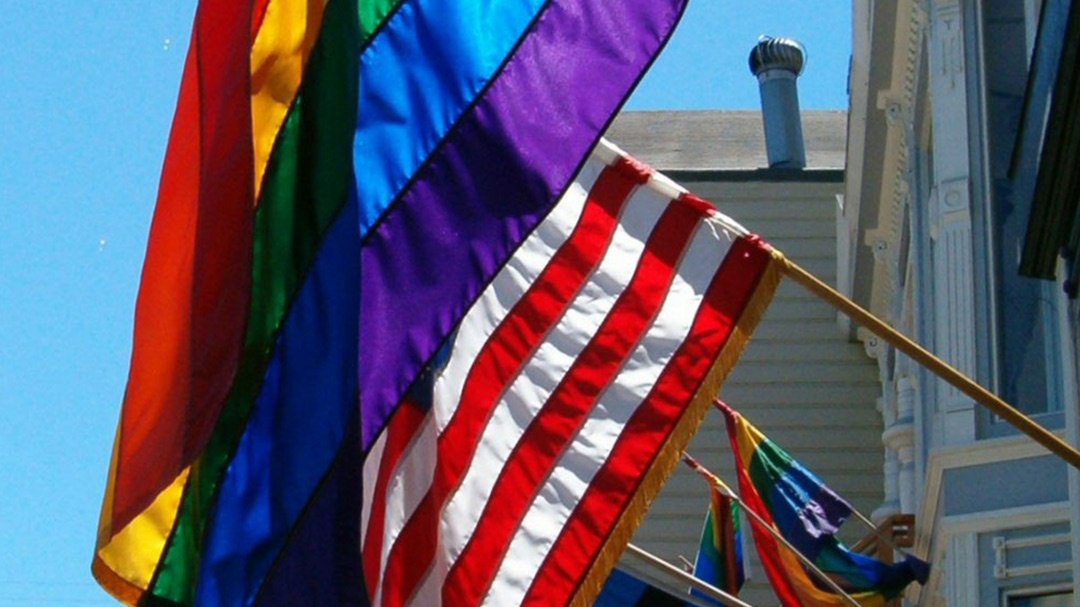 Supreme Court Welcomes LGBT Marriages & Families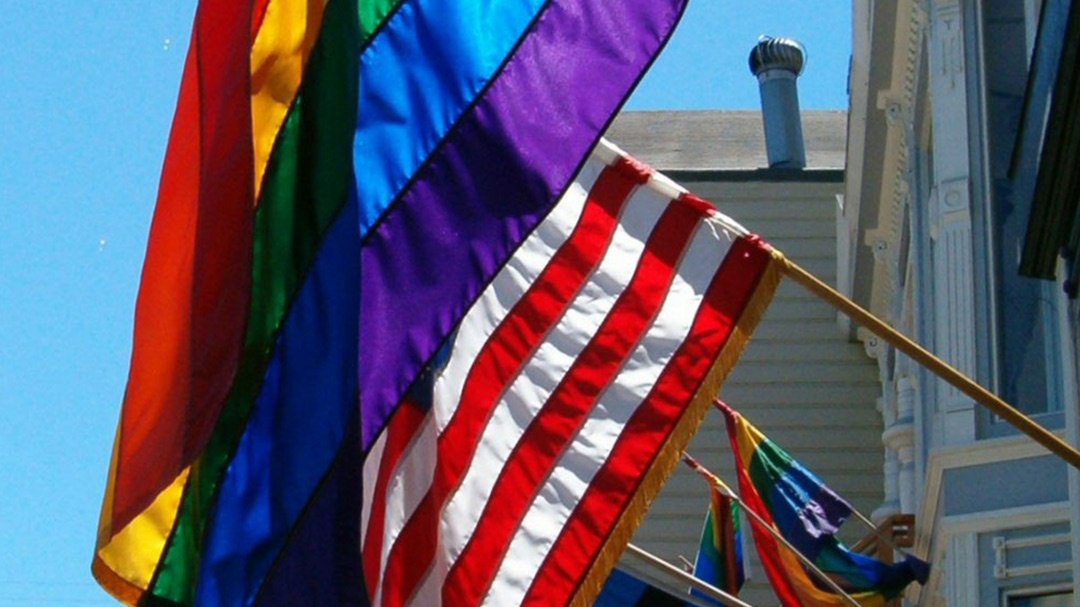 Reproductive rights mean a lot of different things to different people. Without a doubt, reproductive rights have also become a mainstay in the political and religious arenas. Even the terminology, including "reproductive rights" has become contentious and divisive.
On Friday, a Supreme Court decision made history. Changed the future. Like it or not. Lesbians, gays, bisexuals, and transgender people now have a legal right to marry. In all fifty states.
We can't even imagine the changes this will bring. We think we can and there are lots of prophesies on either side of what the extended meaning of this decision will bring.
Supreme Court Allows Same Sex Marriage in All States
Imagine that we stop looking at this as different sides though.
Because we're going to have to.
We have a decision from the Supreme Court that says that this is the law of the land. In some significant ways, that's even more impactful than electing a president. Rarely do we restore any sense of accord that gets obliterated by a presidential election. We elect a president and typically, those of us who have voted for the other person, continue to denigrate the newly elected president. Unfortunately, that seems to be what we do, over and over again.
But this is a Supreme Court decision. Not a president that will be gone in four years, or eight years. This is here to stay. Or it's supposed to be. One can look at other Supreme Court decisions that have been chipped away at in the years afterwards and interestingly enough, they are also about reproductive rights.
Marriage Equality Extends to Reproductive Rights
Why am I even writing that this is about reproductive rights when the decision is about the right to marry? Because this is where that right extends, automatically. Not a possibility for the future. But right here and now.
And for that, I am very grateful. As are a lot of us.
Because those families exist all ready. They are here. They have been here.
It's just now; there is no question of legitimacy. Not in the legal realm. There is no longer any question about whether daddy and daddy are married or mommy and mommy are married. Those parents now have full protection under the law.
And so do their children. As it should be.
Because no matter what you may believe about same sex marriage, children are entitled to be safe. And secure. And happy. And accepted.
And that's why we need to consider getting on the same side rather than continuing to battle an issue that has been settled by the highest court in the land.
We are responsible to the children.
All the children.
Taking Sides? Think About the Children & Families
I believe that history will play out that this was the right decision, made at the right time. I hope that those that feel that they lost something through this decision can look back at other ground-breaking and for some, heart breaking decisions that were made in the past and see how they have become part of who we are, as citizens of the United States of America. Maybe we can learn from the past and accept, at the very least, (if not applaud) the differences among us.
If you're going to take sides?
Let's take the side of healthy, happy children. And families.
Congratulations to all the couples and families out there who are now able to be recognized anywhere in the United States. We recognize the love, dedication and now, legitimacy of your commitment to one another.
About Lisa Rosenthal
Lisa has over thirty years of experience in the fertility field. After her personal infertility journey, she felt dissatisfied with the lack of comprehensive services available to support her. She was determined to help others undergoing fertility treatment. Lisa has been with RMACT for eleven years and serves as Patient Advocate and the Strategic Content Lead.
Lisa is the teacher and founder of Fertile Yoga, a program designed to support men and women on their quest for their families through gentle movement and meditation.
Lisa's true passion is supporting patients getting into treatment, being able to stay in treatment and staying whole and complete throughout the process. Lisa is also a Certified Grief Recovery Specialist, which is helpful in her work with fertility patients.
Her experience also includes working with RESOLVE: The National Infertility Association and The American Fertility Association (now Path2Parenthood), where she was Educational Coordinator, Conference Director and Assistant Executive Director.