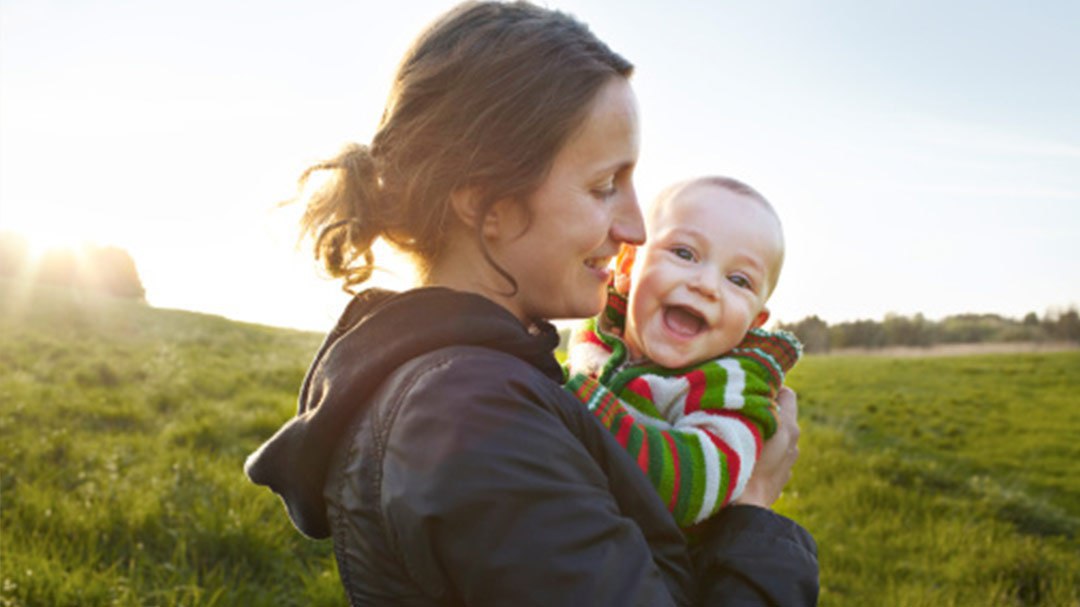 Single, and Ready for a Baby? Join Us for a Single Women Pursuing Parenthood Event
Considering or committed to becoming a Single Mom By Choice? This event is for you.
For Single Women Pursuing Parenthood
Our Single Moms to Be Team will be hosting an educational event in partnership with Single Mothers by Choice for single women who are thinking about or are ready to become a single mom by choice. The discussion will be led by Spencer Richlin, MD Partner & Lead physician of Single Moms to Be at RMACT, Lisa Schuman, LCSW RMACT & Jane Mattes, LCSW- Founder of Single Mothers by Choice. Participants will have the opportunity to explore their options, available resources and community support.
Single Women Pursuing Parenthood
Where: Hotel Zero Degrees 353 Main Avenue, Norwalk, CT
Time: 10:00 a.m. – 12:00 p.m.
Date: Sunday, November 8, 2015
Cost: Free, but RSVP required (RSVP@rmact.com with "11/8 event" in subject line or visit singlemomtobe.com/events)
Hurry – spots are filling fast! RSVP below!
About Lisa Rosenthal
Lisa has over thirty years of experience in the fertility field. After her personal infertility journey, she felt dissatisfied with the lack of comprehensive services available to support her. She was determined to help others undergoing fertility treatment. Lisa has been with RMACT for eleven years and serves as Patient Advocate and the Strategic Content Lead.
Lisa is the teacher and founder of Fertile Yoga, a program designed to support men and women on their quest for their families through gentle movement and meditation.
Lisa's true passion is supporting patients getting into treatment, being able to stay in treatment and staying whole and complete throughout the process. Lisa is also a Certified Grief Recovery Specialist, which is helpful in her work with fertility patients.
Her experience also includes working with RESOLVE: The National Infertility Association and The American Fertility Association (now Path2Parenthood), where she was Educational Coordinator, Conference Director and Assistant Executive Director.