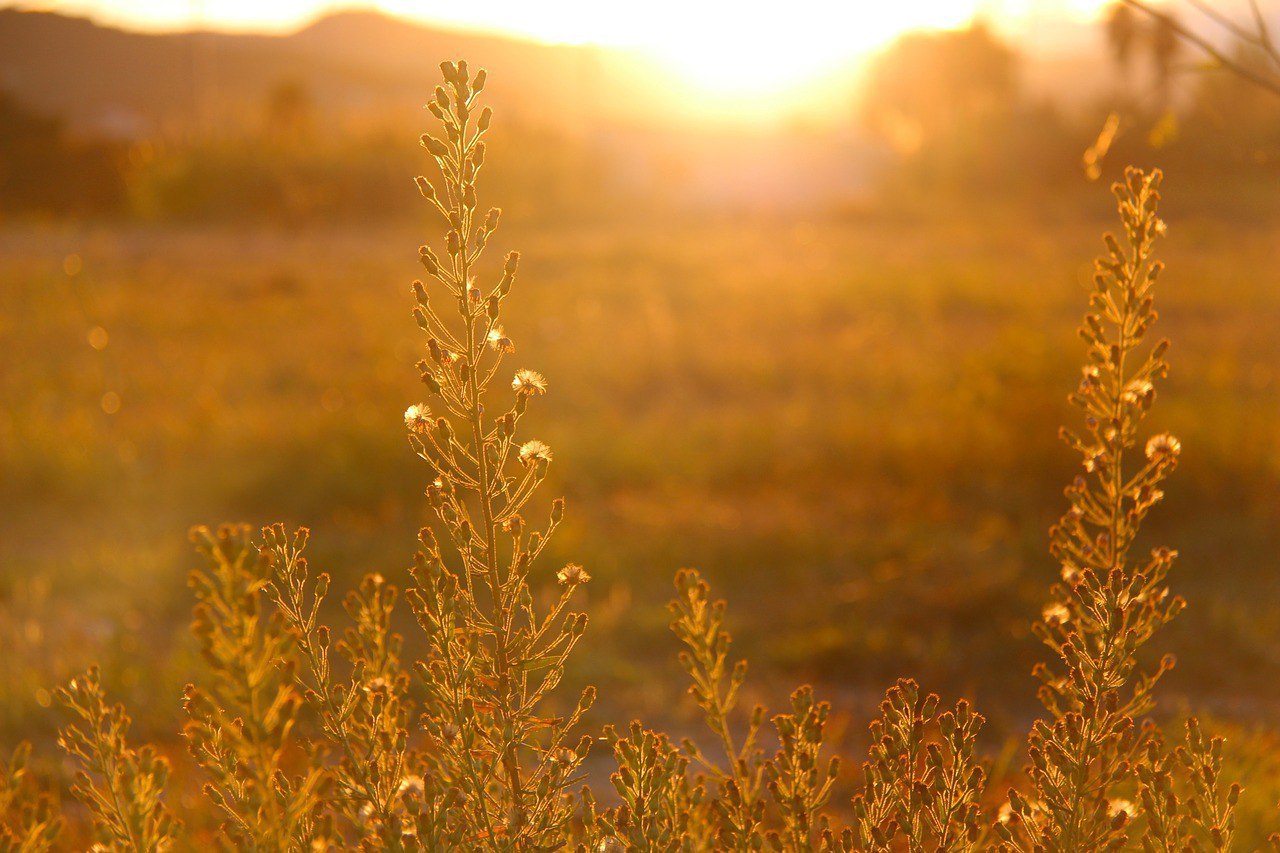 Shades of Fertility – Which Shade Of Glasses Do You Put On In The Morning?
Overcoming Fertility Treatment Roadblocks
I had an inspiring conversation with a patient during National Infertility Awareness Week (NIAW) about her fertility treatment experiences prior to finding RMACT. She had several failed IUI cycles at another facility, and despite an itching feeling in her gut that she should be trying something different, she went through the same cycle protocol over and over again to no avail. A friend of hers recommended getting a second opinion at RMACT. She met with one of our board certified Reproductive Endocrinologists and her next month of fertility treatment resulted in a healthy and on-going pregnancy. I asked her if she felt any regret for the time she spent at the other facility and to my surprise, she said no. In a true "glass-half-full" attitude, she said she felt that everything happened exactly as it should've and that she chooses to focus her energy on the positive outcome rather than the negative struggles that it took to get there.
This inspired me to reflect on how I choose to look at things. When I put on my metaphorical glasses in the morning, what shade lens am I choosing to look through? Is the world dark and muted? Or is it bright and full of hope? Today, I consciously choose to have an optimistic mindset knowing that often times, the difference between happiness and sadness is only a matter of perception.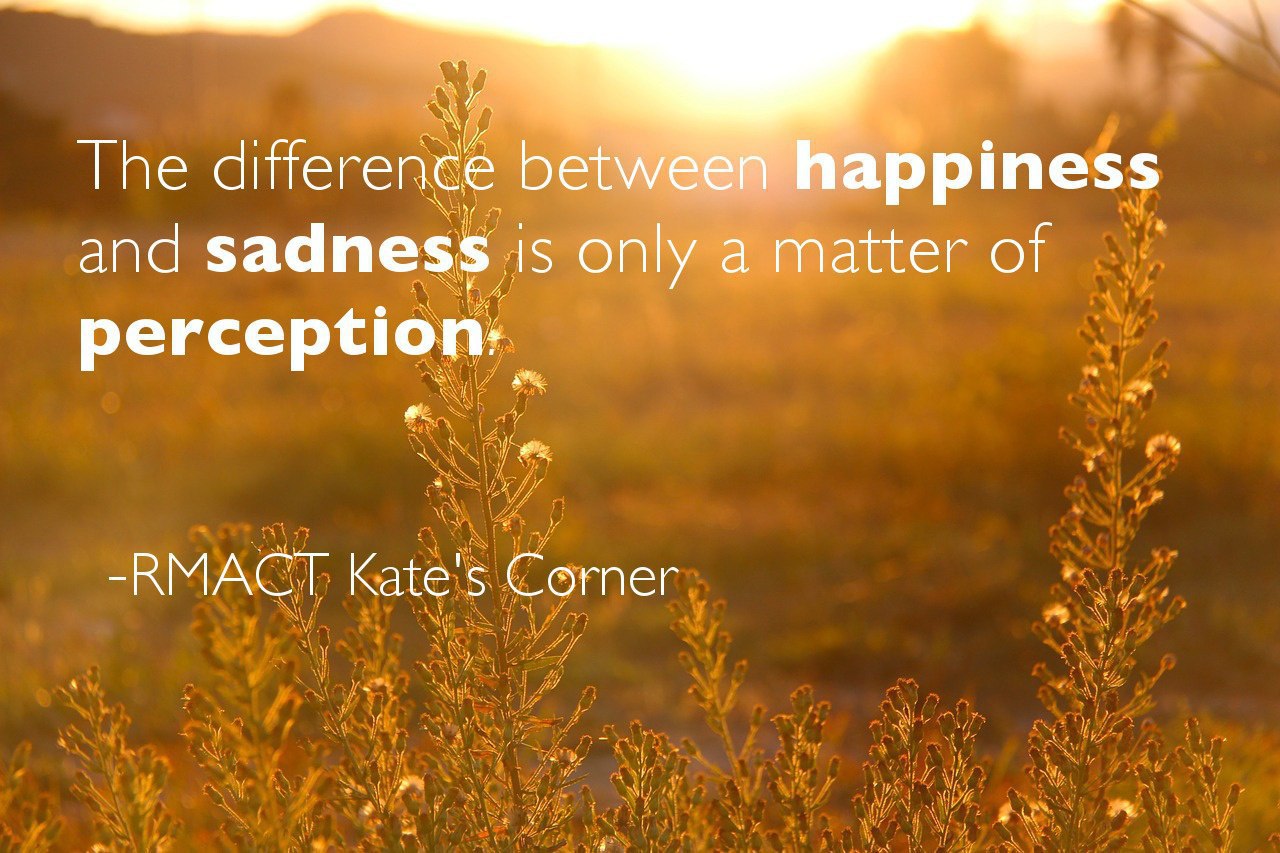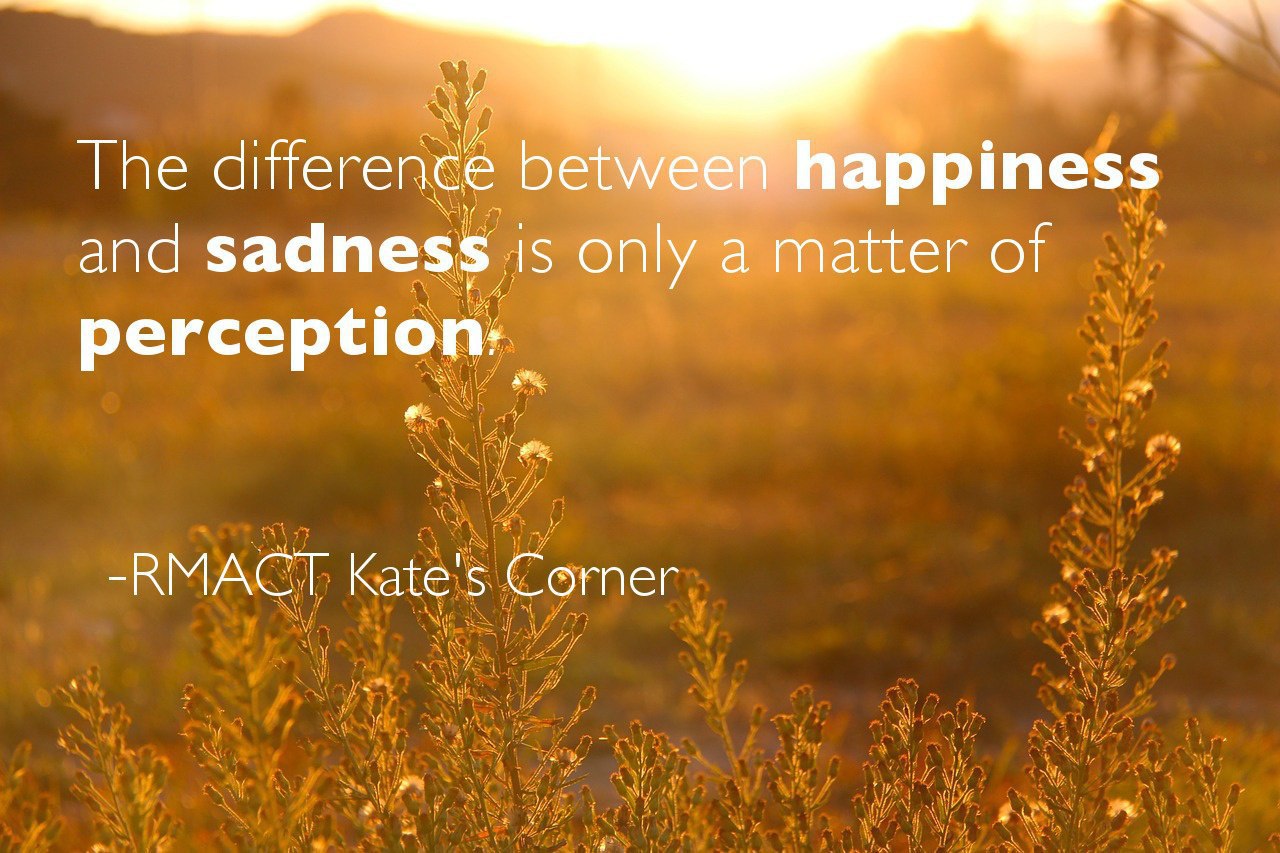 About Kate Doyle
As RMACT's New Patient Liaison, Kate Doyle is the first person who speaks with patients before they schedule their initial appointment. Kate recently started contributing to RMACT's blog, PathToFertility.com. In "Kate's Corner" she shares her perspective on topics that interest new patients. This glimpse into fertility treatment gives readers a candid knowledge and insightful tips. Kate started at RMACT as a Patient Navigator in January 2013, which is when she learned that she enjoyed guiding patients through the ups and downs of treatment. Her current position enables her to work with patients at the onset of treatment when they need help bringing their limited understanding of infertility into focus.