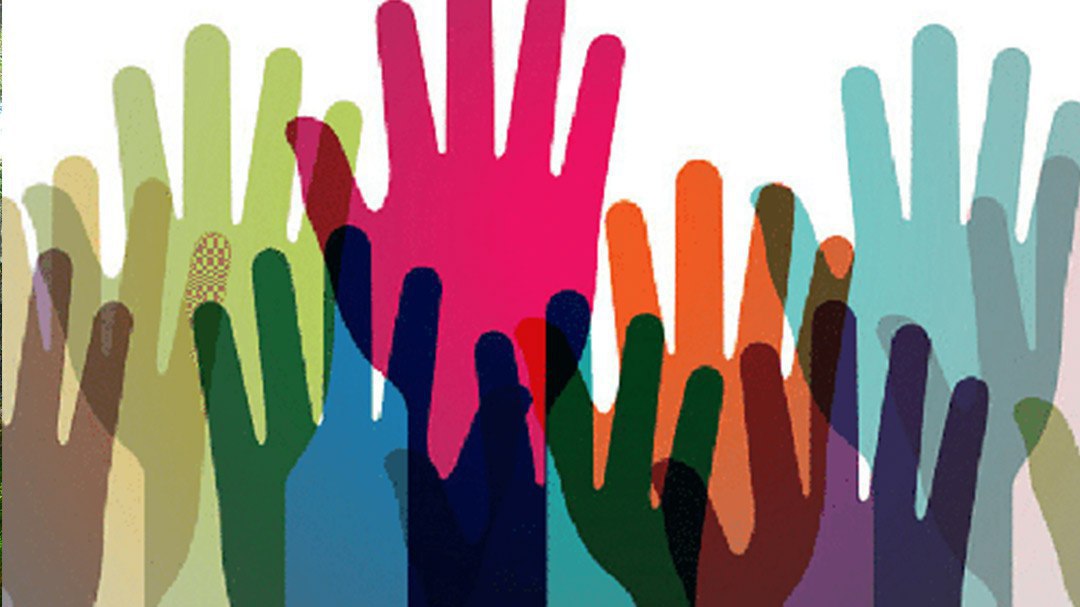 RMACT's NIAW Fertility Events Continue #STARTASKING
Two more fertility events for National Infertility Awareness Week (NIAW). Theme this year? #STARTASKING
Tonight, Friends & Family Advocacy evening. From 6-8, in our Norwalk, CT office (761 Main Avenue, Suite 200). We will be signing letters, asking and writing questions, eating dinner together, and adding our voices for infertility support. All these efforts will be brought with us when we go to Washington, DC for Resolve's Advocacy Day on May 11th. Please join us and let us know you are coming by RSVP'ing here!
Saturday, April 30, 2016, Carolyn Gundell, one of RMACT's nutritionists will be sharing her expertise about pre-conception planning. Read below for details.
About Lisa Rosenthal
Lisa has over thirty years of experience in the fertility field. After her personal infertility journey, she felt dissatisfied with the lack of comprehensive services available to support her. She was determined to help others undergoing fertility treatment. Lisa has been with RMACT for eleven years and serves as Patient Advocate and the Strategic Content Lead.
Lisa is the teacher and founder of Fertile Yoga, a program designed to support men and women on their quest for their families through gentle movement and meditation.
Lisa's true passion is supporting patients getting into treatment, being able to stay in treatment and staying whole and complete throughout the process. Lisa is also a Certified Grief Recovery Specialist, which is helpful in her work with fertility patients.
Her experience also includes working with RESOLVE: The National Infertility Association and The American Fertility Association (now Path2Parenthood), where she was Educational Coordinator, Conference Director and Assistant Executive Director.