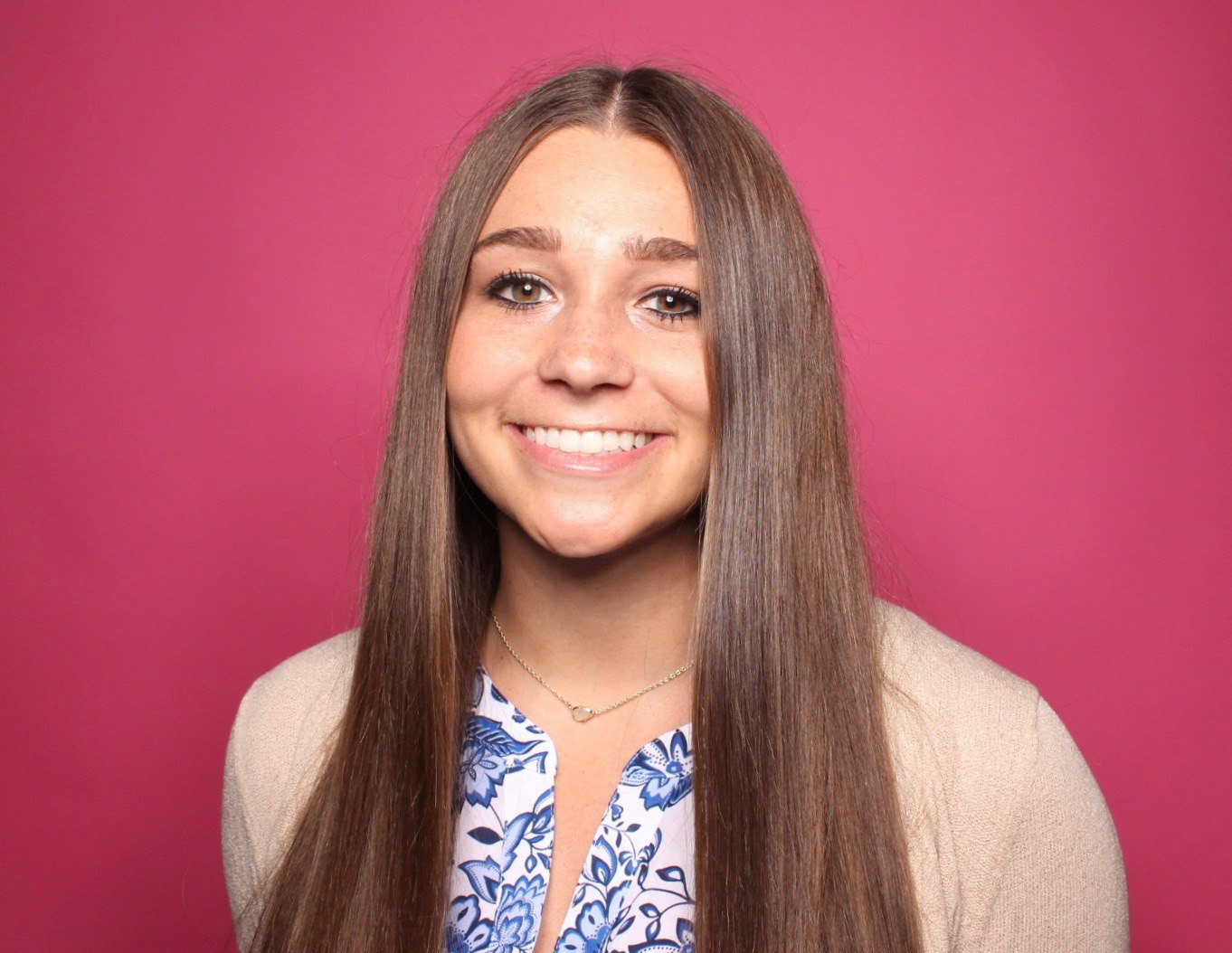 Nourish Yourself Because YOU Deserve It
Infertility | Acupuncture | Fertility Treatment | Yoga | Nutrition | Fertile Yoga
Spring has almost sprung, and with it, a sense of renewal and hope fills the air…giving us the inspiration to bring our family building goals to fruition. However, going through fertility treatment can be all-consuming, leaving us drained, with little time or energy to focus on much else beyond treatment. This month, RMA of CT encourages you to take some time to nourish yourself. We believe that when you give yourself the time and space to refill your well, you may gain back the energy to achieve your family-building goals…and accomplish them with a clear mind and a full heart.
So, what exactly is "nourishing yourself" and how do you go about doing that? RMA of CT as always, is here for you, offering your our Integrated Fertility and Wellness Team to help you achieve serenity, clarity, energy and a much-needed re-boot. And trust me, we understand that nourishing yourself can also extend well beyond the walls of our offices…say, for instance, maybe a trip to your favorite shop to splurge on those heels you've had your eye on? But, don't' worry, we'll get to that – just read on for a few of our favorite ways to nourish yourself, the RMA of CT way.
NomNomNom
Even though you may want to eat your favorite treats (Cheetos, anyone?!) and binge watch Netflix, this month we want to encourage you to be more aware of what you are putting into your body. Consider making an appointment with Carolyn Gundell, one of our fertility nutritionists. She can help create a food plan specifically for you and your needs while you're TTC (trying to conceive) - now you can check that one off your list!
Namaste
Struggling to get yourself off the couch and into the gym? You're certainly not alone! To get active you don't have to start deadlifting and doing burpees. Nourishing yourself could mean light or moderate exercise. To this end, RMA of CT offers (and encourages participation in) free fertility yoga classes, which are a great way to renew yourself physically and mentally!
Talk It Out
Most of the time, talking things out is better than squelching your feelings. Nourish yourself by scheduling an appointment with one of our fertility counselors because it might just be the outlet you've been searching for.
Shot! Shots! Shots! Everybody!
When you're going through fertility treatments you're probably dealing with shots aplenty – and we all know about the general consensus regarding needles. So although we do encourage that patients avail themselves of acupuncture…we aren't blind to the irony of exposing you to more needles! The great news is that our acupuncturists also offer laser acupuncture which many patients consider less intimidating. RMA of CT conducted our own study and results showed that laser acupuncture improves a woman's chances of implantation by up to 15%!
You Do You
Some other (and possibly more fun) ideas to nourish yourself may be taking advantage of the change of weather and going outside on your lunch break or after work for some fresh air. Consider reading a book on your back porch or take your pup for a walk! You could also schedule that massage you've been secretly coveting, but never seem to have to time to fit into your schedule. Have you been eyeing a cute new spring dress at your favorite boutique or a handbag that you've been lusting after? What a great excuse to treat and nourish yourself with some retail therapy.
At the end of the day, those who are going through fertility treatment know that it can take a toll on you, both physically and emotionally. At RMA of CT, we continue focusing on our most important member of the team, YOU, and offer you ideas and inspiration to take the time for yourself, this month and beyond.
About Dina D'Amelio
Dina D'Amelio is the Social Media Specialist here at RMA of CT. She has been working with us for 3 years now. In 2019 she received her MBA from Western Connecticut State University. Dina manages all of our social media accounts, works on our editorial calendar creation and day-to-day content planner, and executes on-brand graphic design collateral.