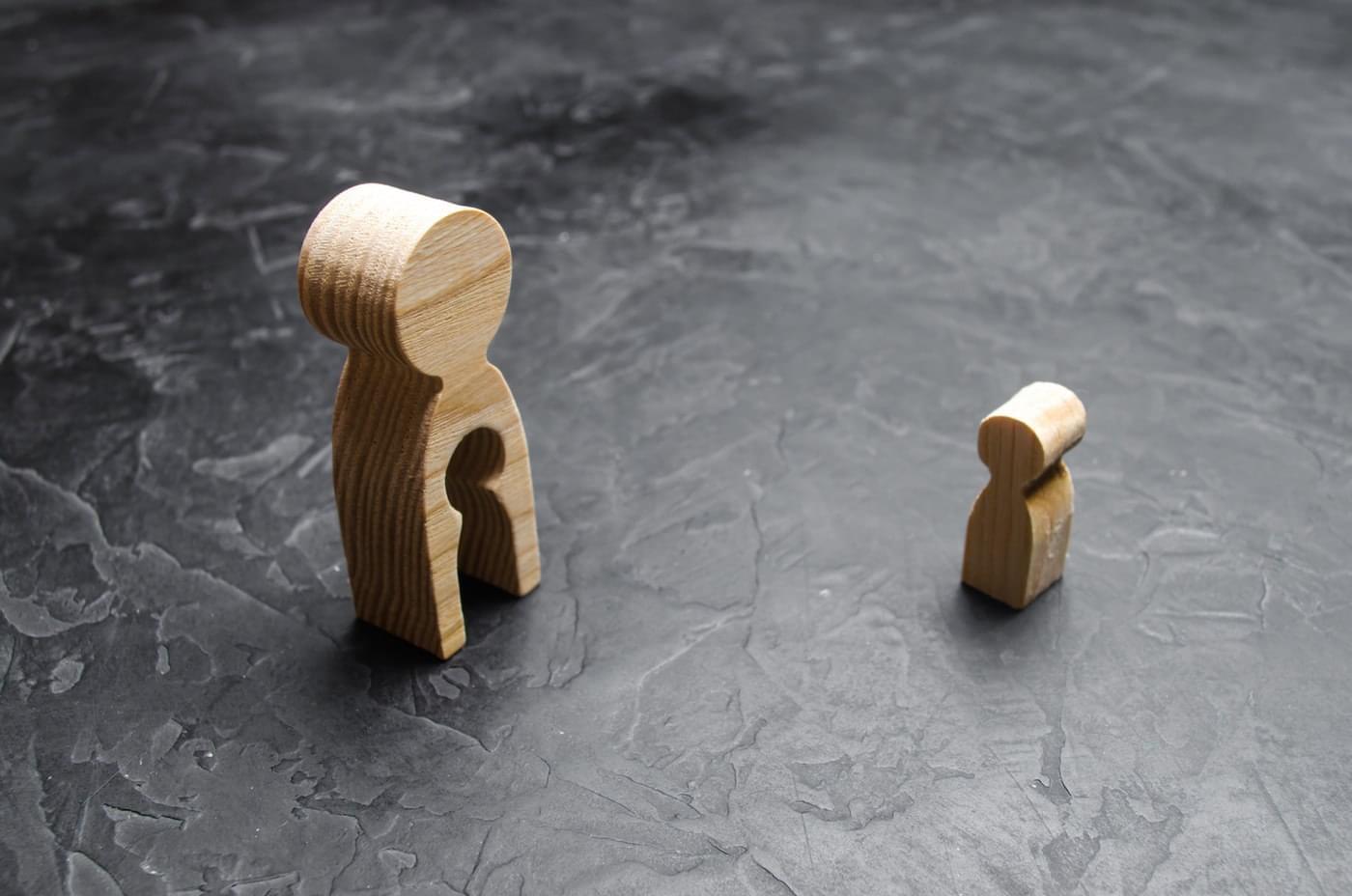 My Journey with Infertility Treatment and Shifting My "I Will Never" Mindset
Infertility | Fertility | reproductive endocrinologist | Fertility Treatment
I'm Lisa Rosenthal and I'm a recovering infertile.
That's a phrase that many of the women I know have used for those of us who have finished fertility treatment, with or without having the baby we so desperately wanted.
This is a piece of my personal story -- of shifting from "Queen of I Will Never" into and through advanced fertility treatment. Chances are likely that my story will feel familiar to you, that there are places that you too have gotten stuck or where you've made a declaration that you need to reexamine. (Thanks to all the women in Ladies Night In -- you all helped write this!)
This is about the shifting for me that became necessary and it didn't mean stopping and going off in a completely different direction, it didn't even mean necessarily actually changing directions. For me, it meant advancing, moving from never to maybe to ok… here goes. This is the definition of shifting that worked best for me while I was in it- "change the emphasis, direction, or focus of."
My Story: Queen of "I Will Never" with Infertility Treatments
If you had looked up the definition of stubborn while I was in fertility treatment, there was a high likelihood that you would have seen my picture accompanying the definition.
My nickname during fertility treatment?
Queen of I "Will Never"
Here are a few of the things that I took a stance on that earned my royal highness title:
Bottom line -- I checked every one of those off, some of them, many times.
Other "Never" Shifts During My Infertility
Then there were the other never's…the ones that had me shifting constantly, riding an emotional roller coaster, swooping up and down and around and around, holding on for dear life some of the time. I took that ride with certain friends and family that never even knew they were with me. Only my closest friends and family knew about the pause button that had been pressed in my life because of infertility, that brought me to both a screeching stop and a furious acceleration with the advancing fertility treatment cycles.
I will never delay moving, buying a home, advanced education
I will never postpone a vacation
I will never buy another pregnancy test to pee on
I will never cry over someone's pregnancy announcement
I will never avoid my best friend and her new baby
I will never keep secrets from some of my closest friends
I will never feel like my life will not be complete until I have a baby
Can you relate to any of this?
Chances are, the answer's yes.
Shifts in Fertility Treatment to Reach My Goal
My goal was simple. A successful pregnancy that ended in my having a baby. Simple. Not easy.
What did I have to get past to move ahead?
First, there was fear. Every step of the way. Accompanied by a kind of feverish excitement.
"This could be it! But what if this doesn't work? But it could work. But it might now."
And so on.
Each next step was a process that included examining my belief systems and my own internal dialogue, which I did in counseling and in peer support groups and in conversations with friends and family. (Read below for a short internal dialogue if you want either a good laugh or good cry*.) This self-examination brought me to shifting from Queen I Will Never, into, Queen I Will Reluctantly and as time went on, into, Queen Bring It On. I had to accept my own process. As did everyone else.
I did fertility treatment at my pace. Slower than some, faster than others. Using the tools that helped me -- individual and couple counseling, peer support groups, fertile yoga, meditation, funny movies -- I shifted. Sometimes reluctantly, sometimes kicking and screaming. Sometimes with genuine enthusiasm.
When the realization really sunk in, that conquering each shift was a necessary success on the way to my goal, my process became much smoother.
What do you need to examine to help you move forwards, towards your baby?
We're here to help.
*Why was this happening to me. I'm young, I'm healthy. Maybe I just need to try with my partner 1 more month. Or two. Or three. I hate swallowing pills. I'm truly off the wall enough- taking hormones, seriously? Will the injections hurt. How can I stick a needle into me every day. I don't even believe in taking medications. Maybe I should get another dog. Maybe I should get divorced so my husband can find someone fertile. Maybe I should relax -- ha. What if fertility treatment works for all my friends but won't work for me? What if IVF works for everyone in my support group but I flunk it? What if IVF was the death toll of becoming pregnant? What if I was the person, we were the couple, going home with no baby, no second prize? Maybe I can't handle it and end up in jail for strangling my partner due to the crazy ride of the hormones. Injecting myself will be impossible and letting my partner near me with a needle is an absolute never.
About Lisa Rosenthal
Lisa has over thirty years of experience in the fertility field. After her personal infertility journey, she felt dissatisfied with the lack of comprehensive services available to support her. She was determined to help others undergoing fertility treatment. Lisa has been with RMACT for eleven years and serves as Patient Advocate and the Strategic Content Lead.
Lisa is the teacher and founder of Fertile Yoga, a program designed to support men and women on their quest for their families through gentle movement and meditation.
Lisa's true passion is supporting patients getting into treatment, being able to stay in treatment and staying whole and complete throughout the process. Lisa is also a Certified Grief Recovery Specialist, which is helpful in her work with fertility patients.
Her experience also includes working with RESOLVE: The National Infertility Association and The American Fertility Association (now Path2Parenthood), where she was Educational Coordinator, Conference Director and Assistant Executive Director.