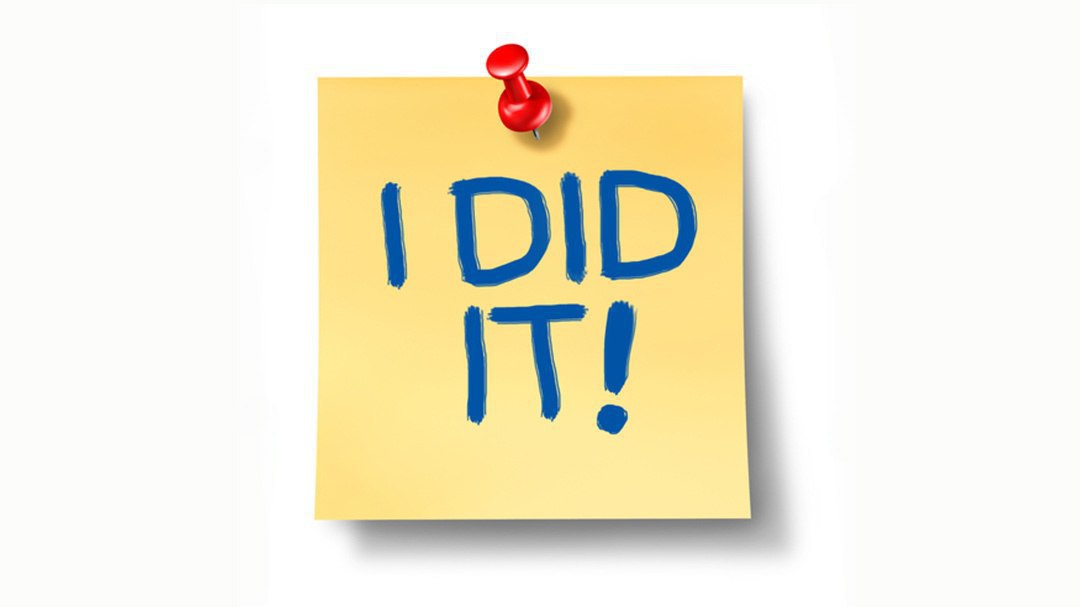 Men - Take This Infertility Test. It's Confidential!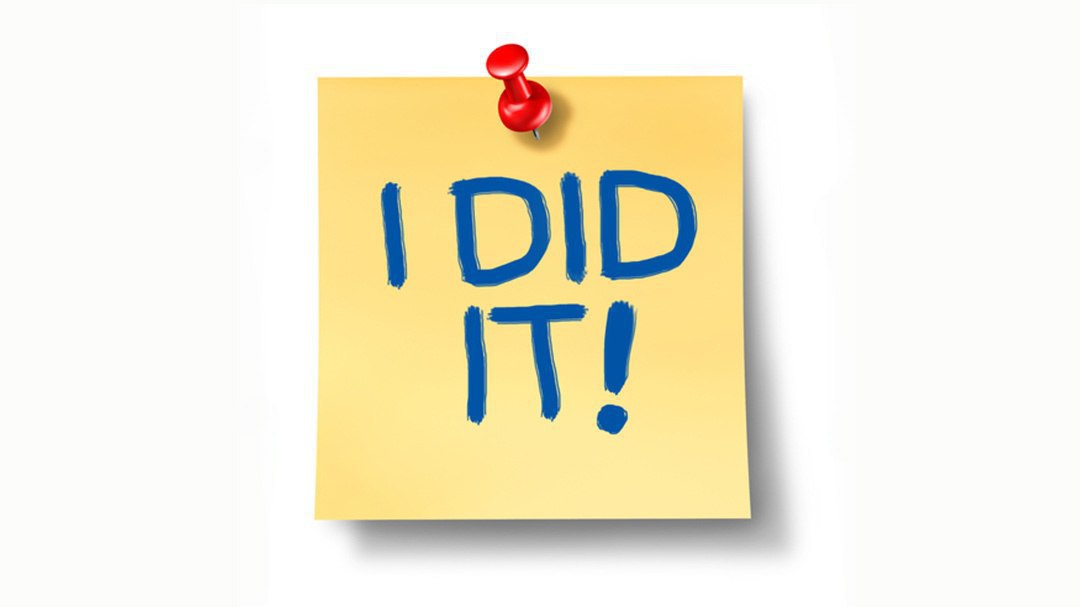 I am a curious person. More accurately, I am an inquisitive person. I want to know things. And I'm a generous person. I want to share things.
Men – We Want to Know What You Really Think & How You Really Feel About Infertility
I want to know what the men think. Specifically about infertility. I also want to know how they feel. There, I said it out loud. With Ladies Night In and Fertile Yoga, I get to speak to women all the time. For over twenty-seven years, I've been talking to women about what they think and how they feel about infertility and fertility treatment. I am rarely surprised by what I hear expressed by women dealing with the frustrations of not becoming pregnant when they want to, experiencing the ups and downs of fertility treatment or the sadness's of disappointment when treatment hasn't worked. Even as unique people, there is a lot we have in common.
But the men? I don't know nearly as much about them as I do about the women with infertility. And I am not trying to say that if one hundred men answer these test questions, I will then be a leading authority on what men feel and think about infertility.
How Does Infertility Affect Men?
I'm just curious. And I like to make correct statements. I like it, not because I need to be right, but because I like to be accurate. If I say "often men think about infertility less", I'd like it based on the fact that one hundred men said, "we think about it less!"
So that's my very modest goal. I would like one hundred men to fill out this questionnaire. No names or emails or any identifying information will ever be published or shared.
I will promise that I will collect the information and share it with you here. I will even give you scores, because some of my fabulous Fertile Yoga women want them. Help us understand how you really feel and what you really think. Otherwise, you should hear the stories that we make up.
One hundred men.
Answer the questions.
Thank you.
About Lisa Rosenthal
Lisa has over thirty years of experience in the fertility field. After her personal infertility journey, she felt dissatisfied with the lack of comprehensive services available to support her. She was determined to help others undergoing fertility treatment. Lisa has been with RMACT for eleven years and serves as Patient Advocate and the Strategic Content Lead.
Lisa is the teacher and founder of Fertile Yoga, a program designed to support men and women on their quest for their families through gentle movement and meditation.
Lisa's true passion is supporting patients getting into treatment, being able to stay in treatment and staying whole and complete throughout the process. Lisa is also a Certified Grief Recovery Specialist, which is helpful in her work with fertility patients.
Her experience also includes working with RESOLVE: The National Infertility Association and The American Fertility Association (now Path2Parenthood), where she was Educational Coordinator, Conference Director and Assistant Executive Director.