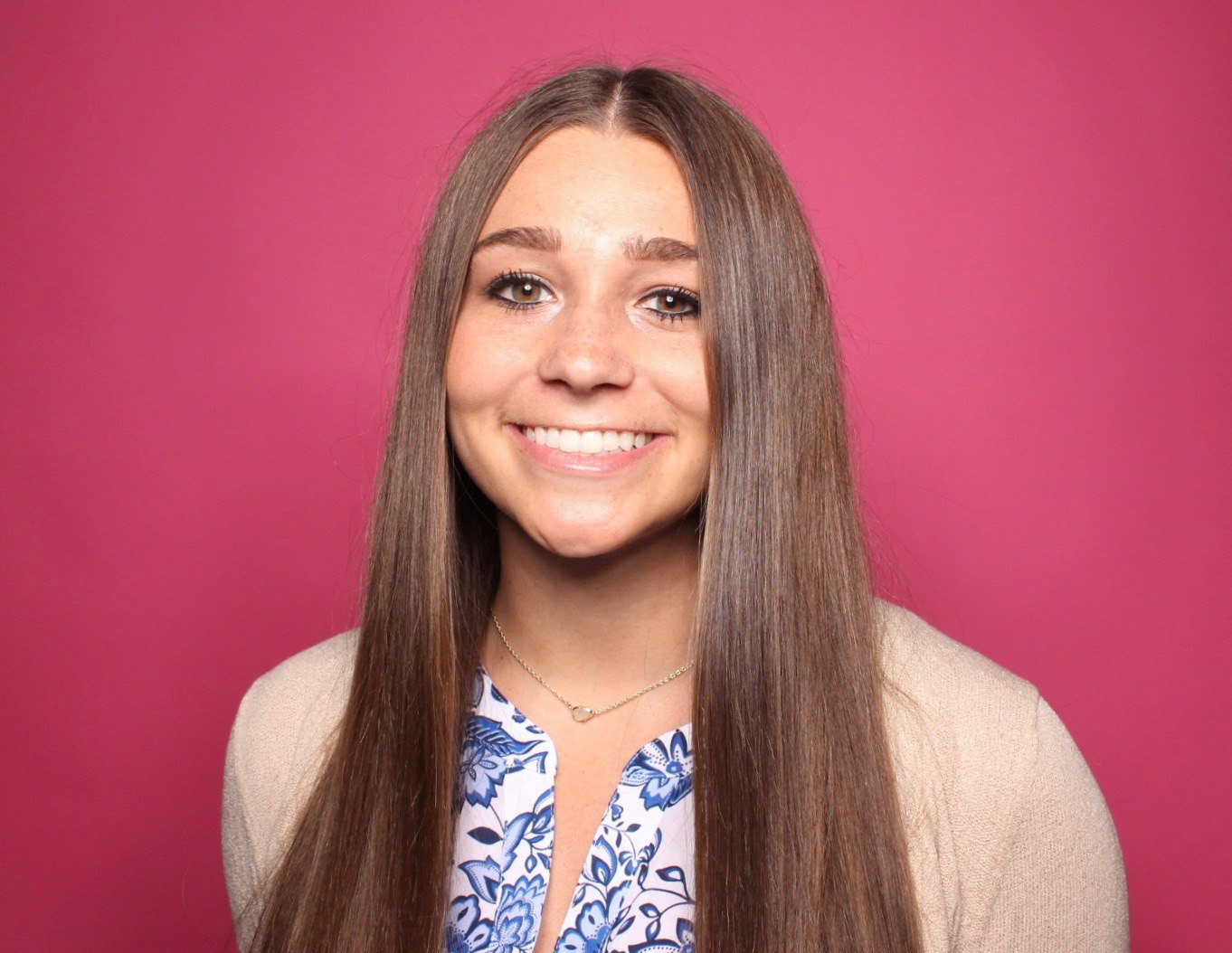 Kristen Wiig Opens Up About IVF & Surrogacy Journey
You may have seen headlines about Kristen Wiig's journey to motherhood. Kristen recently opened up about her surrogacy and IVF journey with InStyle Magazine. As more and more celebrities come forward with their fertility stories, and as these headlines continue to garner mainstream media attention, the stigma surrounding infertility continues to crumble. There is a growing awareness that infertility is a disease that affects 1 in 8 couples, and it is absolutely nothing to be ashamed of. In fact, we should continue to celebrate those who bravely share their personal stories and struggles in hopes of helping others. And that is exactly what Kristen Wiig had in mind when she shared her story with InStyle's Laura Brown. More on that below.
---
In this intimate interview, Kristen stated that she's a very private person and originally wanted to keep her surrogacy process private for as long as possible. After beginning to open up to others, she soon realized how many people around her have gone through the IVF process.
"As private as I am and as sacred as this all is, what helped me was reading about other women who went through it and talking to those who have gone through IVF and fertility stuff. It can be the most isolating experience. But I'm trying to find that space where I can keep my privacy and also be there for someone else who may be going through it." - Kristen Wiig
Like so many others going through IVF, Kristen said she had spent 3 years in an "IVF haze." She described her experience as the most difficult time in her life emotionally, spiritually, and medically.
"I wasn't myself. There are so many emotions that go with it — you're always waiting by the phone and getting test results, and it was just bad news after bad news. Occasionally there would be a good month, but then it was just more bad news. There was a lot of stress and heartache." - KW
Do you feel like IVF has been difficult for your mental state? We're here for you. Schedule an appointment with one of our fertility counselors.
---
1 in 8 couples experience infertility
For everyone going through this roller-coaster of a journey, receiving continuous negative results can take a toll on you and your partner. Kristen stated it was hard not to personalize it when she experienced a negative result. On the contrary, she describes an upside to openly talking about her journey.
"When I did talk about it, every time I said that I was going through IVF, I would meet someone who was either going through it, about to go through it or had a friend who just did it. It's like this underground community that's talked about but not talked about." - KW
Yes, there is is an underground community [that we want everyone to know about!]
Hope At The End of the Road
What is a reproductive endocrinologist for? Leading you on a right path to parenthood, which is totally dependent on your choice. Kristen states that once she was given alternate family building options, she was able to find the success she was looking for after those 3 years.
"I finally realized that I just needed help. And, thank God, we found the most amazing surrogate." - KW
Everyone's journey is different. The most common theme we see between those who are struggling to conceive? Being open to asking for help!
"I wish I had talked about it more and asked for more help. There's such a support system out there!" - KW
Support Available
Here at RMA of Connecticut, we have many free support groups available. Ladies Night In is a peer support group lead by our Patient Advocate and former fertility patient, Lisa Rosenthal. Be ready for offered encouragement, support, confidentiality, camaraderie, and often, a good laugh.
---
Interested in joining a support group perfect for you?
About Dina D'Amelio
Dina D'Amelio is the Social Media Specialist here at RMA of CT. She has been working with us for 3 years now. In 2019 she received her MBA from Western Connecticut State University. Dina manages all of our social media accounts, works on our editorial calendar creation and day-to-day content planner, and executes on-brand graphic design collateral.