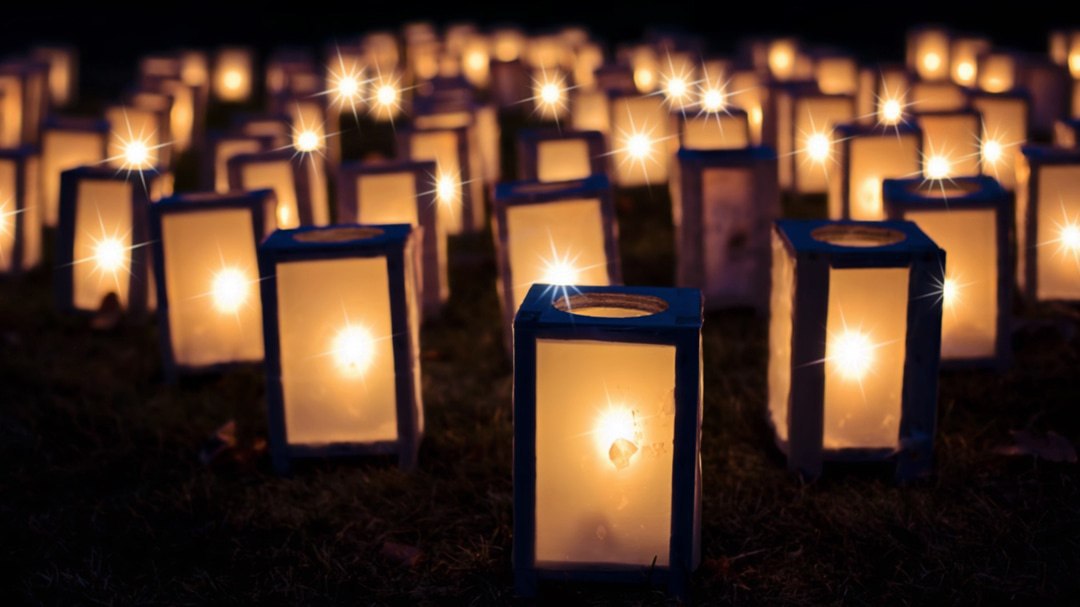 Kate's Corner – Support Family Building, Donate to the Nest Egg Foundation
For me and for so many, the holiday season represents the "giving season." One of the most special parts of this time of year is that people seem kinder to one another.
We hold doors, we smile at one another, and we lend a helping hand and maybe even donate to our favorite charity. In the same way that I try not to wait until the New Year to make resolutions, I also try not to wait until the "giving season" to give.
Support Family Building, Give to the Nest Egg Foundation
We're here though, in the giving season and if you're looking to make a donation, I am sharing my favorite charity to donate to this year:
This not for profit organization is a collaborative effort between fertility experts– medical and financial professionals, attorneys and others who care about building families and want to help those who cannot afford fertility treatments. The Nest Egg foundation gives financial opportunities to those struggling with the costs of infertility, opening access to treatment that would otherwise be impossible.
It saddens me when I hear of anyone, individual or couple, giving up on fertility treatments and their dreams of a family, because of insurance restrictions or financial reasons. By donating to the Nest Egg Foundation I feel a little less helpless and a lot more hopeful because I know that my small contribution will help make someone's family building dream come true.
Won't you join me this year? Make a tax deductible donation to the Nest Egg Foundation and help make someone's dream of a family come true. And don't be shy, $5, $10, $15 or more- all donations are welcome and will be kept anonymous.
About Kate Doyle
As RMACT's New Patient Liaison, Kate Doyle is the first person who speaks with patients before they schedule their initial appointment. Kate recently started contributing to RMACT's blog, PathToFertility.com. In "Kate's Corner" she shares her perspective on topics that interest new patients. This glimpse into fertility treatment gives readers a candid knowledge and insightful tips. Kate started at RMACT as a Patient Navigator in January 2013, which is when she learned that she enjoyed guiding patients through the ups and downs of treatment. Her current position enables her to work with patients at the onset of treatment when they need help bringing their limited understanding of infertility into focus.