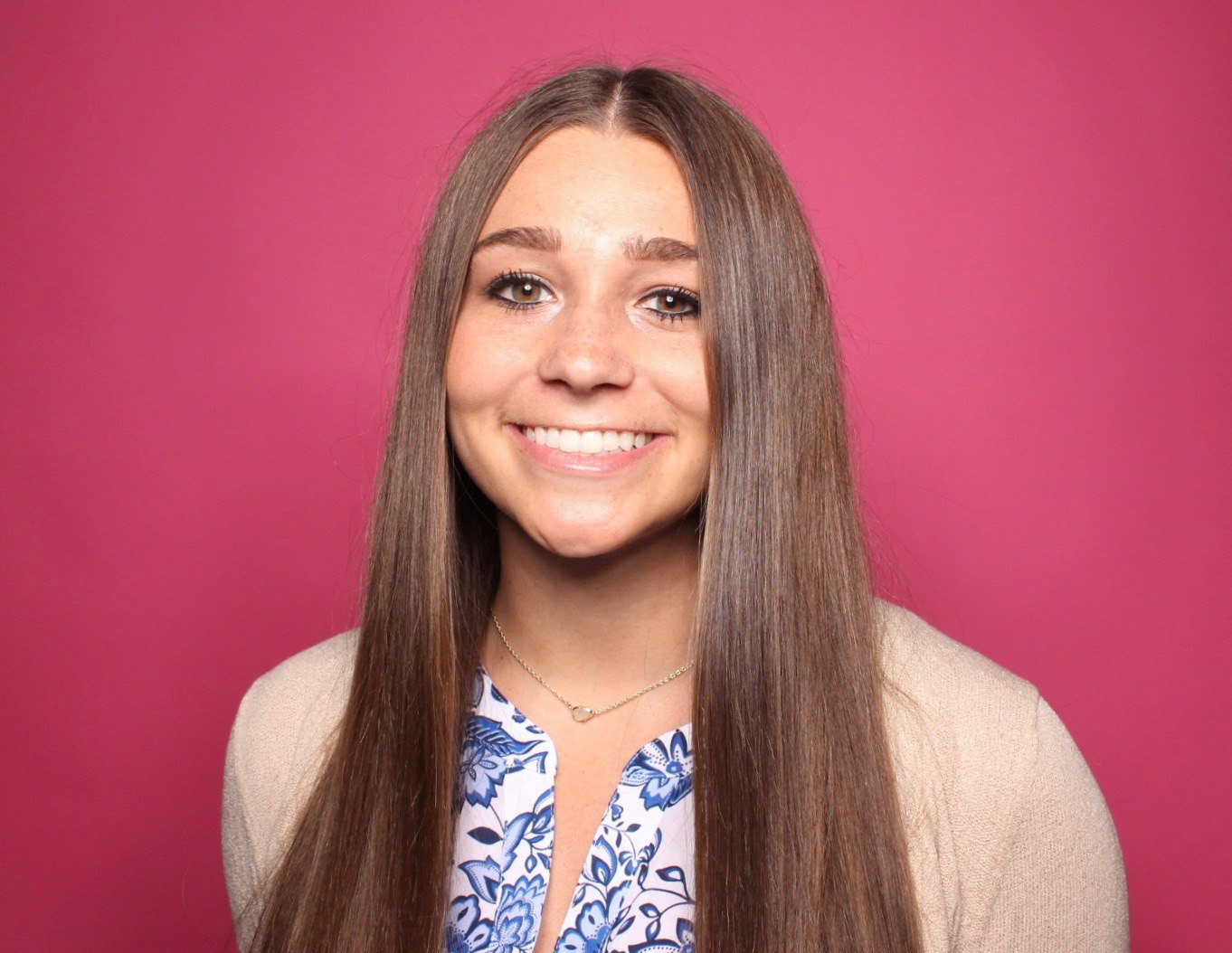 Intimacy or Just What the Doctor Ordered?
Love and Infertility | infertility courage | InfertiltySupport | infertility support | InfertilityCoping | intimacy
It's February and you know what that means - pink and red decorations, heart cut outs everywhere, and couples who can't seem to keep their hands to themselves… that's right, I'm taking about Valentine's Day.
Overcoming Societal Pressures
Many couples struggling with infertility know that there are causalities when going through fertility treatment. One in particular, may be sex, which can be seen as a prescription from your doctor instead of a wonderful connection.
If you are going through fertility treatment, you and your partner may feel the societal pressures of intimacy, especially as we get closer to Valentine's Day. And don't fret- it is normal to feel as though the intimacy side of your relationship may not be up to its usual speed. This is common for many going through fertility treatment. "According to a study done by Stanford University, 40 percent of women with infertility issues also struggled from sexual dysfunctions such as low desire and difficulty becoming aroused, as compared to a control group of women without fertility issues." Just because this is common for couples going through fertility treatment doesn't mean that this cannot change in your relationship moving forward.
Let's take a step back. You may think about sex as being the end game. Instead, reframe yourself to think of sex as not just getting the deed done. Start from an easier entry point in order to focus on bringing intimacy back into your relationship.
What Is Intimacy?
The first definition for intimacy on google is, "close familiarity or friendship; closeness."
Closeness; this does not necessarily mean SEX.
People define intimacy in different ways because there are many definitions. In order to get to the sex part of intimacy, make sure the closeness with your partners is still present. Being vulnerable with your partner can be vital for the connection in your relationship. There are many other ways to get the intimacy back in your relationship… let's take a look.
Let's Keep Our Love On Top
(as Beyoncé would say)
Here are some things you can do to spice up intimacy with your partner!
1. Remember - INTIMACY is not just about SEX…
Intimacy can be as simple as getting dressed up and going out to a fancy restaurant. You could also plan a weekend trip together or do an activity you used to love while dating.
2. Use vulnerability
Be vulnerable with your partner and share how you are feeling about your fertility journey as well as your sex life.
3. Your tribe
Surround yourself with people who can show up for you and create distance between you and those who can't.
We're Here For You – Let's Continue the Conversation:
RMACT's Director of Mental Health Services, Lisa Schuman, LCSW, will be hosting a Facebook Live event on Tuesday, February 13th at noon entitled, "How to Bring Your Sexy Back When TTC." We would love to hear anything that you would like covered during the Facebook Live. So, join us, next Tuesday, as we talk about how we can help you bring your sexy back!
About Dina D'Amelio
Dina D'Amelio is the Social Media Specialist here at RMA of CT. She has been working with us for 3 years now. In 2019 she received her MBA from Western Connecticut State University. Dina manages all of our social media accounts, works on our editorial calendar creation and day-to-day content planner, and executes on-brand graphic design collateral.