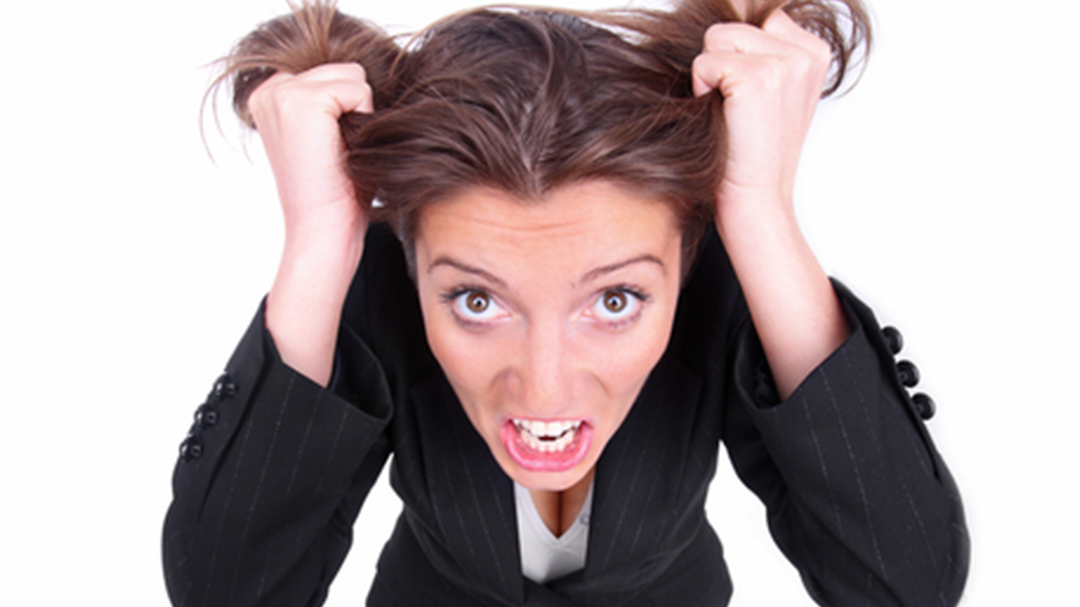 Insane Infertile Ranting – Free Flow Musings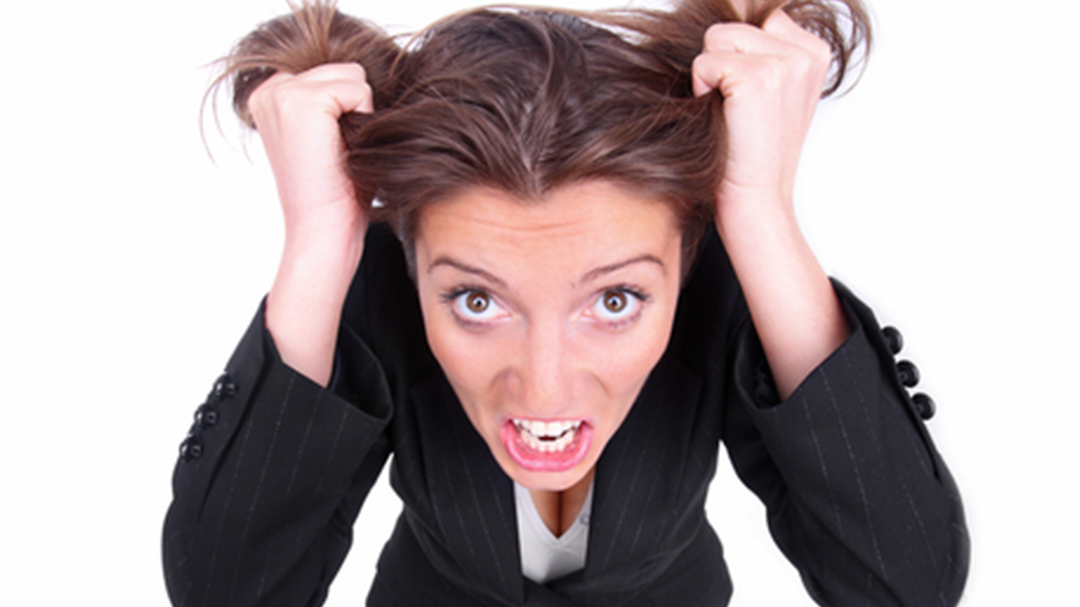 Infertility is no longer quiet.
Infertility is in the news, all over the news.
Everywhere I turn in the media, I'm reading about it.
The Rise of Infertility in the News
Male infertility, secondary infertility. Infertility and how it affects society and gender roles. The conversation about infertility is being discussed in ways that I have not heard in over twenty-five years.
We're looking hard at what it means to build families with reproductive medicine and science.
How it affects families who have twins or triplets or even higher order multiples. We're discussing what happens when fertility treatment simply does not work or men and women run out of resources that can keep them in treatment. Financial resources, emotional resources and even spiritual resources. Conversations are popping up in regards to making choices and how they don't feel like choices, they feel like ultimatums.
Infertility is not a choice. I don't think anyone of their own free will opts to be infertile. Sometimes infertility is a side effect of choices that we make. Sometimes it's to save our lives with cancer treatments that adversely affect our fertility. Sometimes an abortion earlier in our lives causes problems when we are ready to conceive. Sometimes it's other medical treatments that we're not even aware of.
Still it's not a choice.
And still, it's what we have. The idea of playing the cards that we are dealt. And playing them the best that we can.
Infertility Resources – Get Educated
In my opinion, you can stack the deck here. Yes, you play the cards that you have. BUT. A very big but. A huge but.
But. Be educated. Read reliable and respectable websites carefully (we have a list of infertility resources on this website that we know you can trust). Ask questions. Read more. Ask more questions. Keep track of your answers.
Being educated about your own fertility and infertility problems can make the difference between having a baby and not.
You really are that powerful. It really is that important that you understand what's going on for you.
For some of you, it might mean finding the right fertility practice and then trusting them with your treatment. For some of you it might mean continuing to question and be aware of all the different medications, procedures, hormone levels, etc.
Some of us want to know absolutely everything and beyond. Some of us want to know that we are in the best hands possible and that is more than enough.
Your participation in your fertility treatment is vital. Whether it is knowing every detail or being with a doctor that you trust, or somewhere in the middle.
Stack the deck. Educate yourself.
About Lisa Rosenthal
Lisa has over thirty years of experience in the fertility field. After her personal infertility journey, she felt dissatisfied with the lack of comprehensive services available to support her. She was determined to help others undergoing fertility treatment. Lisa has been with RMACT for eleven years and serves as Patient Advocate and the Strategic Content Lead.
Lisa is the teacher and founder of Fertile Yoga, a program designed to support men and women on their quest for their families through gentle movement and meditation.
Lisa's true passion is supporting patients getting into treatment, being able to stay in treatment and staying whole and complete throughout the process. Lisa is also a Certified Grief Recovery Specialist, which is helpful in her work with fertility patients.
Her experience also includes working with RESOLVE: The National Infertility Association and The American Fertility Association (now Path2Parenthood), where she was Educational Coordinator, Conference Director and Assistant Executive Director.