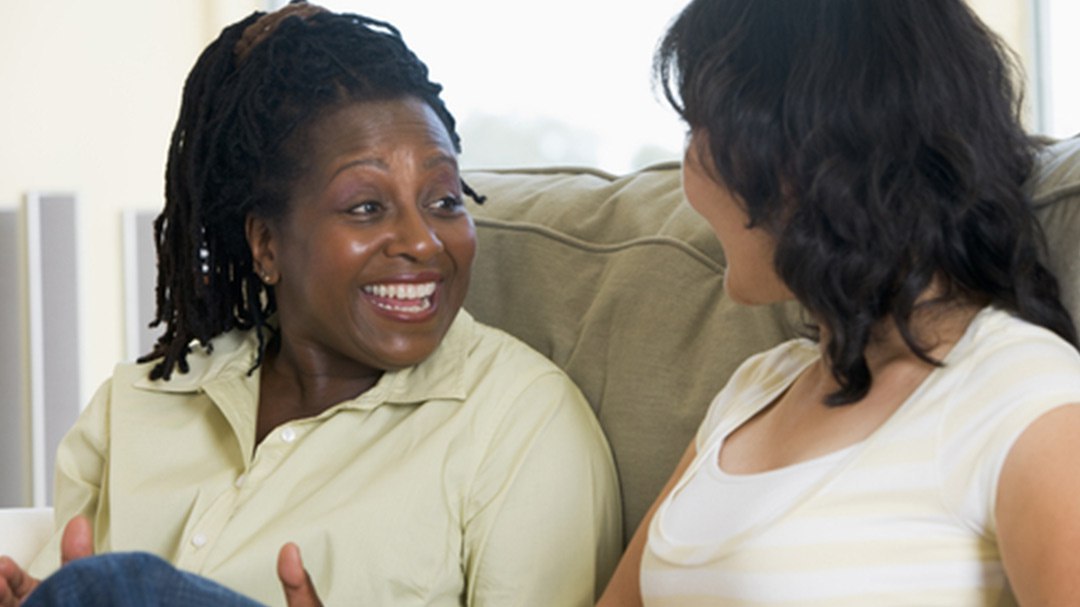 Infertility Support Group & The Secrets to Getting Pregnant
Sometimes all we need is a starting point.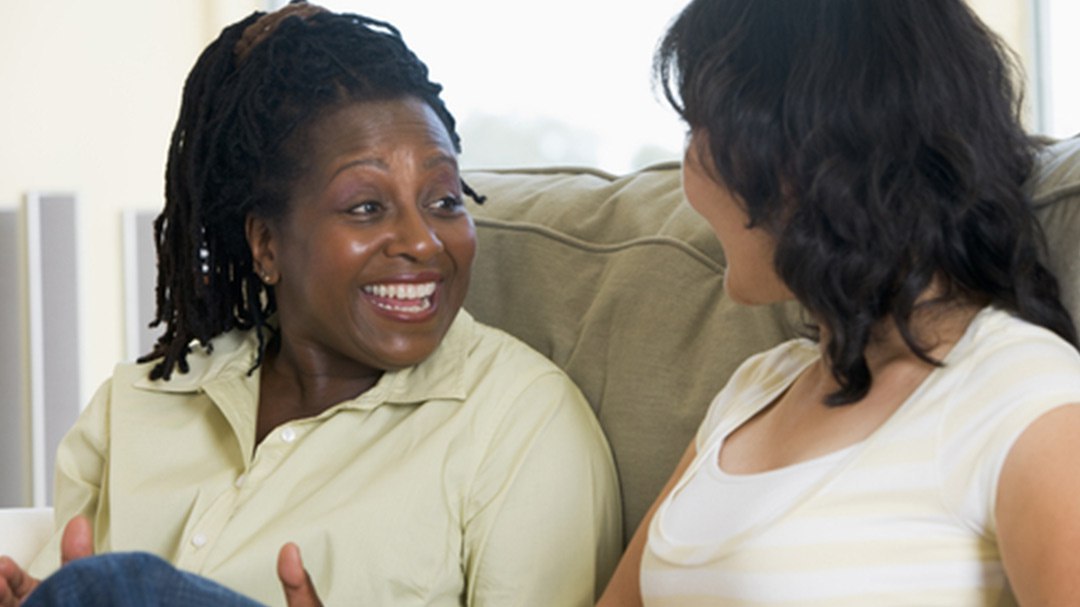 I am often asked how I can write about infertility and fertility treatment issues five days a week for years on end. And there are days I ask myself that question as I am facing a blank word document.
Most of the time though, material presents itself to me. If I keep my eyes open, my ears alert and my mind listening instead of just hearing, topics come to me. Writing every day on one subject encourages me to stay attentive, which is healthy for me as well.
Infertility Support at Ladies Night In
Here are some musings from our Ladies Night In Online Facebook page. This is a secret, hidden Facebook page, by invitation only, so please don't look for it. It's where our patients can share with each other in perfect confidence. And it is Reproductive Medicine Associates of Connecticut (RMACT) patients only, it's true.
Please remember that Ladies Night In – our peer support groups that meet three times a month in three of the four RMACT locations, is free and open to the public. We are meeting in Danbury, for the first time in our beautiful new office, tonight, July 7, 2015 from 6-7:30. New office address is: 103 Newtown Road, Suite 1A, Danbury, CT 06810. Phone is 203-750-7400 and fax is 203-846-9579.
Back to our musings for today. Here are some thoughts that are being shared on our page. I'm sharing them here with permission from the authors, in the hopes that if you have had some of these thoughts and thought maybe you were a little crazy, it will reassure you that you are not. Not crazy. And not alone.
The Secrets to Getting Pregnant
Here's the post that started the conversation:
"Hey Ladies! I finally got the secret for getting pregnant! According to my neighbor's daughter (she's 40 with 2 daughters) I just can't think about it. If I think I won't get pregnant. If I don't think about it and forget I'll get pregnant!! Why didn't I think about this before??? Going to try this month and I'm sure it will happen! **big sarcasm. I'm laughing so I won't cry..."
And here are some of the responses:
"I def won't think about it when I'm poking myself w/ a 1.5" needle!"
"Yes, I've heard this secret countless amounts of times. It's usually followed up with 'if you adopt a child then you'll get pregnant.'"
"What great advice! Backed by years of research and countless medical professionals, I'm sure."
"Also, you should go on vacation. That's what everyone keeps telling me."
"That's probably the most common piece of advice that I get..**big eye roll** But how can you stop thinking about something you eat, sleep & breathe for?? Ugh that's my one biggest complaint, if I am not meant to be a mother why is this desire so strong?? I wish it would go away if it's not meant to be instead of living with a broken heart..."
"I get you, I really get you. I live like this too. I look around and see everyone pregnant and with kids and I think: 'am I suppose to feel this empty forever?'"
"Ewwwwwww"
"I wonder if the same rule applies to getting fat. If I don't think about my butt getting big while eating pizza hut then it won't??"
And so on. We get funny. We get poignant. We get sad. We get frustrated. All that and more.
Peer support, friends – couldn't and wouldn't want to do any of this without them.
If you've never tried a Ladies Night In and cannot imagine laughing about your infertility, come check it out. There may be tears, but guaranteed, there will be laughter.
Upcoming Infertility Support Events
Ladies Night In – New Danbury office, tonight, July 7, 2015- 6-7:30 Learn More
Ladies Night In Trumbull – Wednesday, July 15, 6:45-8:00, 115 Technology Drive, Trumbull CT, 06611, Suite C200. Follows Fertile Yoga (5:45-6:45) Learn More
Ladies Night In Norwalk – Thursday, July 23, 6:45-8:00, 761 Main Avenue, Suite 200, Norwalk CT, 06851. NO FERTILE YOGA ON THIS DATE! Learn More
About Lisa Rosenthal
Lisa has over thirty years of experience in the fertility field. After her personal infertility journey, she felt dissatisfied with the lack of comprehensive services available to support her. She was determined to help others undergoing fertility treatment. Lisa has been with RMACT for eleven years and serves as Patient Advocate and the Strategic Content Lead.
Lisa is the teacher and founder of Fertile Yoga, a program designed to support men and women on their quest for their families through gentle movement and meditation.
Lisa's true passion is supporting patients getting into treatment, being able to stay in treatment and staying whole and complete throughout the process. Lisa is also a Certified Grief Recovery Specialist, which is helpful in her work with fertility patients.
Her experience also includes working with RESOLVE: The National Infertility Association and The American Fertility Association (now Path2Parenthood), where she was Educational Coordinator, Conference Director and Assistant Executive Director.