Infertility Support – Fertile Affirmations to Embrace
Positive fertile affirmations for this morning. Words and images.
Infertility Support | Positive Fertile Affirmations
I am strong.
I am vibrant.
I hold my future in my own hands.
My life is mine to live, fully and completely.
Capable and healthy, I am.
The world gives to me and I give my gifts to the world.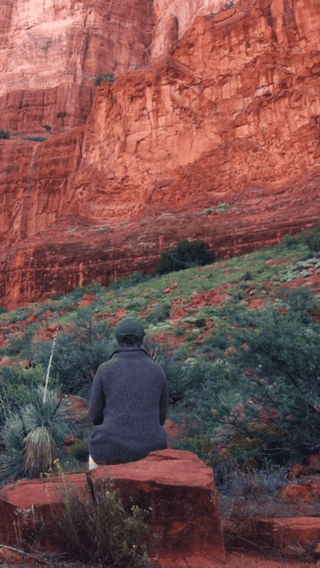 My heart is open to all the possibilities of this wondrous day.
As I offer love, I find love. As I offer peace, I find peace.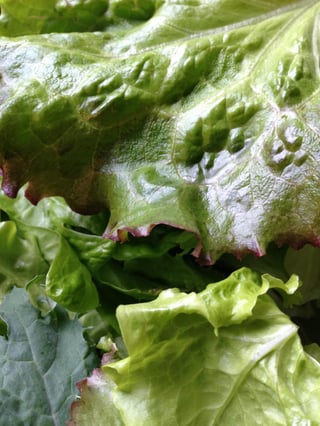 As I accept growth, I find fertility.
I am lit up with light and love. My shadows are behind me.
I am growing in each moment. I embrace the me that I am right now.
About Lisa Rosenthal
Lisa has over thirty years of experience in the fertility field. After her personal infertility journey, she felt dissatisfied with the lack of comprehensive services available to support her. She was determined to help others undergoing fertility treatment. Lisa has been with RMACT for eleven years and serves as Patient Advocate and the Strategic Content Lead.
Lisa is the teacher and founder of Fertile Yoga, a program designed to support men and women on their quest for their families through gentle movement and meditation.
Lisa's true passion is supporting patients getting into treatment, being able to stay in treatment and staying whole and complete throughout the process. Lisa is also a Certified Grief Recovery Specialist, which is helpful in her work with fertility patients.
Her experience also includes working with RESOLVE: The National Infertility Association and The American Fertility Association (now Path2Parenthood), where she was Educational Coordinator, Conference Director and Assistant Executive Director.