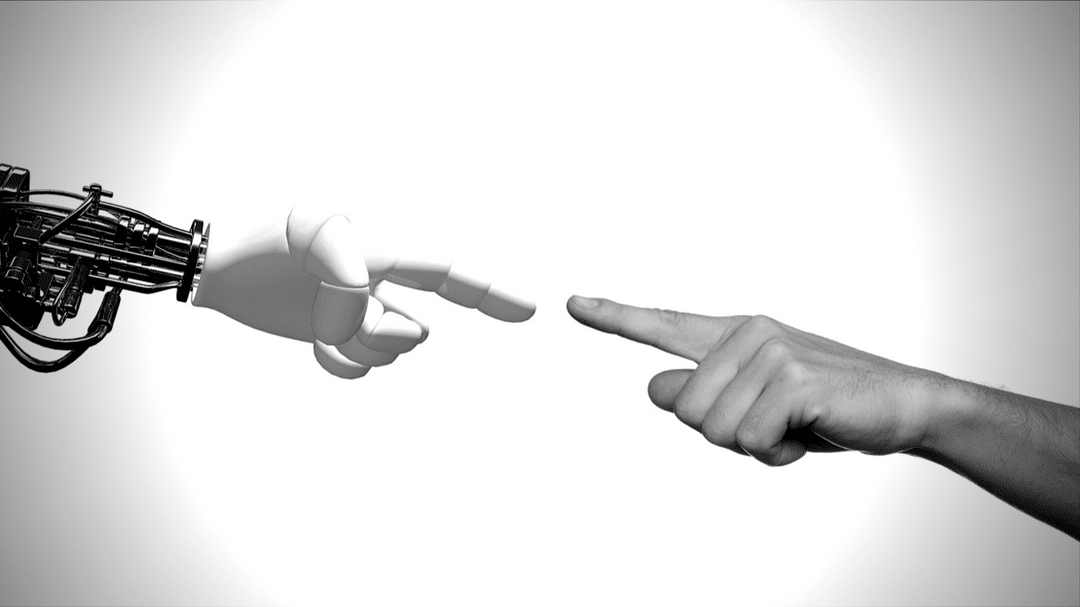 Finding the Right Balance Between Technology and Patient Centered Care in Fertility Treatment (Kate's Corner)
When I was young, I remember being under the impression all the technology advances we were experiencing would translate to robots running the world – effectively taking the place of the need for humans in most day-to-day tasks. Can you picture it...especially as it relates to women's health? Imagine Optimus Prime performing your annual pap smear or Megatron telling you that you'll soon be a mom. 

The Evolution of Reproductive Health Care Delivery
Thank goodness my retro-futuristic ideas of technology advances did not become reality. But I am glad that so many advances have been realized and that those changes have taken the place of sometimes antiquated traditional delivery of healthcare. 
For instance, most practitioners use electronic medical record systems instead of paper records – something that has greatly influenced patient care for the better…improving communication, efficiency, timeliness, and safety.  Robotic surgery offers patients shorter hospitalization, reduced pain, faster recovery, and minimal scarring.  A company named Celmatix is changing the face of women's health with big data and predictive analytics, using digital tools and genetic insights to bring personalized medicine to improve our diagnosis and treatment for those struggling with infertility. 

Patient Centered Care a Fertility Patient Should Recieve in an Appointment With a Board Certified Reproductive Endocrinologist
Embracing these improvements have had only positive results, in terms of access to a higher quality of healthcare delivery.  The softer side of me, though, is hoping the healthcare industry doesn't stray too far from certain aspects of medical delivery as it relates to patient centered care.  For example, patients still deserve:
A warm welcome when they walk in the door!

A comprehensive and face-to-face consultation with their provider.
A simple way which all their questions and concerns are addressed, before and after an appointment – whether by phone call, email or patient portal.
Empathetic support from their provider as they learn of their diagnosis and test results

.
The Ideal Healthcare System is a Thoughtful Balance of Convention and Innovation
Our doctors at RMACT strive for that balance – availing themselves of the outstanding medical and scientific advancements that are appropriate to any given patient's situation, while continuing to remember that the patient in front of them is a human being that truly needs their compassion and full attention. Because of this balance, it's no surprise that our docs are given the Top Doctor Awards, year after year.
At RMACT, we never lose sight of what is central to everything that we do…you.
About Kate Doyle
As RMACT's New Patient Liaison, Kate Doyle is the first person who speaks with patients before they schedule their initial appointment. Kate recently started contributing to RMACT's blog, PathToFertility.com. In "Kate's Corner" she shares her perspective on topics that interest new patients. This glimpse into fertility treatment gives readers a candid knowledge and insightful tips. Kate started at RMACT as a Patient Navigator in January 2013, which is when she learned that she enjoyed guiding patients through the ups and downs of treatment. Her current position enables her to work with patients at the onset of treatment when they need help bringing their limited understanding of infertility into focus.