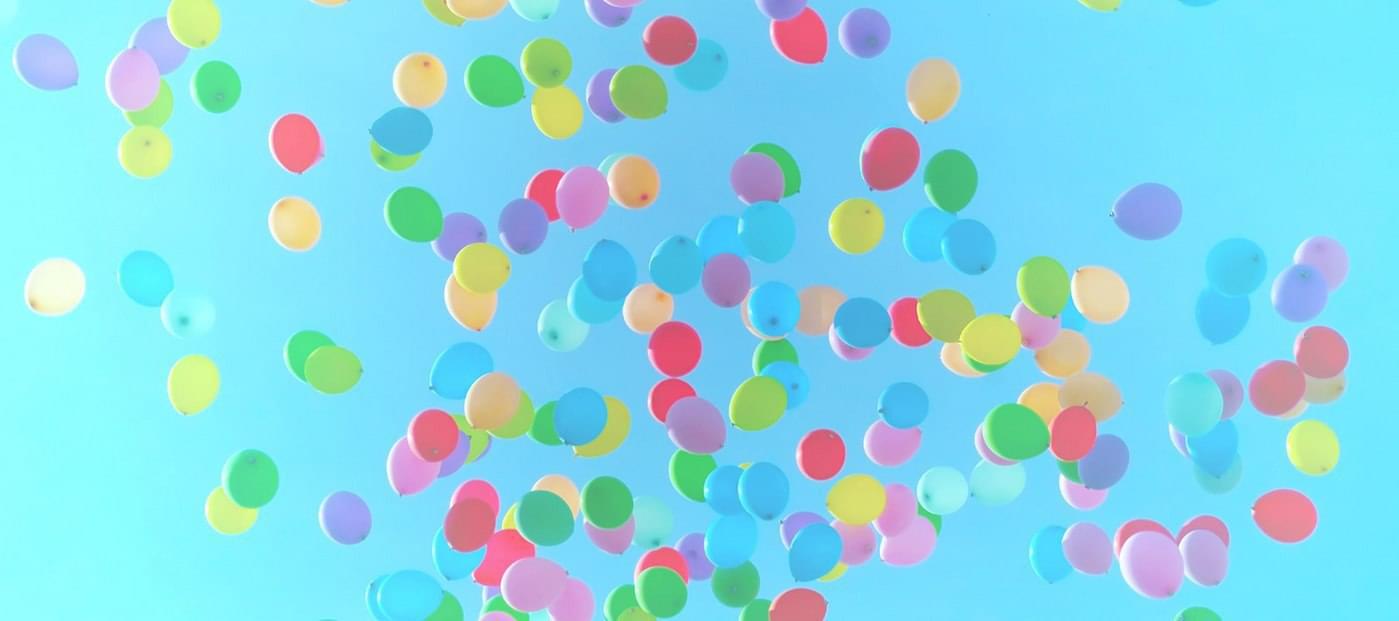 Healthline Chooses Path to Fertility as a Top Infertility Blog of 2017
Path to Fertility is included in Healthline's carefully selected group of the Best Infertility Blogs of the Year—what an honor!
It's always been our mission at Path to Fertility (PTF) to support, educate and advocate for all who struggle to build the beautiful family of their dreams. As editor in chief and blogger for PTF, it's been my honor to have written over 1,300 blogs in the last six and a half years and to have edited many more. I've been inspired by all of you (so many of the blogs have been based on my conversations with you) and have been so lucky to have had the unwavering support from RMACT.

Over 1,400 Blog Posts
How is that even possible? Does infertility really take up that much conversational space, those many words?
The answer?
Yes, it really does.
What Can You Find On Path to Fertility?
There have been so many posts on IUI and IVF, and fertility treatment cycles in general—so, so many. Chances are, though, there are just as many on how to cope with the stresses of infertility and fertility treatment. There are blogs on how to avoid self-destruction and there have been blogs about how not to blow up your relationships. There have been blogs about laughing about the inane questions that you get asked and there have been blogs about how weather and infertility are so curiously aligned. There've been blogs about roller coasters and merry go rounds and "failed" IVF cycles and terrible language used in the infertility world. There have been blogs about the F-bomb and there have been blogs about how to be more mindful.
Here's What Healthline Had to Say About Path to Fertility
"The Path to Fertility Blog is run by the Reproductive Medicine Associates of Connecticut, a specialty clinic. But what you'll find on their site isn't medical jargon and dry content. Instead, the clinic goes out of their way to serve up engaging posts. They post everything from the latest treatments to relatable humor articles, like their 'Effing Funny Fertile Friday' series."
And look at the company Path to Fertility is in! The Infertility Voice, Stirrup Queens, Dreaming of Diapers, Life without Baby, A Cup of Jo, Bubbles and Bumps, Starbucks, Peace and the Pursuit of a Baby, Don't Count Your Eggs, Our Misconception, Amateur Nester, and yes, Path to Fertility!
Thank you. For reading and sharing Path to Fertility and helping make it an award winning blog!
About Lisa Rosenthal
Lisa has over thirty years of experience in the fertility field. After her personal infertility journey, she felt dissatisfied with the lack of comprehensive services available to support her. She was determined to help others undergoing fertility treatment. Lisa has been with RMACT for eleven years and serves as Patient Advocate and the Strategic Content Lead.
Lisa is the teacher and founder of Fertile Yoga, a program designed to support men and women on their quest for their families through gentle movement and meditation.
Lisa's true passion is supporting patients getting into treatment, being able to stay in treatment and staying whole and complete throughout the process. Lisa is also a Certified Grief Recovery Specialist, which is helpful in her work with fertility patients.
Her experience also includes working with RESOLVE: The National Infertility Association and The American Fertility Association (now Path2Parenthood), where she was Educational Coordinator, Conference Director and Assistant Executive Director.