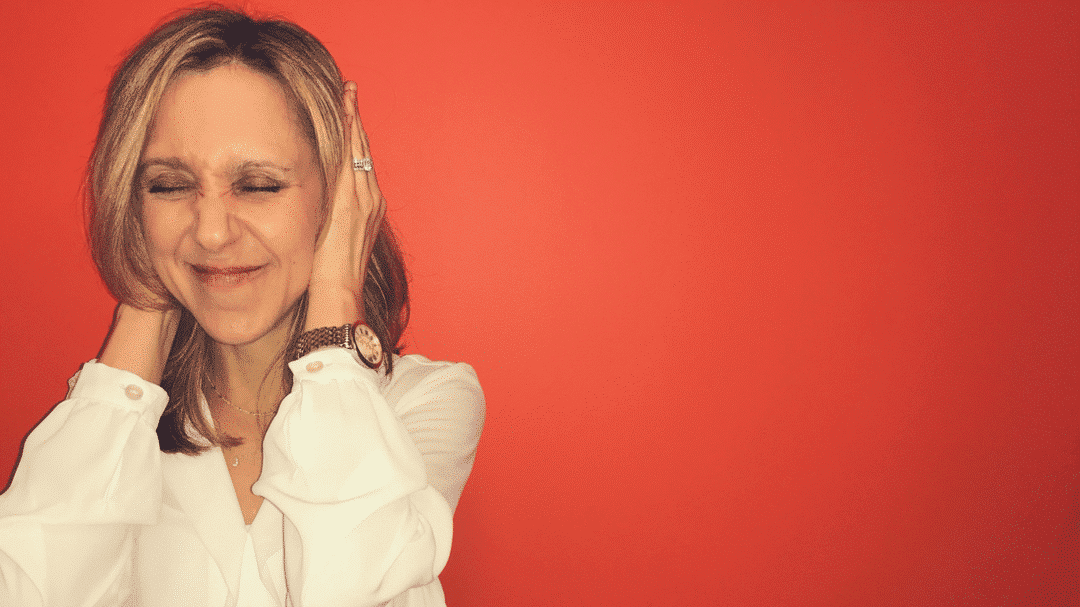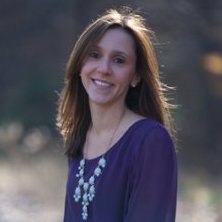 Overcoming Fear With Relief
So, here's the truth as to why it took so long for us to book a visit with a fertility specialist: Cost & the fear of not being able to afford treatment.
I know from my experience in the field that insurance companies, well, they sometimes just stink when it comes to fertility coverage. For whatever reason, some insurance plans/companies don't see infertility as the disease it is and that just ruffles my feathers!
Anyway, I was so paralyzed by my own fear that I couldn't even drum up the courage to call our insurance company and hear the news. Knowing that if we didn't have coverage, we'd have to put fertility treatment on hold because we'd have to save up, which, in turn, meant a longer wait for that baby we so desperately wanted, which just froze me in my tracks. And while I didn't want to wait any more to experience the parenthood that all my friends were experiencing, I still couldn't quite force myself to pick up the phone.
Eventually, Dan took pity on me and made the call himself, which was probably something we should have just agreed to at the start of all this, given that he understands the mumbo jumbo language of insurance way better than I do. There is something special (and by that, I mean kind of awful) of the stress of infertility that causes difficulty- in moving forward and even understanding information. With him making the phone call, I knew if our coverage wasn't great, he'd be able to tell me in a gentle way I could understand and console the blubbering mess I'd be if that was the case.
But luckily, this aspect of the process worked in our favor…
I'll never forget the feeling I got when he texted me after he hung up the phone with the insurance company:
"Call me!"
That darn explanation point- was it good news? Like, "Yay! Call me!" Or bad news? Like a frantic "Call me right this instant!". Either way, my stomach was doing somersaults and I just braced myself for the worst.
Why? I don't really know, but I'm going to say it was because this whole process, before we even started, felt like a rollercoaster ride that was filled with more lows that highs. To my surprise, Dan had good news for me- we had coverage!
WHAT A RELIEF! We'd still have to pay something out of pocket (obviously), but from what he explained to me, or better yet, from what I understood, it sounded like it was pretty decent coverage. PHEW! I was relieved and excited to FINALLY make that darn appointment.
Now, you'd think that making the appointment would have caused me anxiety, right? Well, nope! It was actually exactly the opposite- I was so excited to finally make that appointment. It felt like we were finally getting back some of the control we had lost in trying to conceive the last 17 months of our lives. It was strangely empowering. It was the knowledge that we were taking a step- a big, helpful step- in the right direction, toward our baby, and that we were finally going to be able to get the help and guidance we so desperately craved.
About Justine Houle- "Where's the F%&$#!ing Stork?!"
Justine Houle loves a great pair of shoes, and her boys Dan (husband) and Ralph (a very handsome pup hailing from Tennessee which must be where he gets his southern charm). She began her career in childcare and then joined the RMA of CT team in 2011 as a Patient Coordinator. She's served several roles in the organization since then but most recently as the Marketing Operations Coordinator. She is well known for her impeccable style - and recently became an independent stylist for Stella and Dot. On the weekends, she can be found tooling around with her boys in Fairfield, CT where she grew up and currently resides.