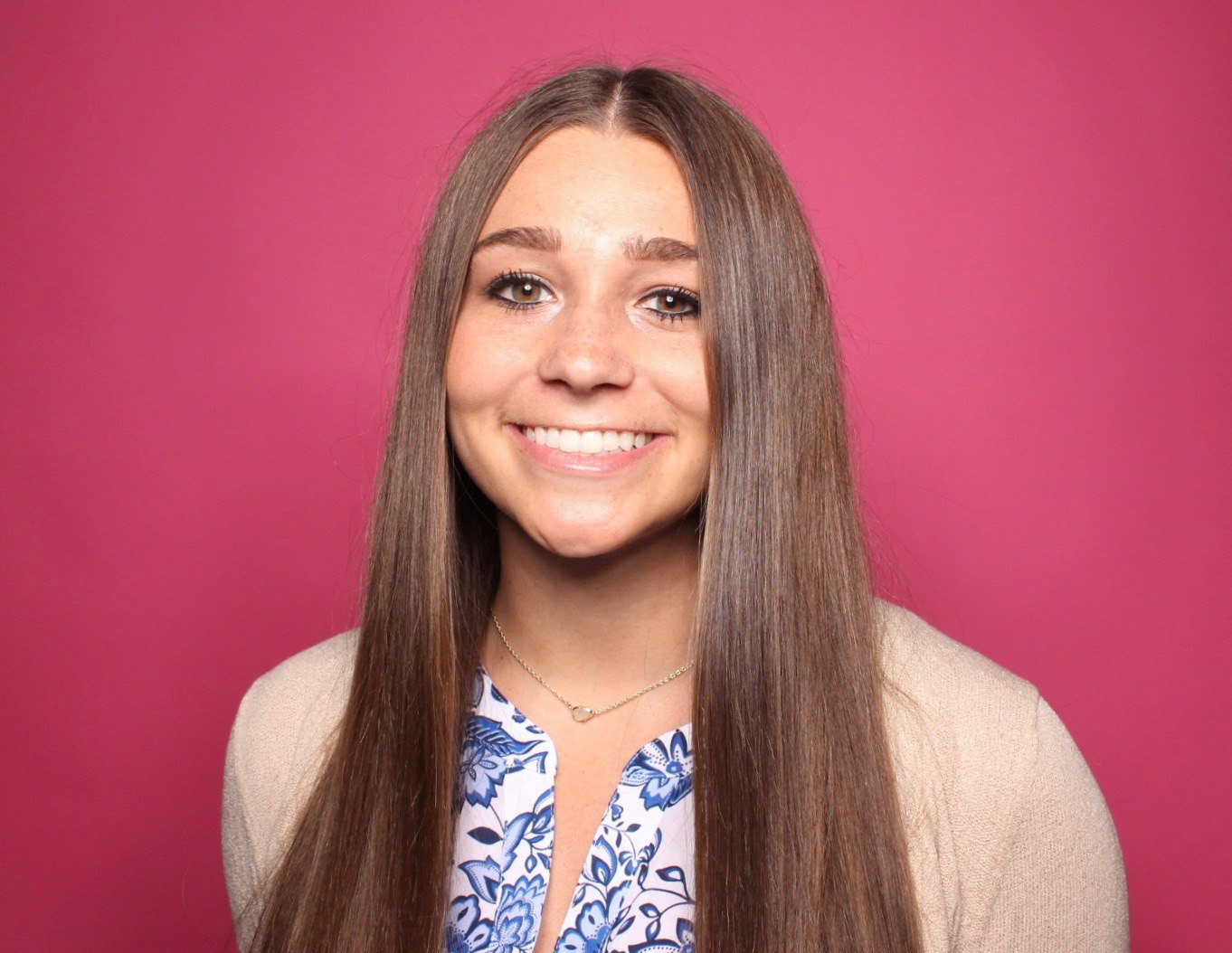 Beauty Influencer Farah Dhukai Releases Video About Her Struggles with Infertility
Chances are, you may have seen Farah Dhukai's beauty videos pop up on your Instagram feed (Farah has almost 7 million followers on Instagram and 2.3 million followers on YouTube). A few days ago, she posted a video that took the internet by storm when she opened up about her and her husband's struggles conceiving.
---
Speaking Out about Infertility Struggles
Farah released a 21-minute long video on YouTube about her family building struggles. She begins the video stating, "Today's video is going to be about pregnancy and kids, or the lack of pregnancy and kids, in my case."
Farah and her husband have been trying for 3 years now. She has been quiet about her struggles and states, "When you grow up in a South Asian household, it's not really something you talk about." Farah thought speaking about her infertility publicly could help make her feel less alone.
With such a large online platform, Farah explains she receives plenty of comments asking about her personal life that has transformed over time. She remembers fans used to simply comment, "omg are you pregnant!," and even, "Why don't you have kids? What's wrong with you?" She emphasized how hard it is to read these comments when all she wants is have a baby of her own.
"Every month for the last 3 years, you hoped something was going to happen, and then it doesn't. You try to stay positive and hope that the next month is going to be the one... and then that one's not the month. Before you know it, 3 years have passed."
Farah briefly talks about the strain that infertility caused on her relationship with her husband and how different they are about publicly discussing pregnancy. She talks about the pressure that is put on women for not being able to conceive, even when there are 2 people in a relationship.
Later in the video, Farah remembers back to a time when she used to write emails to herself, using it as a sort of diary. She made a list of baby names that she recently came across, which was very triggering for her.
Farah concludes by thanking everyone for listening and being supportive.
Well, Farah, we thank you for being so open, and sharing your own fertility struggles. 1 in 8 couples experience infertility, and know that you made an impact by releasing this video.
You Are Not Alone.
Know that 1 on 8 couples are affected by infertility. As a general guide, our physicians recommend trying on your own for 1 year if you are 35 and under, and for 6 months if you are 36 and older. If you are thinking about reaching out to a fertility center and wondering where to start, we recommend starting with our how-to guide on choosing a fertility clinic.
About Dina D'Amelio
Dina D'Amelio is the Social Media Specialist here at RMA of CT. She has been working with us for 3 years now. In 2019 she received her MBA from Western Connecticut State University. Dina manages all of our social media accounts, works on our editorial calendar creation and day-to-day content planner, and executes on-brand graphic design collateral.