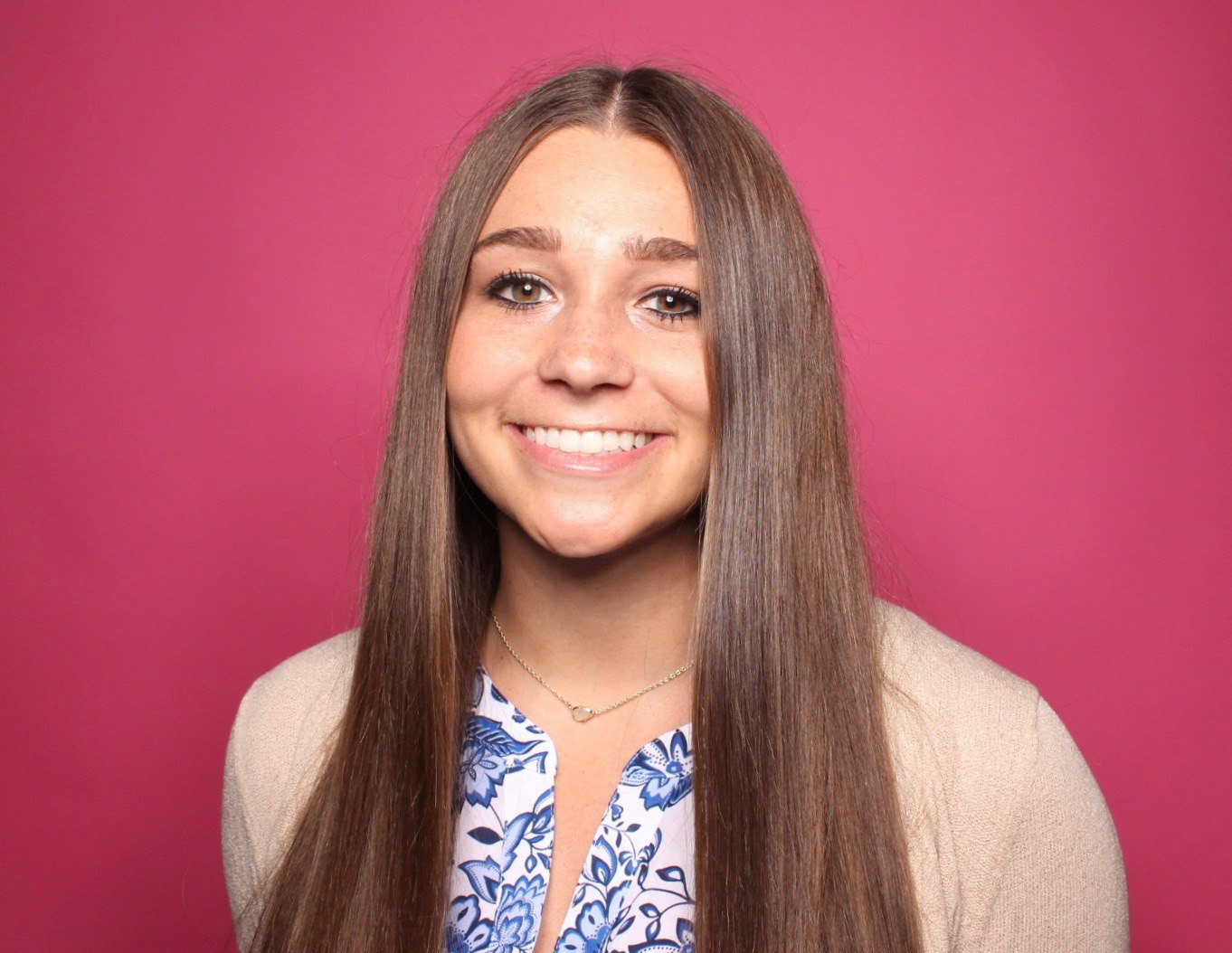 Eggs Unscrambled: THE Ultimate Egg Freezing Discussion
In case you missed our Facebook Live event, Dr. Spencer Richlin, Reproductive Endocrinologist and partner at RMACT, joined forces with NYC advertising executive and author of "Eggs Unscrambled," Agnes Fisher, and Valerie Landis, a fertility patient advocate who created Eggsperience and Eggology Club Podcast.
The three experts discussed the why's, when's, how's and where's of ensuring that women can literally put their dreams on ice and fulfill them - when they're ready.
Below is the Facebook Live video as well as some clips from behind the scenes!
Facebook Live Video
Behind the Scenes
A big THANK YOU to Agnes Fischer & Valerie Landis for being part of such a great conversation!
And for our readers, Dr. Richlin has one reccomendation for YOU:
Purchase Eggs Unscrambled here!
Check out some more information about Egg Freezing through RMACT here!
About Dina D'Amelio
Dina D'Amelio is the Social Media Specialist here at RMA of CT. She has been working with us for 3 years now. In 2019 she received her MBA from Western Connecticut State University. Dina manages all of our social media accounts, works on our editorial calendar creation and day-to-day content planner, and executes on-brand graphic design collateral.