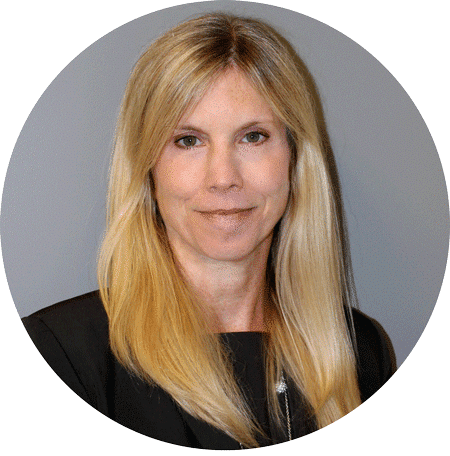 Egg Freezing: The Thoughtful Decision
RMACT | Fertility Clinic | reproductive endocrinologist | reproductive medicine | Fertility Preservation | Primary Infertility | Third Party Reproduction | RMACT Doctors | Egg Freezing | reproductive health | Single Mom To Be
Last week an article, discussing egg freezing, that was featured in the New York Times caught the attention of the RMACT staff, including myself. This article explained that women are not delaying parenthood to advance their careers, as has been widely speculated, but instead were thinking ahead about family planning because they had not yet found the right partners. This idea of delayed motherhood echoes research that was previously published as well as research I conducted in 2011 and 2012. What I discovered was that women were really focusing on being thoughtful about their own dreams of motherhood. They were thinking ahead and did not want to regret turning down the opportunity of freezing their eggs and possibly then facing infertility and fertility treatment. These women were not just ambitious women trying to use the technology to further their careers, they were also forward-thinking women who knew they wanted to be mothers.
The women with whom I had met over many years felt good, not only about freezing their eggs, but they had actually already begun thinking about alternatives if their eggs were not viable. In one study I conducted of 241 women, 58% said they would consider single motherhood if they did not find a partner within a specified amount of time. Like the women in the New York Times article, the women I followed were freezing their eggs so they could one day pursue parenthood with (or without) the right partner.
In another study I conducted, 52% of the woman surveyed reported that they would consider using ovum donation (egg donation), while 49.2% said they would be willing to adopt if their eggs were not viable. This was an interesting finding because it showed that, although these women were committing time, effort and money to freeze their eggs so they could pursue genetic parenthood, they were also considering other family building methods. Making the decision to adopt or use donor eggs is often not an easy decision, but these women were thoughtful about considering a backup plan in case egg freezing was not successful.
In yet another study I participated in, avoiding a feeling of self-blame was the number one reason why women stated they would freeze their eggs. They chose this answer over the more expected answer - being worried about their biological clock running out of time.
Last, and most interesting, was a discovery in a study I conducted where I found that the majority of the women chose to share the decision to freeze their eggs with their family and friends. One of the hallmarks of infertility is shame - women often are embarrassed about their infertility and suffer in isolation. How interesting to find that women who freeze their eggs often feel proud enough of their decision to disclose to people that were important to them.
This new study, as reported in the New York Times, has given us another piece of evidence demonstrating that women are concerned about their futures and are planning ahead. When companies like Facebook and Google began offering egg freezing as a benefit, critics suspected that these companies were motivated to help employees freeze their eggs, so they would not leave the workforce and so that the employees would continue to focus on career advancement.
You can easily find media and articles that have portrayed egg freezing and the women who freeze their eggs in a negative light, which relates back to a time in the past when in vitro fertilization (IVF) was also looked upon negatively. However, the more we research egg freezing patients, the more we find they are making difficult decisions - spending time, effort and a great deal of money to freeze their eggs because they want to be thoughtful about their futures. Just as we found public opinion has changed about people who undergo IVF when necessary, so has it begun to change about egg freezing.
It is also important to mention a study that was published in Fertility and Sterility (The American Society of Reproductive Medicine's publication) that found most women do not regret freezing their eggs. The findings continued to show that counseling before egg freezing can help minimize the chances of experiencing decision regret. Research is supporting the idea that women who freeze their eggs are forward thinking and are willing and open to consider the many ways they can build their families when they're ready. They are making positive decisions for themselves and should be supported to do so. Fertility practices can provide crucial help with this significant decision by offering counseling. Finally, we can all be helpful in supporting these women in making important, far reaching decisions about their future families.
Interested in a conversation about freezing your eggs? Call RMACT's New Patient Liaisons at (203) 956-2265 or click here to schedule an appointment to talk about your family planning options.
About Lisa Schuman, LCSW
Lisa Schuman, LCSW, is RMACT's Director of Mental Health Services. With almost twenty years of experience in the field of reproductive medicine, Lisa provides patients with support, guidance and education. Lisa has extensive academic experience, having received several awards for research projects at the American Society for Reproductive Medicine's (ASRM) and the Pacific Coast Reproductive Society's annual meetings. Lisa completed college at Northeastern University and received her MSW at Yeshiva University. Her desire was, and continues to be, to continue to grow and learn with the aim of having added skills to help her patients. Lisa meets with patients at RMACT's Norwalk and Stamford offices.