EFFF (Effing Funny Fertile Friday) – Do-It-Yourself Fertility Treatment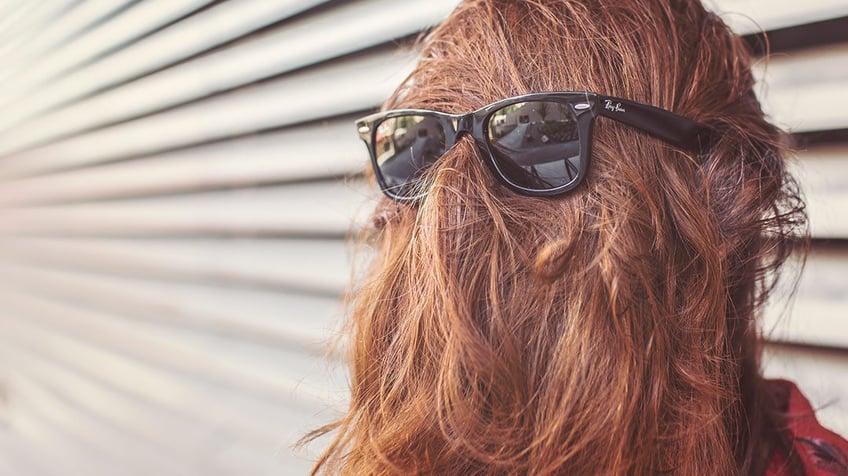 Fertility treatment is not funny. I repeat, it's not funny. And it's not fun. It is neither funny nor it is fun.
What about we put a little sparkle into it?
What do you think about do it yourself fertility services?
What would that look like?
Have you had enough ultrasounds that you could actually scan yourself? Insert, (yes, insert), measure follicle sizes or endometrial lining depth? Or simply the size of your ovaries? Do you recognize everything? Ovaries, uterus, bladder, etc?
You've given yourself enough injections that drawing blood should be an absolute breeze. Right? Gloves, needle, rubber thingy (you don't need to know the name to use the darn thing), and of course, the band aid. Press gently. Unwrap, put on.You know the drill.
DIY Fertility Treatment
It's been suggested that it could be done. Do-it-yourself fertility services.
If you've been around for a cycle or two or three or more, you could do it. Right?
Several of our patients have suggested that it could be done.
And a few of them are eager to try.
Why?
It looks fun.
It looks what?
Fun.
It looks fun.
Infertility treatment. So much fun. So incredibly much fun.
More fun if you are doing it yourself?
Putting your feet in the metal thingies, (ok, I know the name, I just refuse to actually publish it in this blog) and go from there.
That's fun?
Ok, let's go with it.
Have some fun.
Fertility Humor – Have Some Fun
Imagine your doctor, sitting there, chatting with you, while you do it all yourself. Insert the plastic thingy, with a condom on it, (I also know what the plastic thingy is called, I also refuse to name that here.) You twist around to get to the knobs to take the measurements. All by yourself!
Fun.
Yes, fun.
I like fun. You like fun. We can be creative with what we consider fun.
And if doing your own ultrasound is fun, so be it.
If considering drawing your own blood sounds fun, go for it.
If your idea of fun extends to administering your own anesthesia to retrieve your own eggs, and then give yourself the news of how many eggs were retrieved, AWESOME.
Why not?
Why not use any excuse for a giggle, snort or full out belly laugh. Rhetorical question.
There is no reason.
Go for it.
Maybe the best laugh ever?
Tell your doctor this is what you want to do.
Then make sure you have your phone ready to take a picture of their face.
That should be good for another all out belly laugh.
Carry on everyone. Have a good laugh.
It's on us.
About Lisa Rosenthal
Lisa has over thirty years of experience in the fertility field. After her personal infertility journey, she felt dissatisfied with the lack of comprehensive services available to support her. She was determined to help others undergoing fertility treatment. Lisa has been with RMACT for eleven years and serves as Patient Advocate and the Strategic Content Lead.
Lisa is the teacher and founder of Fertile Yoga, a program designed to support men and women on their quest for their families through gentle movement and meditation.
Lisa's true passion is supporting patients getting into treatment, being able to stay in treatment and staying whole and complete throughout the process. Lisa is also a Certified Grief Recovery Specialist, which is helpful in her work with fertility patients.
Her experience also includes working with RESOLVE: The National Infertility Association and The American Fertility Association (now Path2Parenthood), where she was Educational Coordinator, Conference Director and Assistant Executive Director.