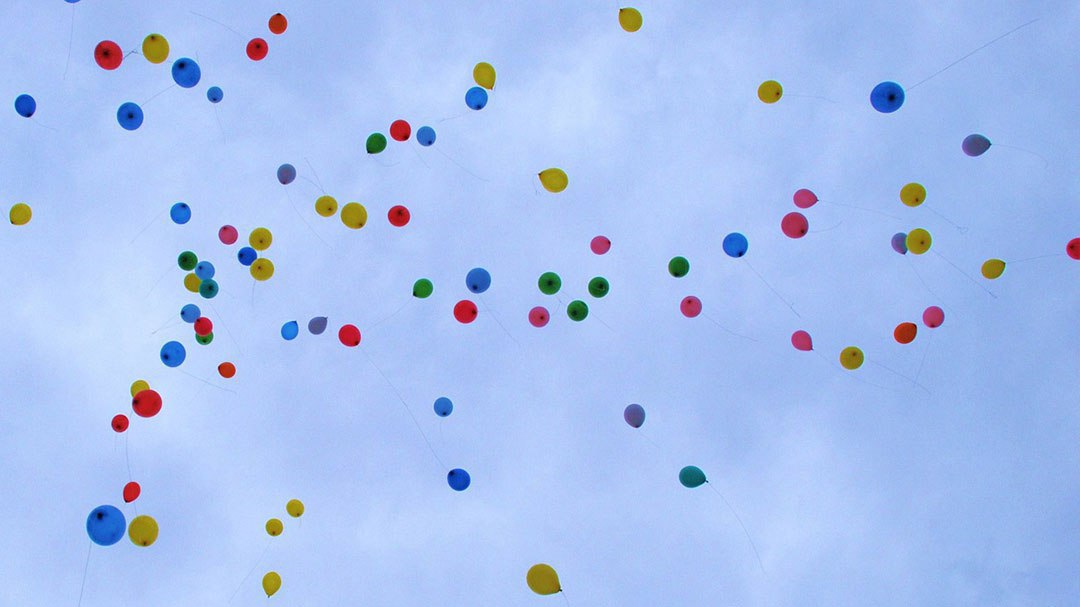 Considering Fertility Treatment? Attend Free Events to Explore Your Options
LGBT Family Building | AMH - Anti-Mullerian Hormone | Events | Single Female
Why is it a good idea to attend a free event if you are considering your fertility treatment options?
At times, I speak with men and women that are not quite ready to schedule an initial fertility consultation. Perhaps they need some more time to evaluate their finances or maybe they are looking for more information before taking the next step. At Reproductive Medicine Associates of Connecticut (RMACT), we try to accommodate the needs of these potential patients by offering free services and free fertility events. We encourage all current and prospective patients to take advantage of these opportunities to learn more.
For Single Women Pursuing Parenthood
Our Single Moms to Be Team will be hosting an educational event in partnership with Single Mothers by Choice for single women who are thinking about or are ready to become a single mom. The discussion will be led by Spencer Richlin, MD Partner & Lead physician of Single Moms to Be at RMACT, Lisa Schuman, LCSW RMACT & Jane Mattes, LCSW- Founder of Single Mothers by Choice. Participants will have the opportunity to explore their options, available resources and community support. To register for this free event, please visitwww.singlemomstobe.com/events or email events@rmact.com.
For Gay Parents To Be
Our Gay Parents to Be Team is partnering with The National LGBTQ Task Force in NYC for a special event on Family Building Options for LGBTQ people on Thursday, November 12th at 5:30 PM. Please join us at Etcetera Etcetera (352 West 44th Street) for this free educational event to learn more about the many options and the affordability of building a family for LGBTQ community members. The discussion will be led by Dr. Mark Leondires, Medical Director & Partner at RMACT and Gay Parents to Be. Open bar and hors d'oeuvres provided. To sign up, please visit: www.gayparentstobe.com/events
For All Women: Free AMH Fertility Level Screening
One event that we have every couple of months is our signature AMH event where we offer a free blood test for women interested in learning more about their fertility. The Anti-Mullerian Hormone (AMH) can be drawn at any stage of a woman's cycle, (and even while on birth control) and gives us an indication of their ovarian reserve. At these events, there is a brief presentation by one of our board certified reproductive endocrinologists to educate the group about possible treatments, then a free blood draw. The doctor is also available to meet to one-on-one at this time to answer any individual questions. Please share this information with any friends who may also be interested.
Our next AMH event is on Thursday, December 3rd in our Stamford office from 5 – 7 PM with Dr. Spencer Richlin, Surgical Director of RMACT. Register for free here: www.rmact.com/amh
At RMACT, we believe that success matters, for everyone. That is why we offer a wide variety of free fertility events and support services for all. If you are considering your fertility options, we hope to see you at an event soon!
About Kate Doyle
As RMACT's New Patient Liaison, Kate Doyle is the first person who speaks with patients before they schedule their initial appointment. Kate recently started contributing to RMACT's blog, PathToFertility.com. In "Kate's Corner" she shares her perspective on topics that interest new patients. This glimpse into fertility treatment gives readers a candid knowledge and insightful tips. Kate started at RMACT as a Patient Navigator in January 2013, which is when she learned that she enjoyed guiding patients through the ups and downs of treatment. Her current position enables her to work with patients at the onset of treatment when they need help bringing their limited understanding of infertility into focus.