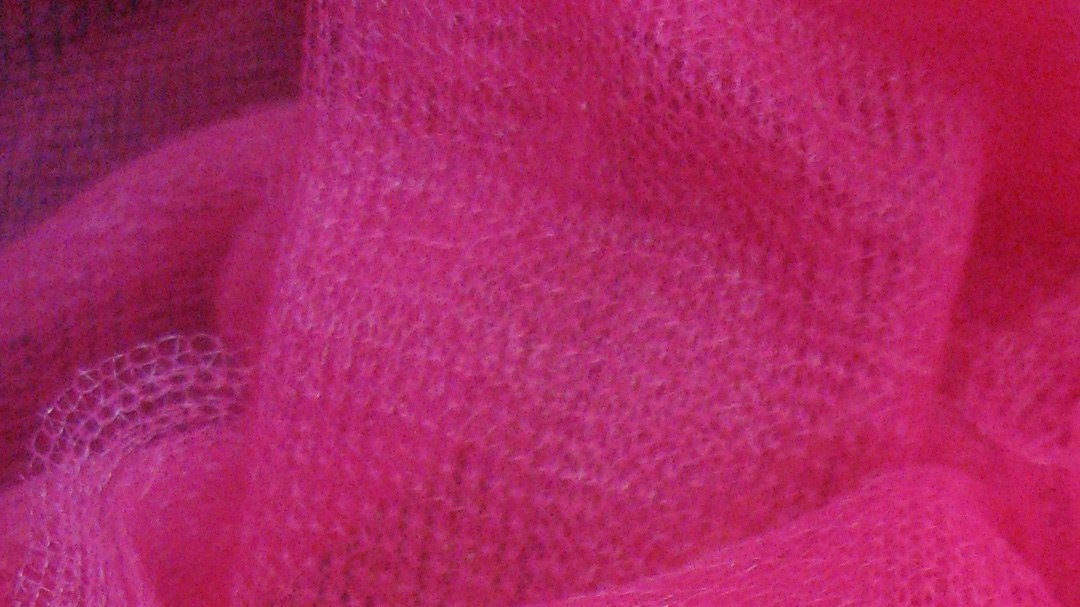 Breast Cancer Awareness Walk - RMACT Team Member Reflections
RMACT Team | cancer | Health
October is Breast Cancer Awareness Month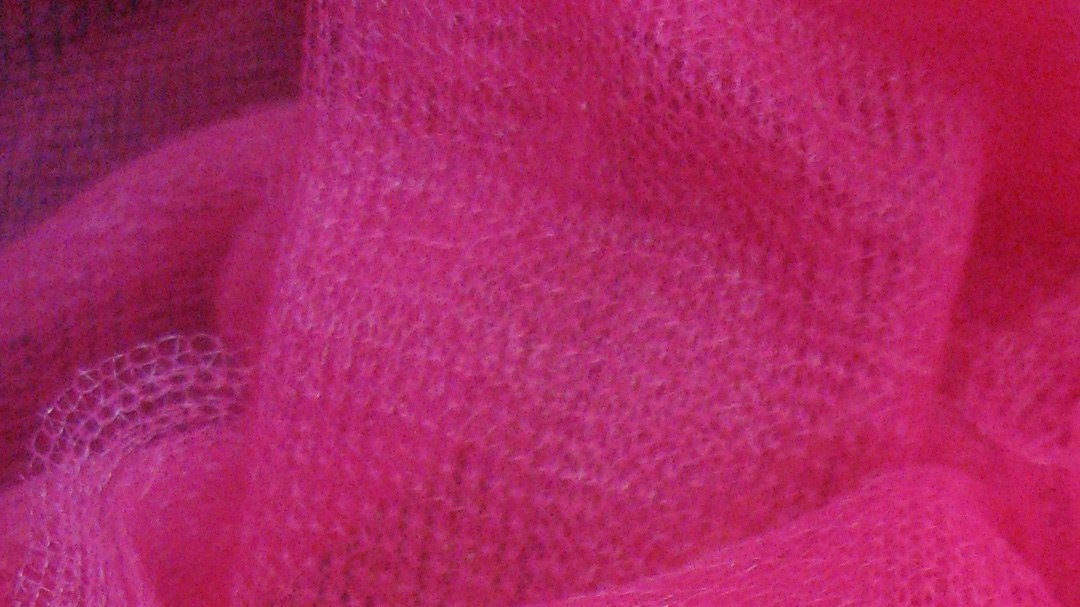 Today we are taking a break from the conversation about egg freezing and what it is, what it is not, what it could be. Tomorrow, please read what Katherine Scott, Reproductive Medicine Associates of Connecticut (RMACT) IVF Laboratory Manager, describes as the medical and scientific description of egg freezing versus vitrification.
For today, October is Breast Cancer Awareness Month. Me? I don't want any more awareness about breast cancer. I want a cure. And a cure takes money. A cure takes enough of us saying that it's time, it's overtime. Demanding a cure says that we are done losing beloved sisters, mothers, daughters, aunts, friends and wives. Taking action is what's necessary and so today's blog is about just that; taking action.
Following is a touching and compelling account of an experience at The American Cancer Society – Making Strides Against Breast Cancer Walk, at Sherwood Island State Park, in Westport, CT, undertaken by one of RMACT's team members. We are so proud to be able to honor one of our beloved employees by posting the thoughts and ideas that ran through her mind while she spent her time and energy at this important event.
While she has asked to remain anonymous, and I of course will honor her wishes, I also applaud her commitment to a cause that she feels so strongly about. I thank her personally, for taking on the demon of breast cancer and fighting back.
It is inspiring~ Lisa Rosenthal
Making Strides Against Breast Cancer Walk
As I walked over the hill toward the beach where the Making Strides event was being held, I was overwhelmed by the color pink. There were so many different hues that it was breathtaking. I felt proud to be looking at the strong survivors who fought such a difficult battle as they walked out of the survivor tent. Their pink sashes were worn so proudly. My husband, who has never walked for a cause before, asked if they are all this amazing. I couldn't believe the powerful energy was even affecting my husband.
As I looked around to see if I knew anyone there, I saw dogs in pink t-shirts, young girls with pink and white pom-poms in their ponytails, young boys in pink headbands, and spouses who proudly displayed their pink shirts. It didn't stop there; among the walkers were sons and daughters who were walking for their mothers and grandmothers who had passed away from this cruel disease. It was so touching to be able to stand and walk with such great people. I was truly honored.
The announcer called all the survivors to the starting line to kick off the walk. They made a short speech and then sang happy birthday to everyone. It was so moving that tears rolled down my cheeks. I watched as a sea of people flooded the beach. There must have been more than two thousand people walking. I waited about twenty minutes, then began my walk. I was walking for all my friends and family members who fought cancer; some who were able to beat "the monster" and others who weren't so lucky. I started remembering my mom's friend, Audrey, who was the most loving and amazing person I have ever met. Unfortunately, she passed away during her hospice transportation from the hospital to her apartment. That was the first time I learned of cancer and from that moment on I knew I didn't like the disease. It is a plague that has since taken many loved ones from me.
Halfway through the race, as I reached the first water table, I looked back. There were so many people behind me. I realized my initial guess of two thousand people was totally wrong. There were many more people than that. I do not know the actual count but I wouldn't be surprised if there were five thousand participants. The momentum of the walk started and before I knew it I was at the home stretch. I looked over to my right and I could see the line of walkers still going strong at the starting line. I was speechless, amazed, and thrilled at how many people were making strides.
At the finish line, there were teams in clusters taking pictures of themselves and each other with the finish line banner in the background. Then out of the corner of my eye, I saw an elderly couple, late seventies to early eighties, holding hands as they walked over the finish line. They looked so proud to be able to walk. I could see how much this meant to them because she was a survivor. They were a little winded, as we all were from the autumn's cold air. My husband, brother-in-law, and I just stood there for a moment to take everything in. We were all honored to be surrounded by everyone and participate in such an amazing event.
About Lisa Rosenthal
Lisa has over thirty years of experience in the fertility field. After her personal infertility journey, she felt dissatisfied with the lack of comprehensive services available to support her. She was determined to help others undergoing fertility treatment. Lisa has been with RMACT for eleven years and serves as Patient Advocate and the Strategic Content Lead.
Lisa is the teacher and founder of Fertile Yoga, a program designed to support men and women on their quest for their families through gentle movement and meditation.
Lisa's true passion is supporting patients getting into treatment, being able to stay in treatment and staying whole and complete throughout the process. Lisa is also a Certified Grief Recovery Specialist, which is helpful in her work with fertility patients.
Her experience also includes working with RESOLVE: The National Infertility Association and The American Fertility Association (now Path2Parenthood), where she was Educational Coordinator, Conference Director and Assistant Executive Director.