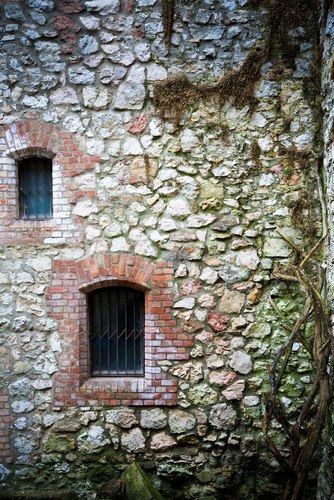 Healthy Boundaries and Maintenance for Fertility Patients
Listening Carefully at Ladies Night In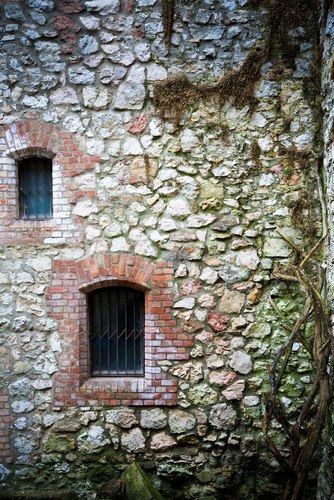 I hook into words and phrases. Ladies Night In always brings them forth. Especially when you listen carefully.
When I like them, I roll them around in my head. I try them out.
I like this one. I learned it tonight at Ladies Night In.
Boundary maintenance.
Isn't that a perfect description for what we need around the barrage of well meaning but intrusive questions that we receive regarding our fertility treatment? From friends, family members, co-workers and other colleagues?
For the mom who wants us to call the moment that we hear how many follicles are developing. For the best friend who wants us to share being pregnant together and doesn't seem to quite get that it's not happening for us yet. For the co-worker who wants to know when it'll be our turn for a baby shower.
Boundary maintenance.
First, of course, there would be the necessity of creating boundaries.
Why We Don't Share Our Infertility Struggles
There's a reason that we don't share our infertility struggles with our friends and family. And it's not only because sometimes we feel shame and embarrassment around our not conceiving and carrying babies easily. It's also about the insensitivity we face when we do share our pain. It's also about the lack of understanding about just how invasive infertility and fertility treatment can be in our lives.
It's also because we are either relentlessly asked questions or have our struggles ignored when we do share. It's also because we are asked questions in large social gatherings as casually as asking about the weather. It's also because there are assumptions made if we have one child about why we are not having another, including selfishness about not providing a sibling for our child.
Boundary maintenance makes sense when there are strong and healthy boundaries in the first place. Often we don't realize that we will need them until it's too late. Just as often, we build very high walls because we've experienced, in lesser degrees, how our problems are treated by those we are close with.
High walls create a lot of distance in relationships where previously there had been intimacy. And there is a sense of betrayal our friends and family feel when they realize or are told that we have been having such very painful problems. The natural question is why didn't we share our problems with them?
Healthy boundaries keep us safe and comfortable. And what is healthy for one person is excessive or not enough for another. While it's tempting to judge another person for not sharing even the barest information about infertility with those close to them, it turns out to be a better idea to trust that each of us knows what's best for ourselves.
Perhaps that's the healthiest boundary of all.
Live and let live.
Then, let the boundary maintenance begin.
Thanks, as always, for all of you brave, honest women at Ladies Night's In. You truly inspire me and honor me with your confidences.
Lisa Rosenthal's Google+
About Lisa Rosenthal
Lisa has over thirty years of experience in the fertility field. After her personal infertility journey, she felt dissatisfied with the lack of comprehensive services available to support her. She was determined to help others undergoing fertility treatment. Lisa has been with RMACT for eleven years and serves as Patient Advocate and the Strategic Content Lead.
Lisa is the teacher and founder of Fertile Yoga, a program designed to support men and women on their quest for their families through gentle movement and meditation.
Lisa's true passion is supporting patients getting into treatment, being able to stay in treatment and staying whole and complete throughout the process. Lisa is also a Certified Grief Recovery Specialist, which is helpful in her work with fertility patients.
Her experience also includes working with RESOLVE: The National Infertility Association and The American Fertility Association (now Path2Parenthood), where she was Educational Coordinator, Conference Director and Assistant Executive Director.