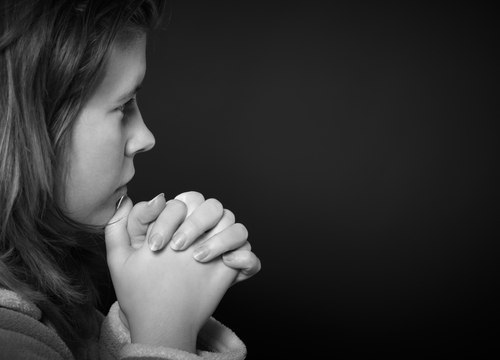 My Daughter Has PCOS | A Forum for Adults to Help Adolescents
I had a great blog planned for today. Brilliant, even.
Ah, well, it will have to wait.
Because it SNOWED. And I do love the snow.
Instead of my brilliant blog, which will have to wait until tomorrow, here's a reminder about the brand new event that RMACT has created to fill a real need in our community. If you know someone whose child might have PCOS, please pass this on. Many of us have struggled with undiagnosed PCOS, only to discover as adults that there were ways to have managed much more comfortably and safely with the symptoms and the health ramifications.
So, please, pass the information on!
My daughter has PCOS:
Understanding PCOS and How to Manage It
A discussion to help parents or support persons of young women understand PCOS; how and why it is important to manage it; and how best to support their daughter.
Our RMA of CT Adolescent/Young Adult PCOS Program is planning to hold a PCOS Forum for the parents/guardians of adolescents and young adults with PCOS.
Here are a few topics topics our panel will discuss.
What is PCOS and what are the specific concerns of PCOS in the teenage and 20 something population?
Why is management of PCOS important for long term physical and mental health?
What is the latest research available related to diagnosing and managing PCOS?
How can you best support your daughter—emotionally, medically, and socially?
Join us for an informative panel presentation and Q&A time. Our panel will include our Staff Reproductive Endocrinologist, Psychologist, Physician Assistant, PCOS Nurse, and Nutritionist. Dinner will be provided. RSVP is necessary for attendance.
Please click here to register and attend.
Me, I'm out to shovel the snow. I love it! After that, my brilliant blog will emerge, ready to publish tomorrow. Join me then, won't you?
About Lisa Rosenthal
Lisa has over thirty years of experience in the fertility field. After her personal infertility journey, she felt dissatisfied with the lack of comprehensive services available to support her. She was determined to help others undergoing fertility treatment. Lisa has been with RMACT for eleven years and serves as Patient Advocate and the Strategic Content Lead.
Lisa is the teacher and founder of Fertile Yoga, a program designed to support men and women on their quest for their families through gentle movement and meditation.
Lisa's true passion is supporting patients getting into treatment, being able to stay in treatment and staying whole and complete throughout the process. Lisa is also a Certified Grief Recovery Specialist, which is helpful in her work with fertility patients.
Her experience also includes working with RESOLVE: The National Infertility Association and The American Fertility Association (now Path2Parenthood), where she was Educational Coordinator, Conference Director and Assistant Executive Director.