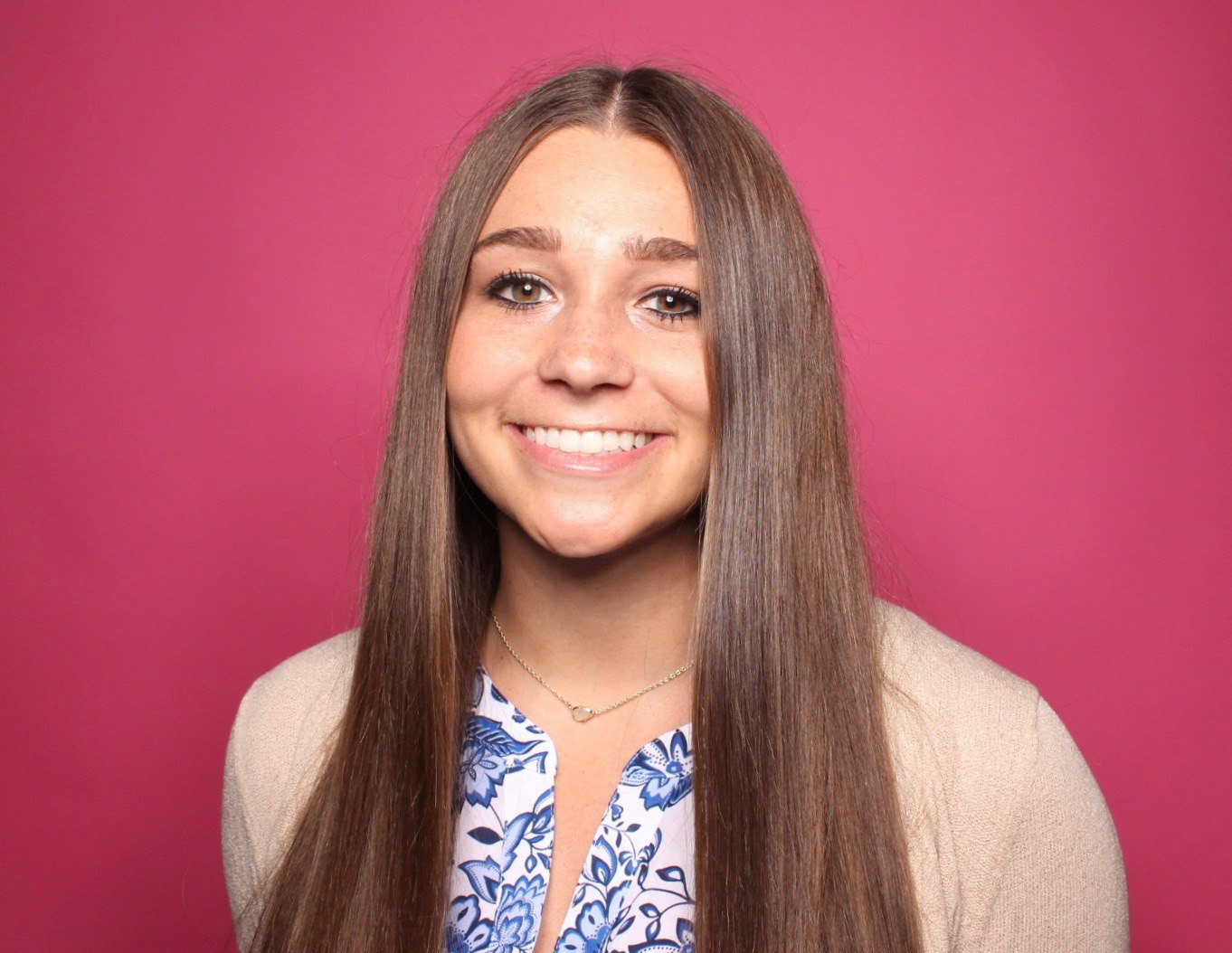 The Best Fertility Podcasts for IVF, Support and More
A podcast is defined as: "A digital audio file made available on the Internet for downloading to a computer or mobile device, typically available as a series, new installments of which can be received by subscribers automatically."
What this definition doesn't include is the support/connection that podcasts bring to people. If you think about it, podcasts can help alleviate stress and anxiety out of our lives and be the comfort we never knew we needed.
There's a podcast for everyone – even for those eager to understand why they can't conceive, those going through fertility treatment, those who've experienced losses, etc. Just hearing other's stories can help put our fluttering minds at ease, even if it's just for a the length of the podcast.
In honor of International Podcast Day, we want to help you find that perfect podcast for YOU. Let's dive into the best fertility podcasts currently out there for education, support, or even just a friendly voice who "gets it."
Best Fertility Podcasts
Host: Each episode is hosted by a different voice, with their own unique point of view (ex. Licensed Clinical Workers, fertility patients, clinical psychologists, reproductive endocrinologists, patient care advocates, etc.)
Total Episodes: 57
Description: "There is nothing more fundamental to life than the urge to continue it, but while it may be the most natural thing in the world, childbirth is far from the easiest. We fuse narrative storytelling with experience and science to give you a new perspective of what it's really like to go through this fertility journey. This is Infertility, a podcast from Progyny."
Our very own Dr. Spencer Richlin was featured on this Podcast!
Host: Natalie Silverman
Total Episodes: 234
Description: "This podcast launched in 2014, once Natalie was pregnant with her first child after having fertility treatment. If you've found your route to parenthood hasn't been straight forward, this podcast is for you. From IVF and ICSI to secondary infertility, surrogacy, or adoption hear stories from others who have been through something similar to you. You might be involuntary childless. Whatever your situation, know you are NOT ALONE. Natalie speaks to leading fertility experts at clinics all over the world, wellbeing coaches and nutritionists and companies helping to fund your treatment as well as support networks such as Fertility Network UK and Fertility."
Hosts: Jaimie Kelton and Robin Hopkins
Total Episodes: 51
Description: "Two lesbians chat about making babies and non-traditional families. Jaimie and Robin go in-depth with weekly guests about their hopes, fears, and setbacks when making a baby with love and science, plus what it's like to live in a world designed for straight families."
Our very own Medical Director, Mark Leondires and his husband Greg Zola were featured on this podcast.
Lisa Schuman, LCSW was featured on this Podcast
Host: Griffin Jones
Total Episodes: 39
Description: "This podcast helps keep up with trends in the field of reproductive health. Griffin hosts a wide array of those in the fertility community including reproductive endocrinologists, clinical professionals, patient stories, etc."
Dr. Mark Leondires was featured on this Podcast.
Host: Izzy Judd
Total episodes: 10
Description: "Having gone through years of trying to conceive, and following a devastating miscarriage, when Izzy & Harry's second round of IVF was successful, Izzy felt strongly that the couple should be open about what they had been through.
Izzy has written about her own experiences in Best Selling book Dare to Dream and remains fascinated by the subject of fertility. By exploring other people's paths to parenthood and talking to holistic and medical experts, Izzy hopes her podcast will give listeners a fully informed and emotionally supportive space, as well an introduction to a community whose support she has found to be invaluable."
Host: Robyn Birkin
Total Episodes: 64
Description: "The Fertility Warriors Podcast is here to help women survive the rocky road of trying to conceive. In this podcast, Robyn Birkin interviews other fertility warriors, and shares advice and tips on how to conceive, how to navigate the world of fertility treatments and how to be your best and healthiest self. Robyn is the author of Screw Infertility, the core educator for The Fertility Warrior Intensive Course, and the My Missing Piece Membership. You can find her at robynbirkin.com."
7. Big Fat Negative: TTC, fertility, infertility, and IVF
Hosts: Emma Forsyth and Gabby Griffith
Description: "Big Fat Negative is the podcast about IVF, infertility and the trials of TTC - aka trying for a baby. The show follows the hosts' stories on the not-so-simple journey to motherhood, while also interviewing a range of experts on all things infertility."
8. The Infertile Mafia: Real talk about infertility, IVF, and trying to conceive
Hosts: Sarah Bruna and Kaela McDougall
Total Episodes: 82
Description: "Being infertile sucks. Co-hosts Sarah and Kaela are your friends who get it. This is a podcast by real women sharing truths about the hardships and hilarity of infertility, IVF, and trying to conceive."
Host: Valerie Landis
Total Episodes: 19
Description: "This podcast redefines the modern-day journey to parenthood. Meet your host and fertility-focused advocate Valerie Landis as we change the conversation with unfiltered real-life stories. Consider us your new BFFs helping navigate this family-planning, reproductive-health, and future-fertility journey too."
So what type of fertility podcast seems to be the most interesting to you? The ones focusing on IVF education and information? The ones more centered on narratives, hearing similar concerns and stories from men and women just like you? Or maybe you need to destress and want a podcast with a few laughs? Whatever your journey needs in this moment, there's a podcast for you. All you need to do is press the play button.
---
Learn more about RMA of CT Support Events:
About Dina D'Amelio
Dina D'Amelio is the Social Media Specialist here at RMA of CT. She has been working with us for 3 years now. In 2019 she received her MBA from Western Connecticut State University. Dina manages all of our social media accounts, works on our editorial calendar creation and day-to-day content planner, and executes on-brand graphic design collateral.