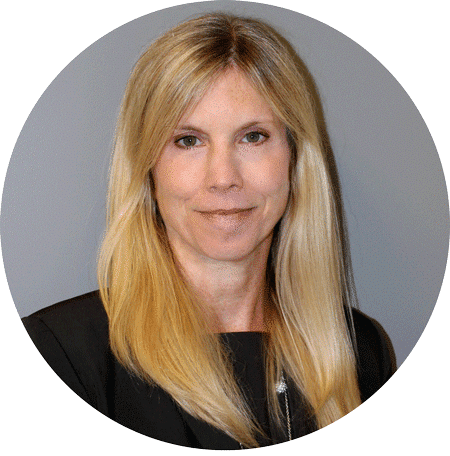 Ask The Expert – "Is Egg Freezing for Me?"
Lisa Schuman, LCSW, Director of Mental Health Services at Reproductive Medicine Associates of Connecticut is answering your questions here, at "Ask the Expert". Here's one about egg freezing, one that you may be wondering about also.
Do you have a question for Lisa? You can ask anonymously. No names printed. You can email to a secure email address, AsktheExpert@RMACT.com .
I know when I was in fertility treatment, I had lots of questions. And I found that as I got answers, more questions arose. If this happens for you too, please do write to Ms. Schuman and get some answers.
Chances are if you are wondering about something, someone else is also.
We're here to help. Let us know what you want to know. ~ Lisa Rosenthal

Is Freezing My Eggs Right For Me?

Dear Lisa,

I'm 35 and wondering if it still makes sense for me to freeze my eggs. I'm not in a relationship, but I do know that I want to have children one day.

My mother wants me to do it but my friends think I'm crazy for spending so much money on a procedure that may not work.
I need a tie breaker!

Allison
Egg Freezing Facts From the Expert

Dear Allison,

That's a tough question. The answer is, and you probably don't want to hear this, that there is no one right answer. Here are some facts that may help the decision that you will be comfortable with:
1. In research that I have done on this subject, I found that "older" women (35 and above) who have a low FSH (follicle stimulating hormone) level are just as likely to have a successful egg freezing cycle as their younger counterparts.
2. Women who freeze their eggs often feel so good about doing it that they tell their family and friends about it afterwards.
3. We also know that another reason women freeze their eggs are because they don't want to regret not doing it. When that's their reason, they often are glad they made the decision and went through with the freezing.
So, it's worth talking to your doctor about your odds: weighing your risks with the financial hit that it will cause you and knowing that it may make you feel more content with yourself. Women are very good at being hard on themselves – is it possible that's true for you? Most of the egg freezers I've seen have had success in their career and not in their relationships and feel a lot of self blame. It would be great if women weren't so hard on themselves and so if this one procedure can give you a small bit of insurance and help relieve stress so you can get out there and date in a more relaxed way, then maybe it makes sense.

Warmly,
Lisa
About Lisa Schuman, LCSW
Lisa Schuman, LCSW, is RMACT's Director of Mental Health Services. With almost twenty years of experience in the field of reproductive medicine, Lisa provides patients with support, guidance and education. Lisa has extensive academic experience, having received several awards for research projects at the American Society for Reproductive Medicine's (ASRM) and the Pacific Coast Reproductive Society's annual meetings. Lisa completed college at Northeastern University and received her MSW at Yeshiva University. Her desire was, and continues to be, to continue to grow and learn with the aim of having added skills to help her patients. Lisa meets with patients at RMACT's Norwalk and Stamford offices.