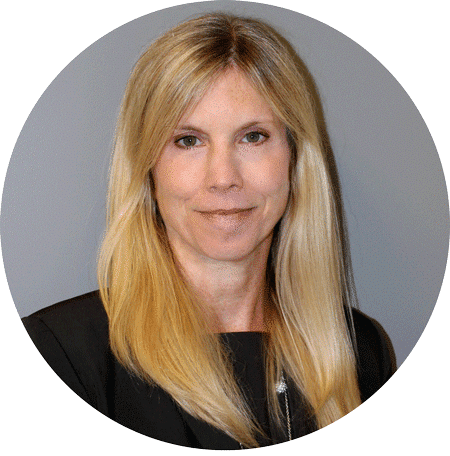 Ask The Expert – How to Start Another New Year Without a Baby
This week's "Ask the Expert" focuses on a woman who feels guilty about not being happy during the holiday season because of infertility.
Dear Lisa,
I am upset about going into the New Year without a baby. As a matter of fact, I'm upset about getting a year older without a baby, watching my parents get older without a grandchild and getting invitations to the first birthday parties of my friend's children. I think about the "what ifs" all the time and regret that I didn't start trying to get pregnant earlier. The New Year doesn't seem like a reason to celebrate for me. I don't want to be a stick in the mud but I don't know how to be happy.
Samantha

Dear Samantha,
First, who said you have to be happy? You can be sad about your losses, in fact, it makes perfect sense. Given the disappointment and hurt you have suffered, who wouldn't feel upset, at the very least? Remember that all of your feelings are important, even the less appealing ones. It's also important to have positive experiences in your life while you are struggling through your journey to get pregnant. So while you may not feel like attending the baby birthday parties or a big New Year's Eve celebration, you may be able to think of something else to do that will be pleasant. Maybe going to a movie or having dinner in a restaurant where it's unlikely you will see a lot of children (late night dinners are usually best), or even a spa. Finding pleasant experiences can get you out of the house, provide some pleasure and connection to your partner or friends and be beneficial to your overall state of mind. And know that while you don't need to be happy, that is not a permanent state of mind either.
Good luck on your journey,
Lisa
About Lisa Schuman, LCSW
Lisa Schuman, LCSW, is RMACT's Director of Mental Health Services. With almost twenty years of experience in the field of reproductive medicine, Lisa provides patients with support, guidance and education. Lisa has extensive academic experience, having received several awards for research projects at the American Society for Reproductive Medicine's (ASRM) and the Pacific Coast Reproductive Society's annual meetings. Lisa completed college at Northeastern University and received her MSW at Yeshiva University. Her desire was, and continues to be, to continue to grow and learn with the aim of having added skills to help her patients. Lisa meets with patients at RMACT's Norwalk and Stamford offices.