A Fertility Peer Support Group That Has Fun – Ladies Night In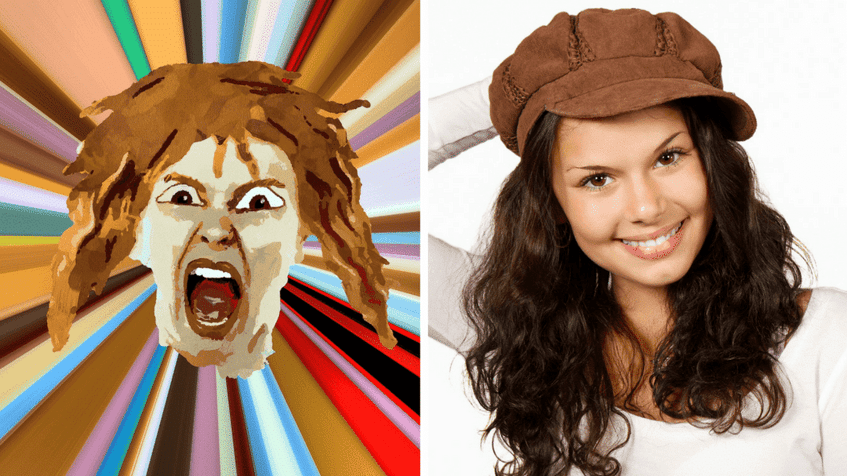 Fertility support groups can be the last place that you want to go.
Isn't it bad enough that you're having trouble conceiving? Do you really want to sit in a group and hear a bunch of other women boo hooing all their troubles when really, you've got enough of your own?
Well. Put like that, it's not all that inviting.
Try this instead.
A group of strangers that quickly become friends. Who bond together over the things that they have in common. Such as friends who don't understand, relatives who offer annoying and unhelpful advice, and how it feels to be surrounded all the time by PREGNANT WOMEN.
Instead of a group of women boo hoing, it's a group of women who laugh. Hard and often, at the utter silliness of counting to ten to give yourself an injection and then realizing that you've counted to ten for over an hour and you still have not injected the medication into yourself.
Or realizing that you are going to be at your best friend's house when it's time to get a trigger shot. Can you say bathroom and drop your drawers three times fast?
Or giggling over the fact that all that birth control you've used in the last ten years, you never even needed to use?
Doesn't sound funny? Nothing about infertility and fertility treatment cycles sound funny? In fact, it's all so darn depressing?
Ladies Night In - A Fun Fertility Support Group
For eight years, Carrie Van Steen and I have been facilitating Ladies Night In, with the generous support of Reproductive Medicine Associates of Connecticut (RMACT). And I am here to say to you that while there are definitely tears on a regular basis, there are many more laughs. In fact, it's rather common to cry until you laugh or laugh until you cry.
Either way, instead of bottling it all up, come let a little steam off. It can be an incredible relief to sit in a group of women and hear that what you're going through, they're going through too. They nod when you talk, they pass a tissue when it's necessary. There's no judgment and there's no pity. There is definitely lots of sympathy, empathy and love. While we each have our own individual details in our fertility journey, our common goal is the same- have a baby.
We come together. We eat. We laugh. We cry. We hear and say inspiring things. We tell the truth, in a confidential setting.
Carrie and I both feel honored to facilitate these groups.
We hope that you decide to join us soon.
Join Us Tonight in Danbury
Like tonight. 6-7:30, at the RMACT Danbury office, 103 Newtown Road, Suite 1A, Danbury, CT 06810. Please RSVP.
And for an advance of a little fun. Here's a before and after picture of how you might look and feel before LNI.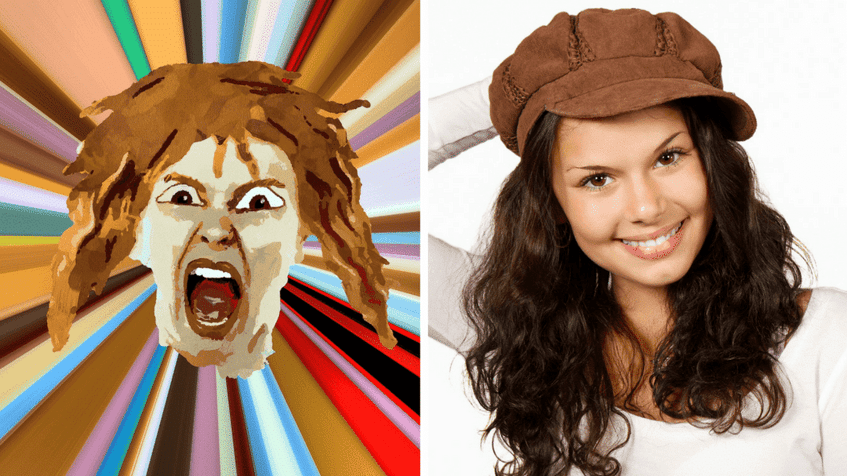 Your response may not be quite that dramatic, but one can hope!
About Lisa Rosenthal
Lisa has over thirty years of experience in the fertility field. After her personal infertility journey, she felt dissatisfied with the lack of comprehensive services available to support her. She was determined to help others undergoing fertility treatment. Lisa has been with RMACT for eleven years and serves as Patient Advocate and the Strategic Content Lead.
Lisa is the teacher and founder of Fertile Yoga, a program designed to support men and women on their quest for their families through gentle movement and meditation.
Lisa's true passion is supporting patients getting into treatment, being able to stay in treatment and staying whole and complete throughout the process. Lisa is also a Certified Grief Recovery Specialist, which is helpful in her work with fertility patients.
Her experience also includes working with RESOLVE: The National Infertility Association and The American Fertility Association (now Path2Parenthood), where she was Educational Coordinator, Conference Director and Assistant Executive Director.